The watercolor technique is the most vivid and difficult in painting. Mastering it allows you to create incredible watercolor portrait masterpieces using only a glass of water, a palette and a tube of paint. Lots of artists use watercolor only for ground work and some – only for sketching. So you'd better make sure yourself!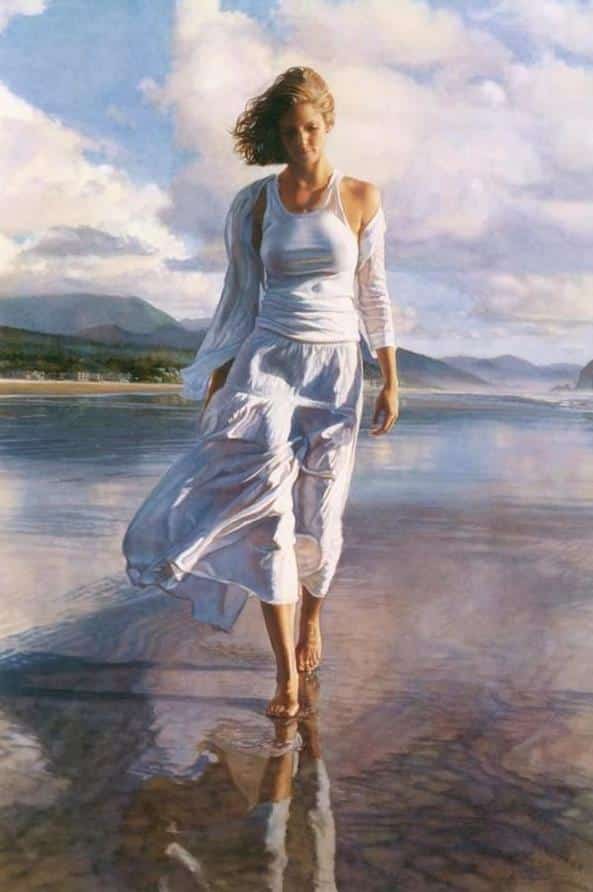 Steve Hanks watercolor technique
He is recognized by his unrepeatable style – emotional realism, amazing watercolor portraits, romantic images and the finest details.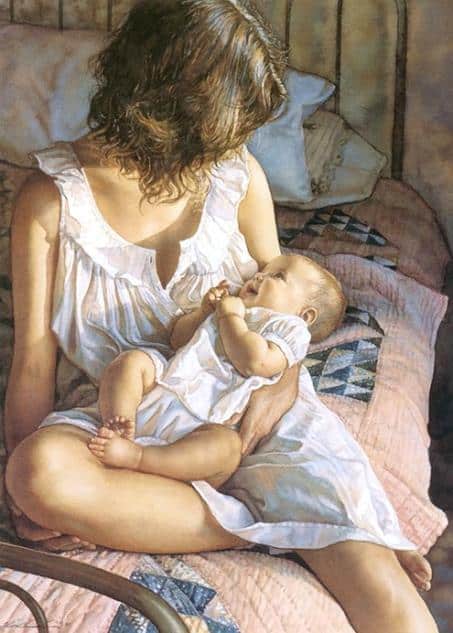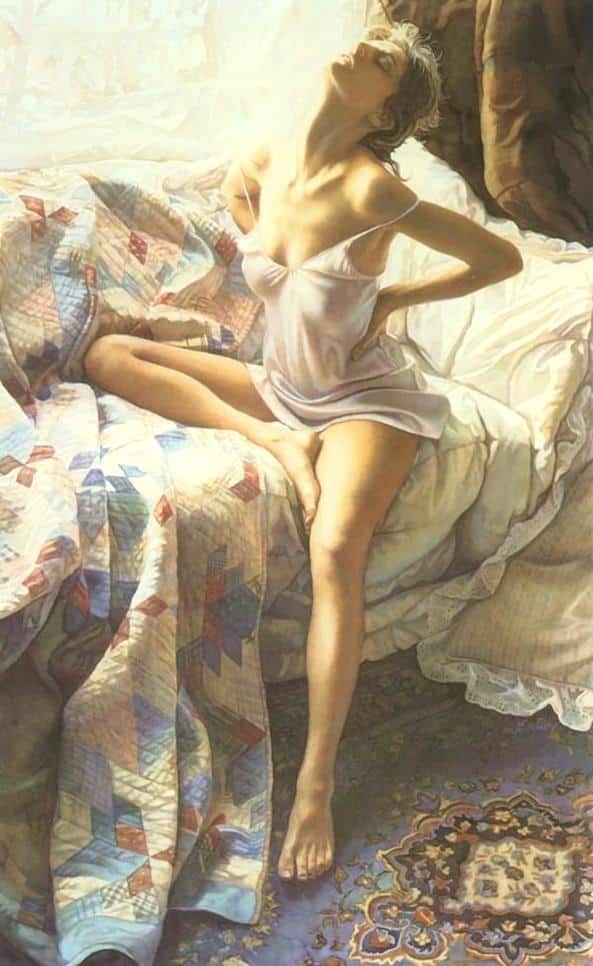 He often leaves the faces of his figures obscured or turned away, not only leaving the face to the imagination of the viewer but also allowing the entire figure to express the emotion. Backlighting is also a signature element of his style.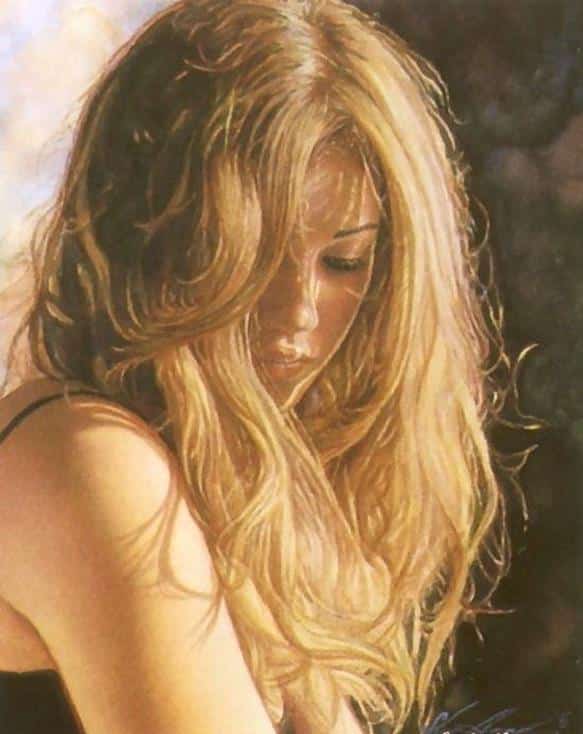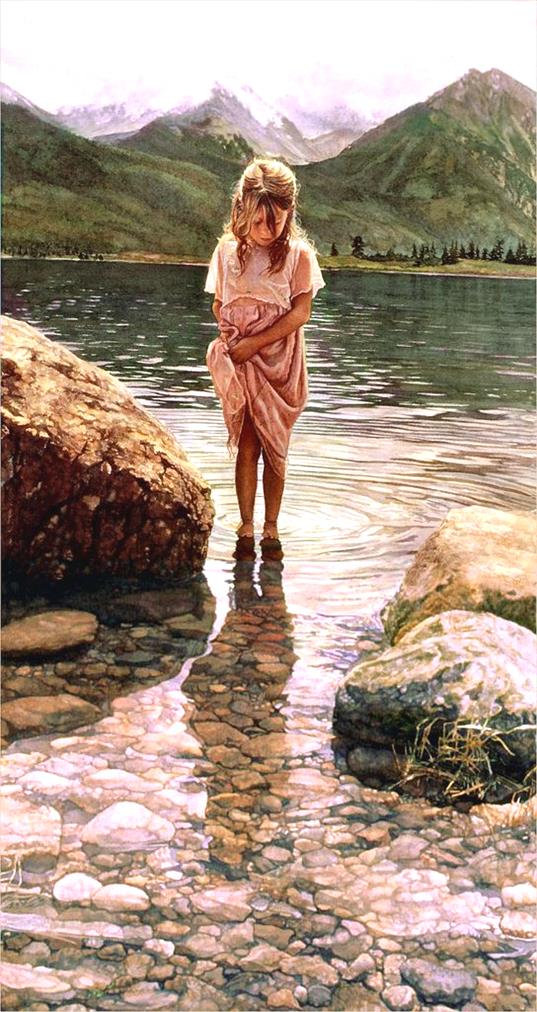 Stan Miller
is also an amazing aquarellist. He paints in a free style showing volume and character of a person as well.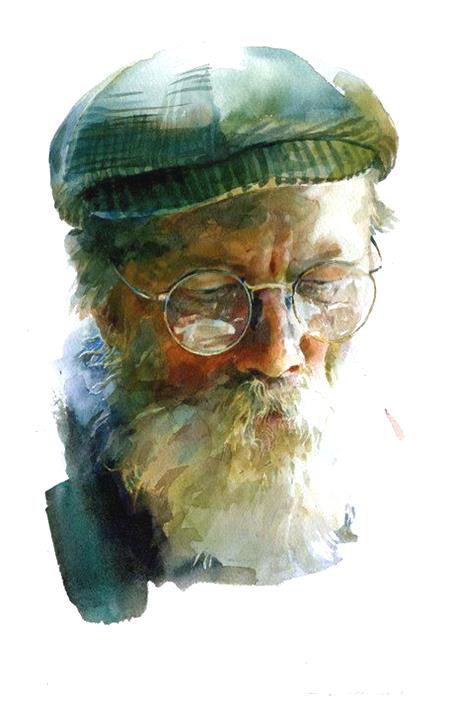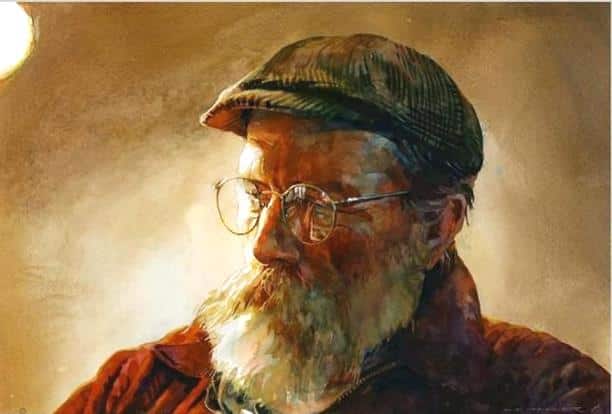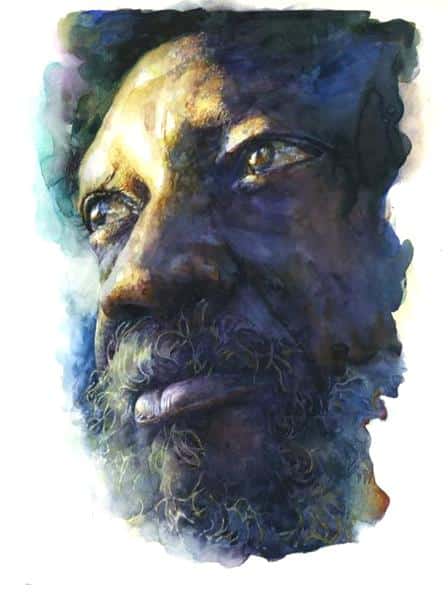 Shi Tao
is an aquarellist from China. His works show us the most beautiful sides of East.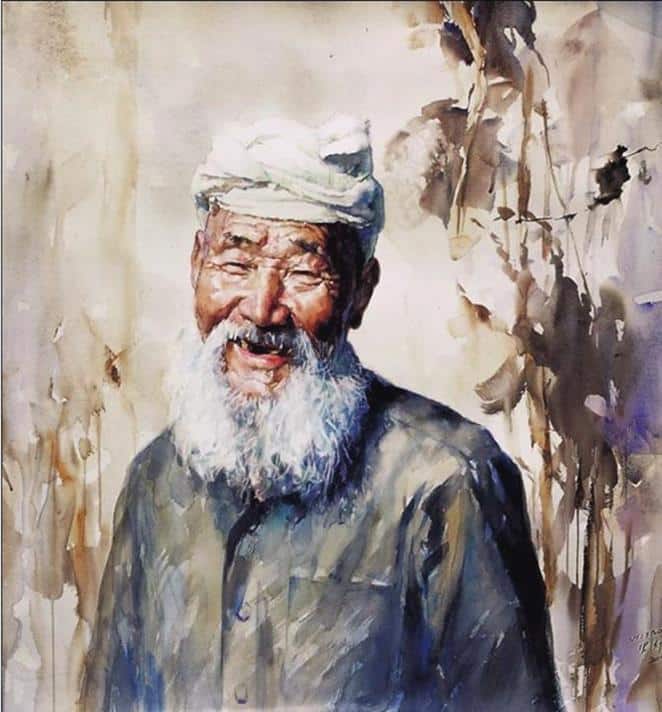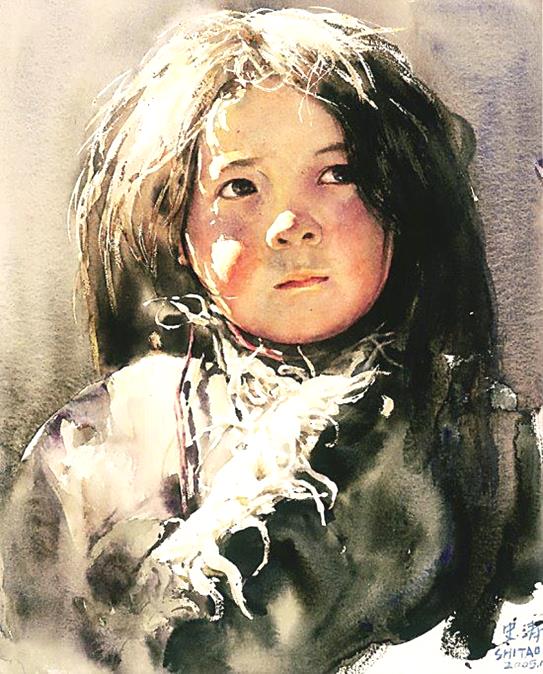 Liu Yunsheng
Breathtaking portraits!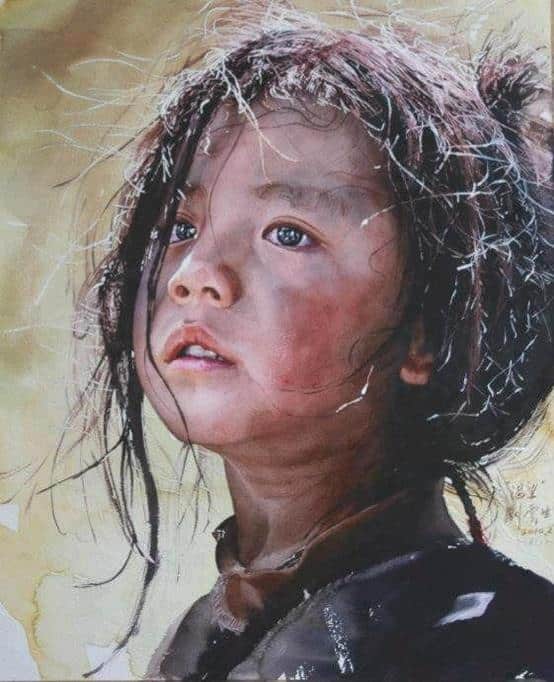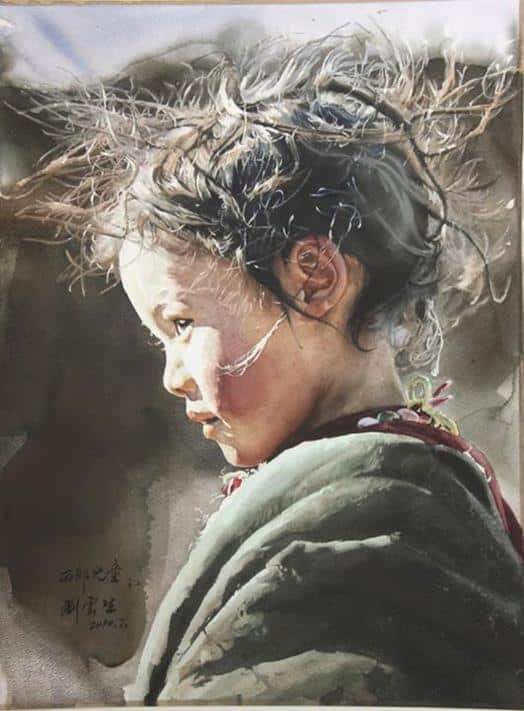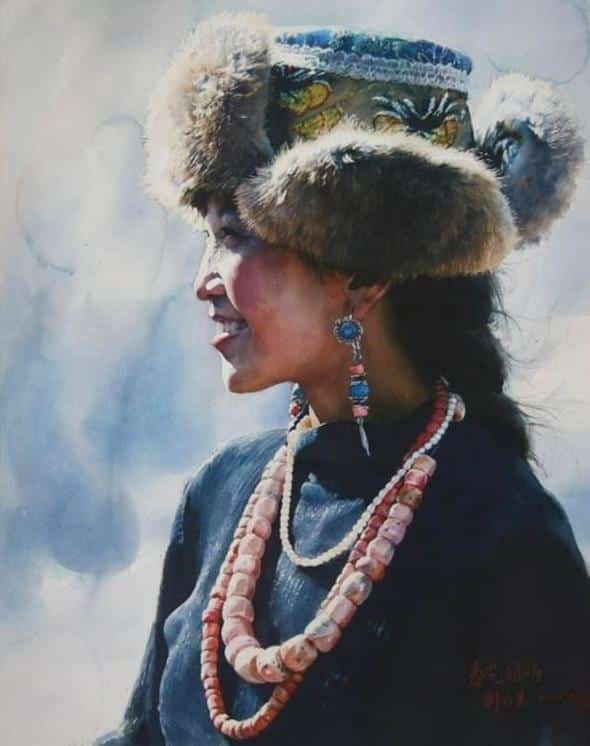 Mekhz
is the pseudonym of the famous surrealist.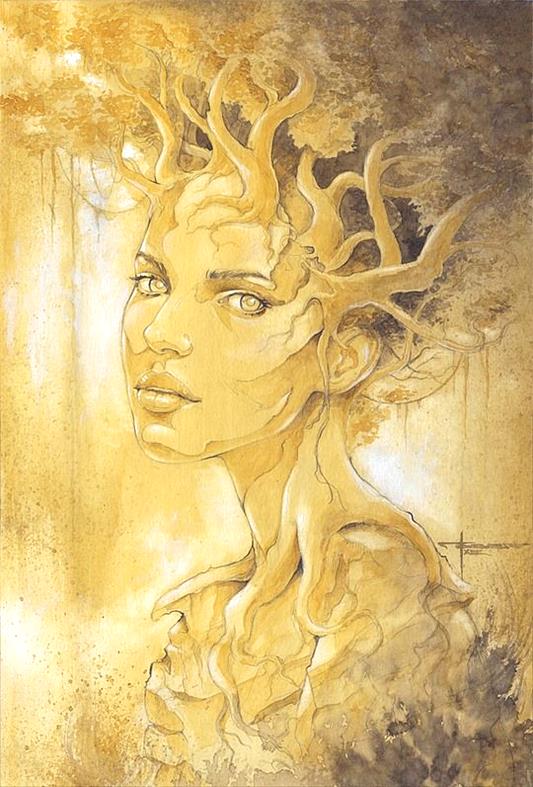 Gottfried Helnwein
And the last one. It's just fantastic! Emotions run high when you see his canvas! It`s unbelievable that these works are painted only by watercolor paints!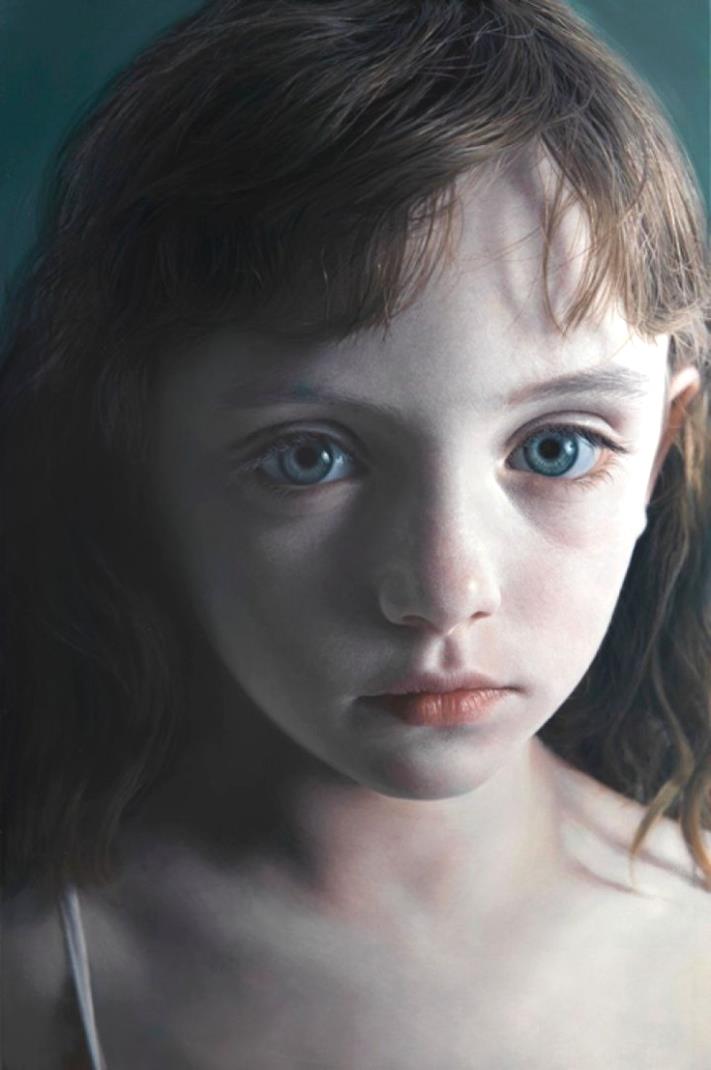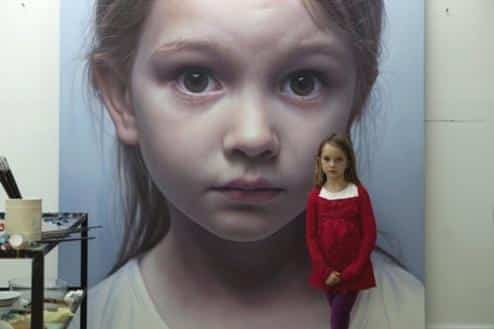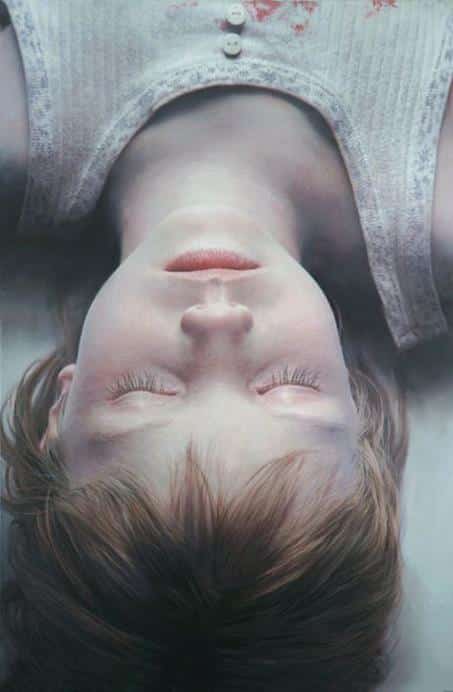 Inspiration to you, friends!