collection of excellent films was made for film fans who will come out in 2017
Personally, I'd like to see the first movie in the list.
Pirates of the Caribbean: Dead men tell no tales
Jack Sparrow again out of luck, Captain Jack Sparrow. Again pirates again adventure. Release Date – May 24.
Guardians of the Galaxy – 2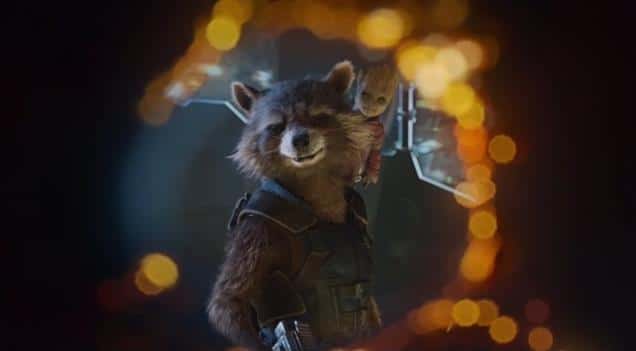 Peter Quill, or "Star-Lord," as he likes to call himself, finally found not only the team, but also true friends, and universal respect. The only thing that worries – the origin
Release: April 25th
Thor: Ragnarok
Marvel will delight the new film of the comic universe: The mighty Thor using the Hulk is to prevent the end of the world – Ragnarok
Release: October 25
XXx: World Domination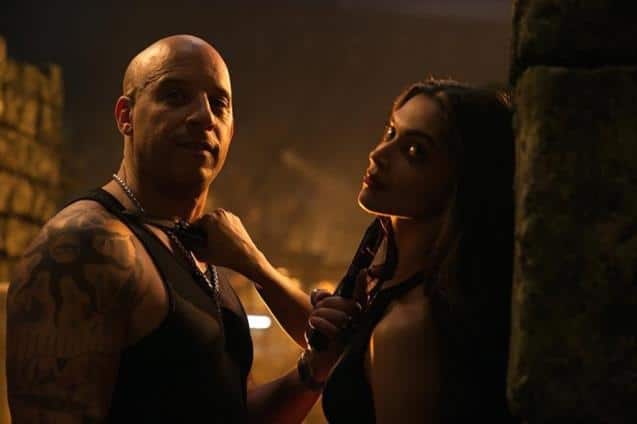 Vin Diesel in record time, must not only crazy to assemble a team of professionals, but also to convince them to follow him. And in between chases, fights and Soul Plane stunts saving the world.
Release: January 17
Beauty and the Beast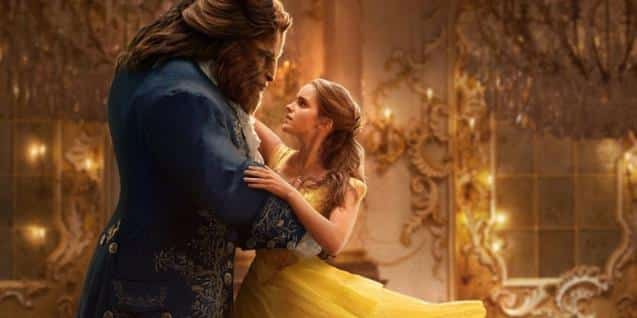 Star actors and favorite Disney fairy tale will please us March 16.
justice League
Batman and Superman collect command our planet threatened by Darkseid, whose power is so great that it could destroy the entire galaxy.
Release: November 16
Tulip fever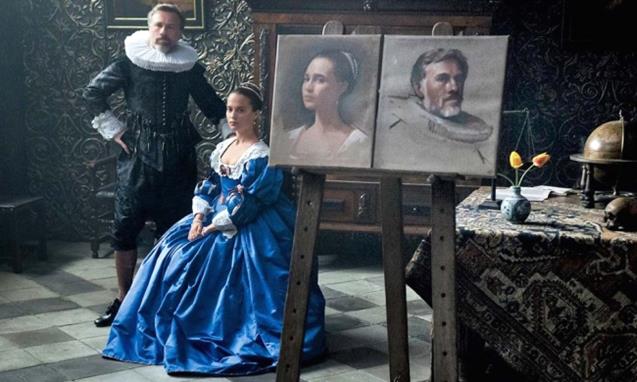 Very young heroine Alicia Vikander was married to a rich old man, but one day to their home comes a young artist to paint a portrait of the couple. Passion flares up instantly, but love to be together, even if the law, and society against them?
Release: February 23
Power Rangers
Return to the screens of the good old Rangers.
Release: March 23
Alien: Testament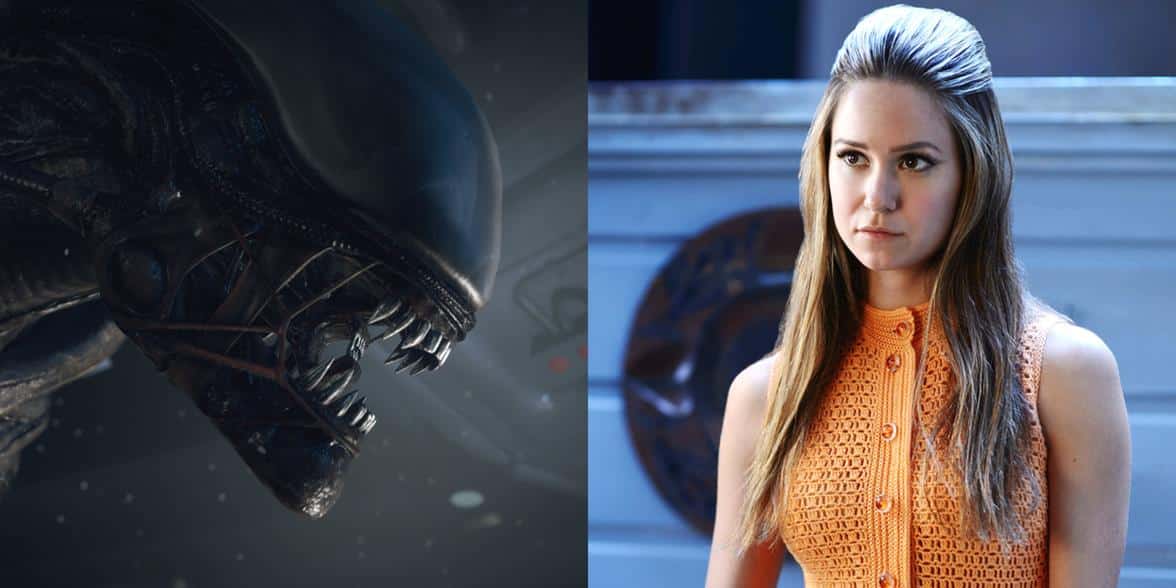 Survivors 'Prometheus' team members Elizabeth and android David made the first step towards solving the mystery of engineers. Now it's time to learn the rest of the truth, which is nestled on the home planet of whitish giants – Paradise.
Release: May 19