Hi all! On Christmas and New Year's Eve, we decorate our house and the New Year tree together. Our editors have selected some interesting ideas and tips for you. Well, let's see)
Modern style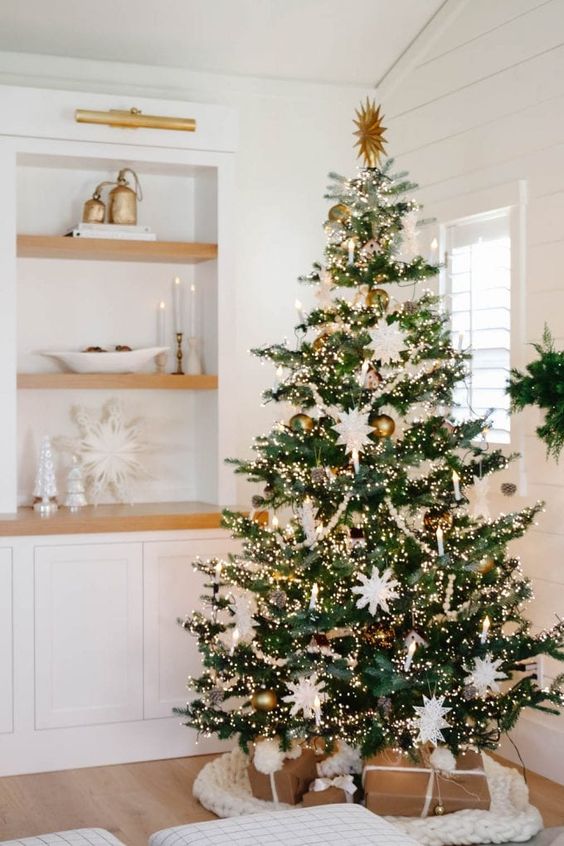 In the Art Nouveau style, as a rule, we use geometric shapes and practicality, someone loves this style, someone prefers the classic version of the Christmas tree. The advantages of a minimalist format will be compactness and cleanliness
Classic style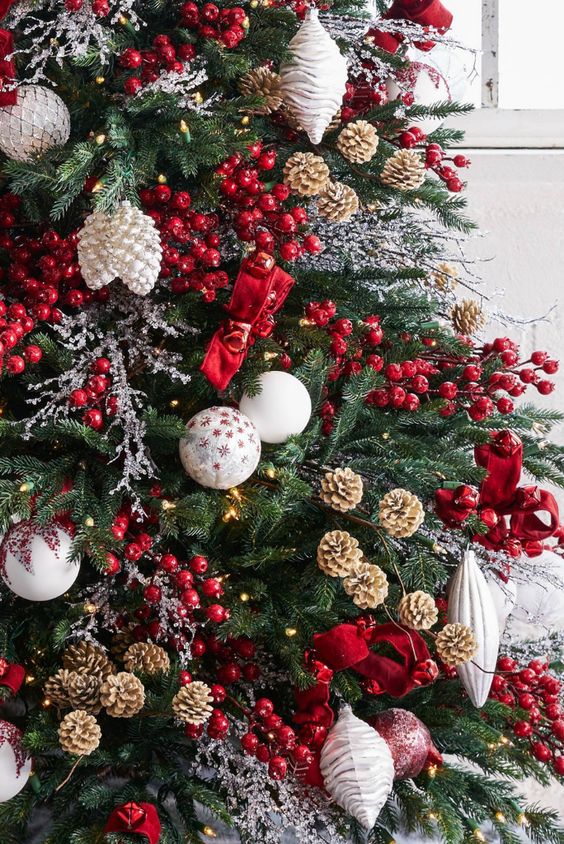 This style I confess most of all to my liking, here are colorful lights, colors and fluffy Christmas trees. Also memories from the good old Christmas movies. Soulful
Minimal style
Here the very name of the style speaks for itself. Minimalist decorations, possibly made by hand, will complement your interior well and add a festive mood.
Color combination
We also decided to make popular color schemes for the Christmas tree. From bright to dark and pastel.
Red and white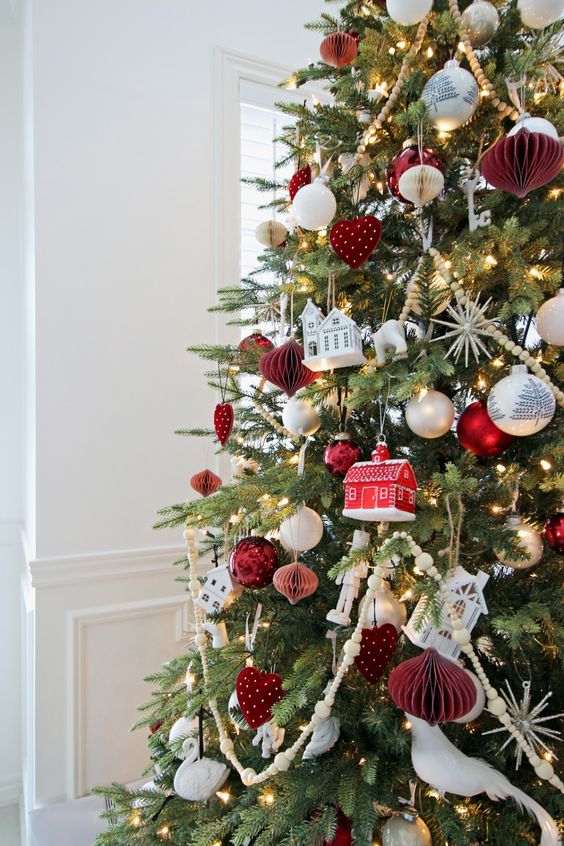 This is probably the most popular color combination. Just in the colors of celebration
Pastel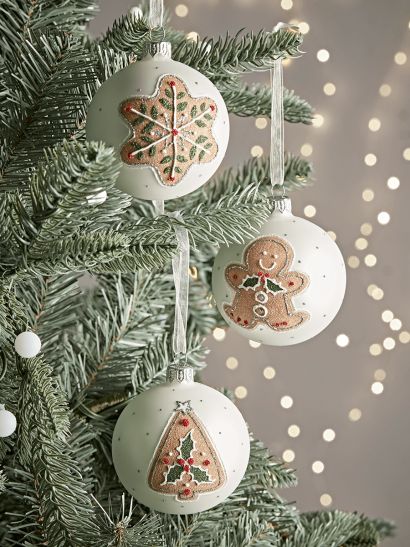 In fact, my favorite style of all, it is both discreet and festive and not hackneyed.
Silver and white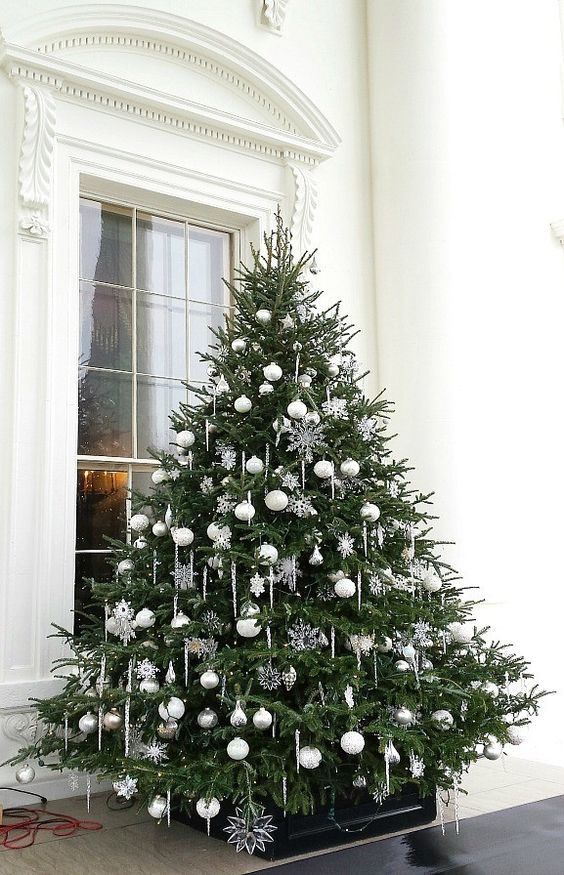 White with gray, simple and tasteful)
Blue and silver
Very airy and light, they emphasize the frosty freshness of this holiday.
Dark blue style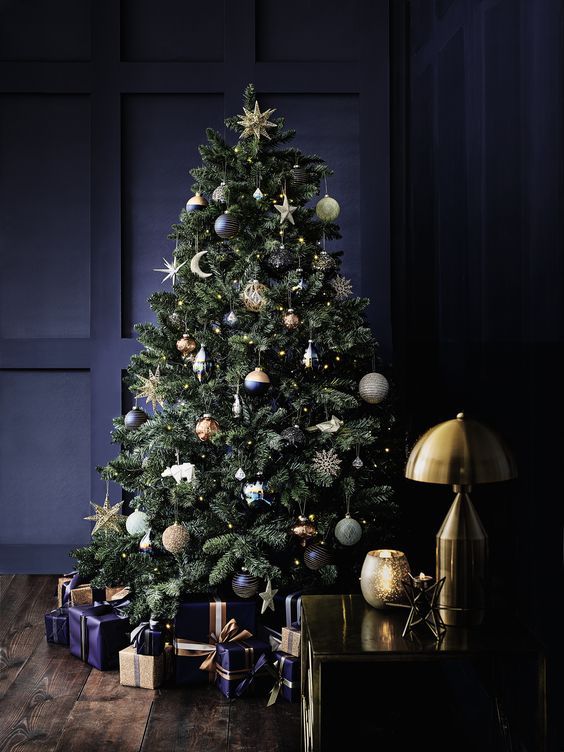 Orange and rustic style
And the use of home remedies, cinnamon and citrus, will create orange style and a classy scent in your home. This is how the selection turned out, if you have suggestions or ideas, write comments. Thank you!