Hello everybody!
Holidays are approaching and we are in search of interesting Christmas decor ideas on how to decorate our homes for Christmas and New Year. In this magical time, the ideas that we and the team have collected for you in our post will be pleasant and useful.
Orange ideas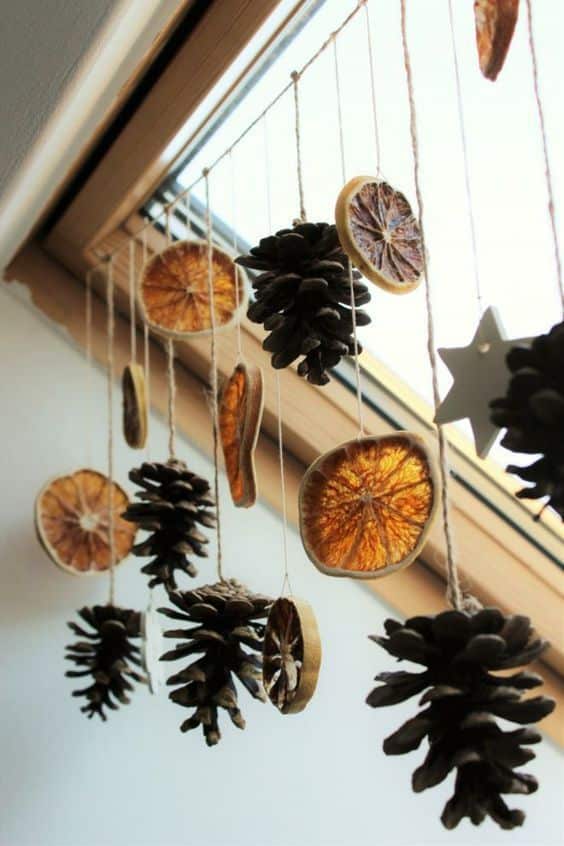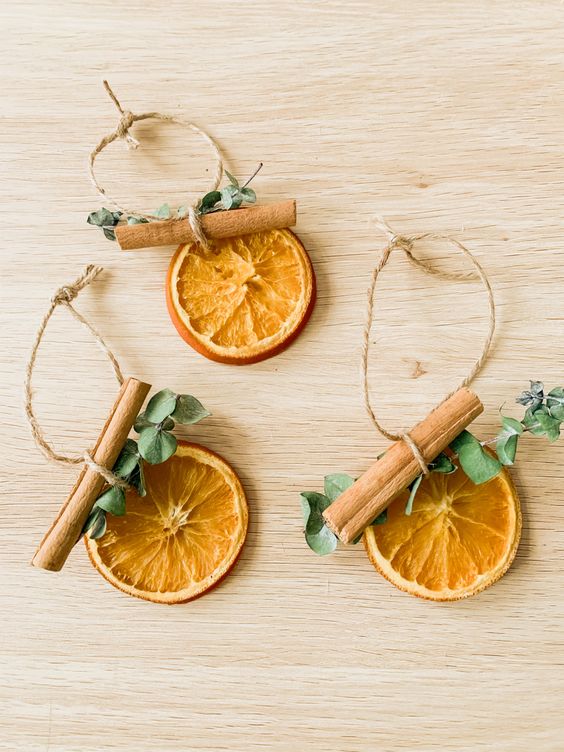 This is a simple and cheap method to decorate your home and add a pleasant citrus and cinnamon scent)
Staircase decoration
For me personally, decorating the stairs and my house is associated with so McCallister house from the movie Home Alone. Very cozy and soulful decorations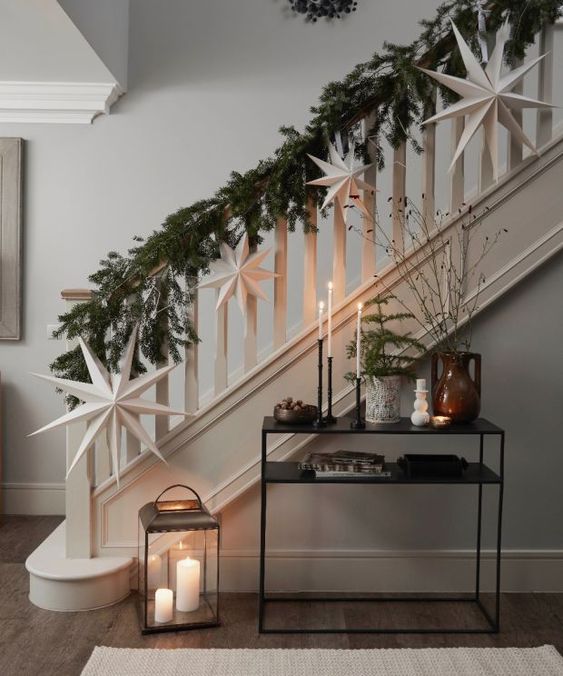 Create cool christmas tree
With the help of small objects and a paper cone, you can create small miracles with your own hands. This is easy to do and usually produces an interesting result)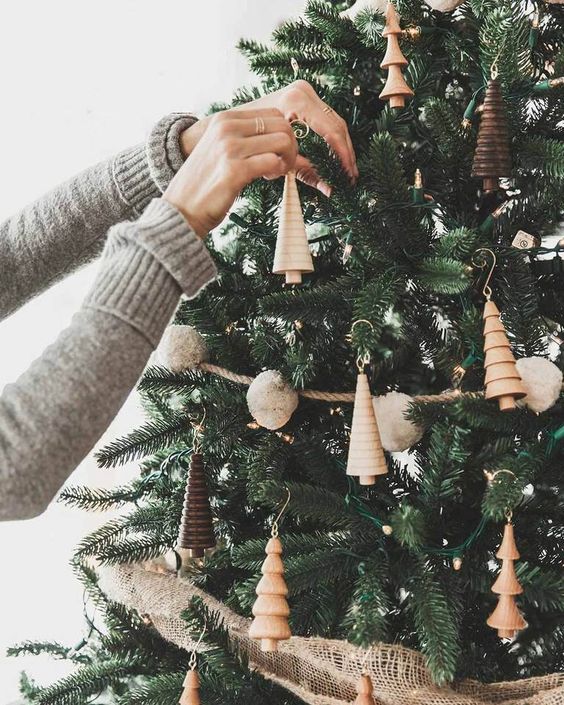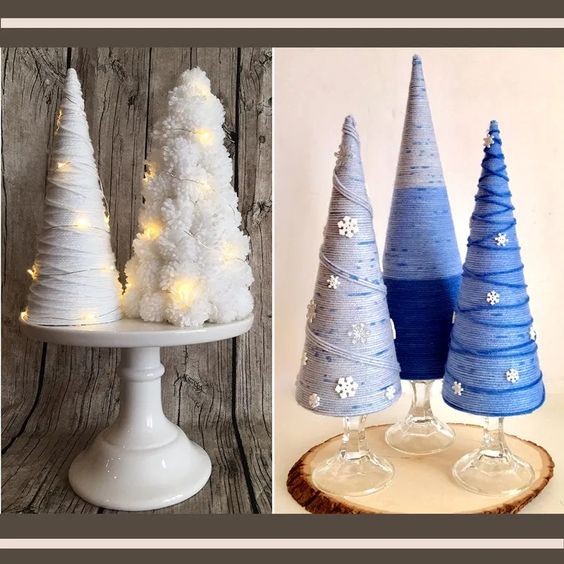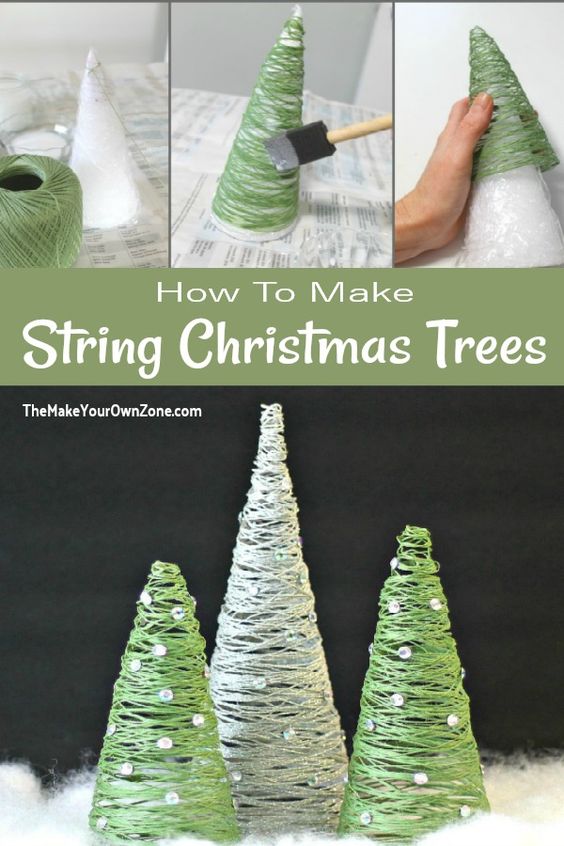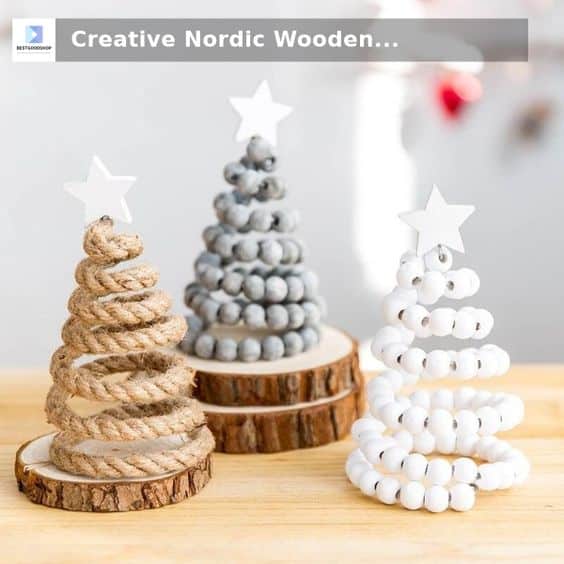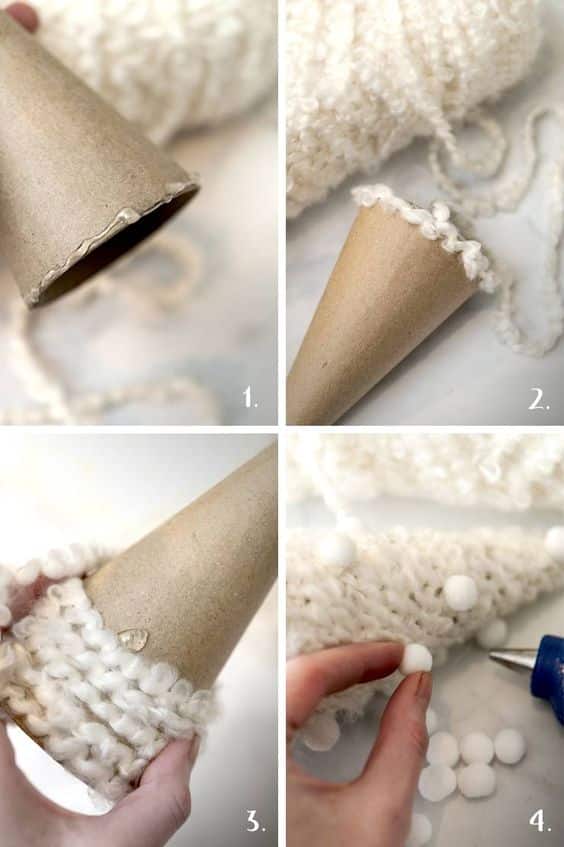 Suitable materials are threads, cardboard, garlands, wire, of course you need a paper cone onto which these objects and glue will be twisted.
Magic led
When evening comes to the house, the magic of Christmas lights, garlands turns on, they can easily add comfort and decor to our house, we have found several options for you.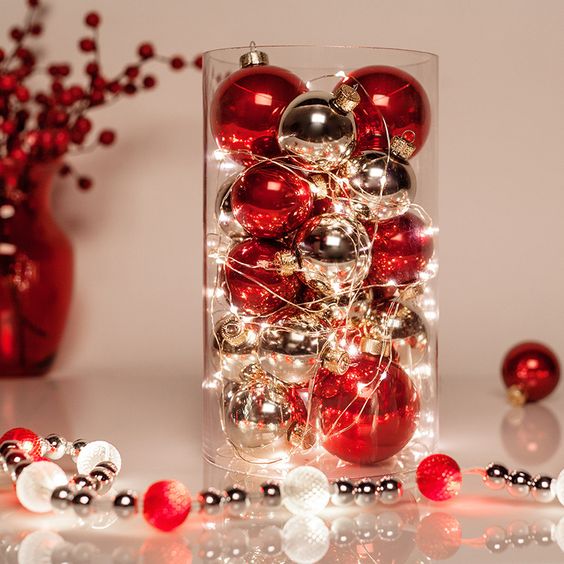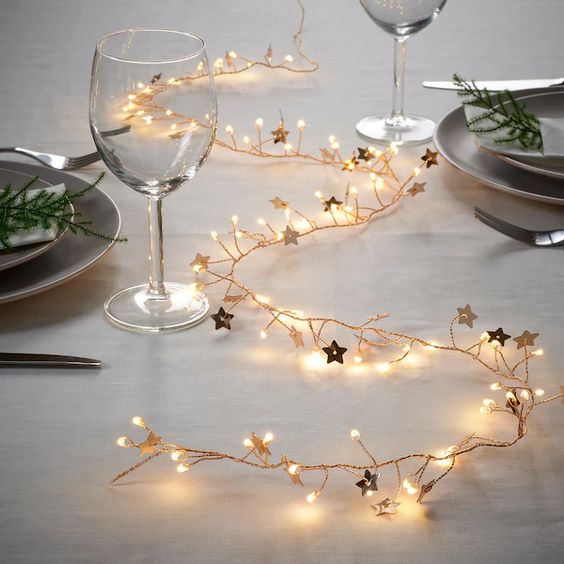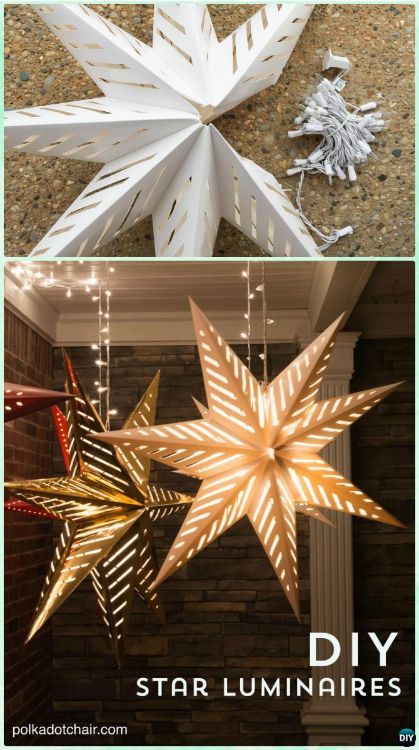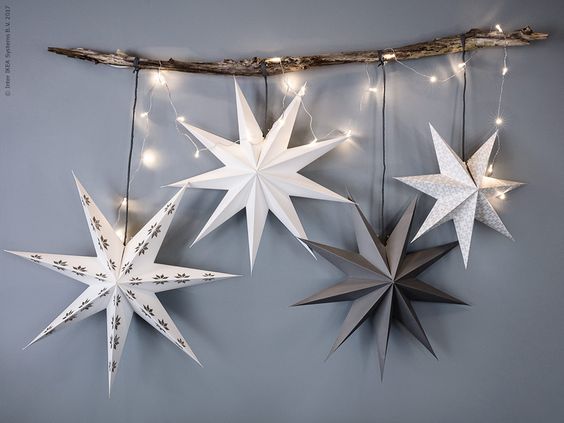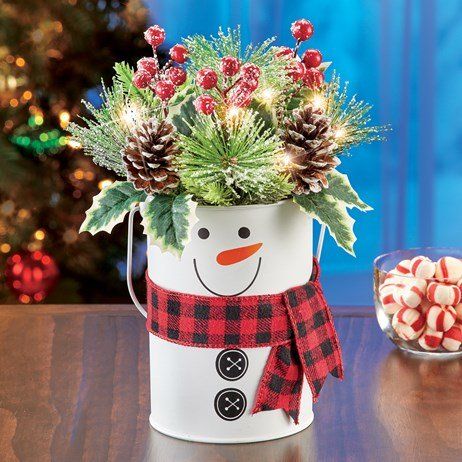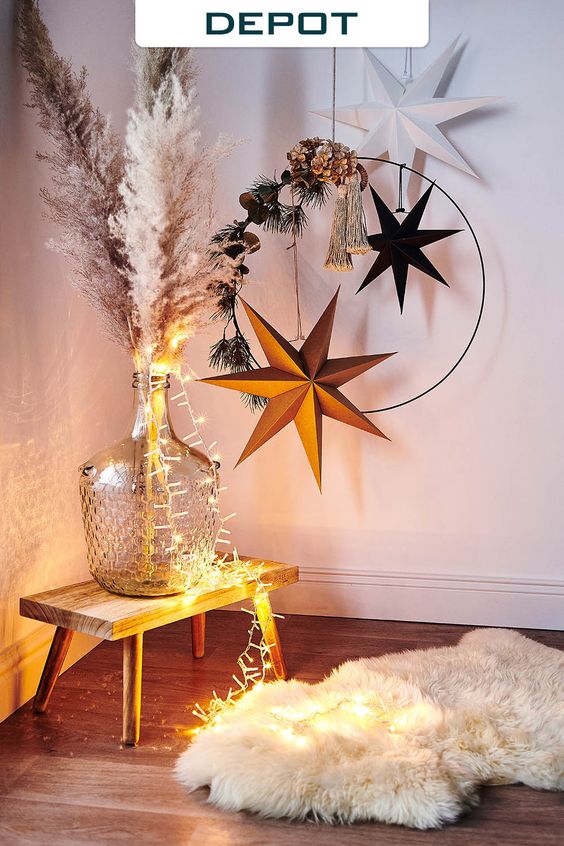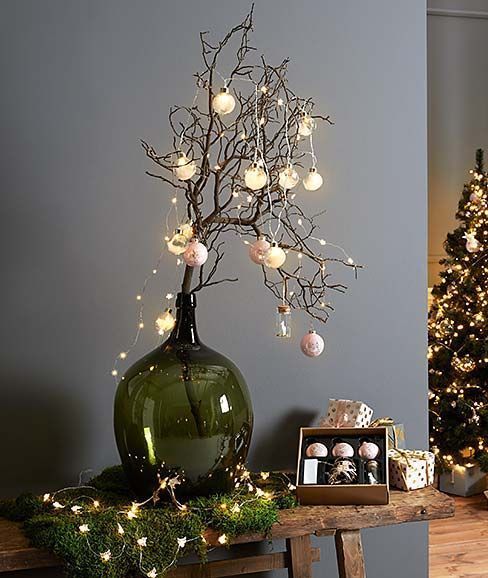 Christmas decor ideas for living room
Typically, the living room is the largest and most comfortable room in a house or apartment. It takes the most time to decorate it. We have made interesting selections and solutions for your inspiration! )