Hi all! In 2022, the use of 3D illustrations has become a very popular trend in ui/ux design. More detailed work and added animation features. Our team has compiled a selection of good works for your inspiration.
3D Characters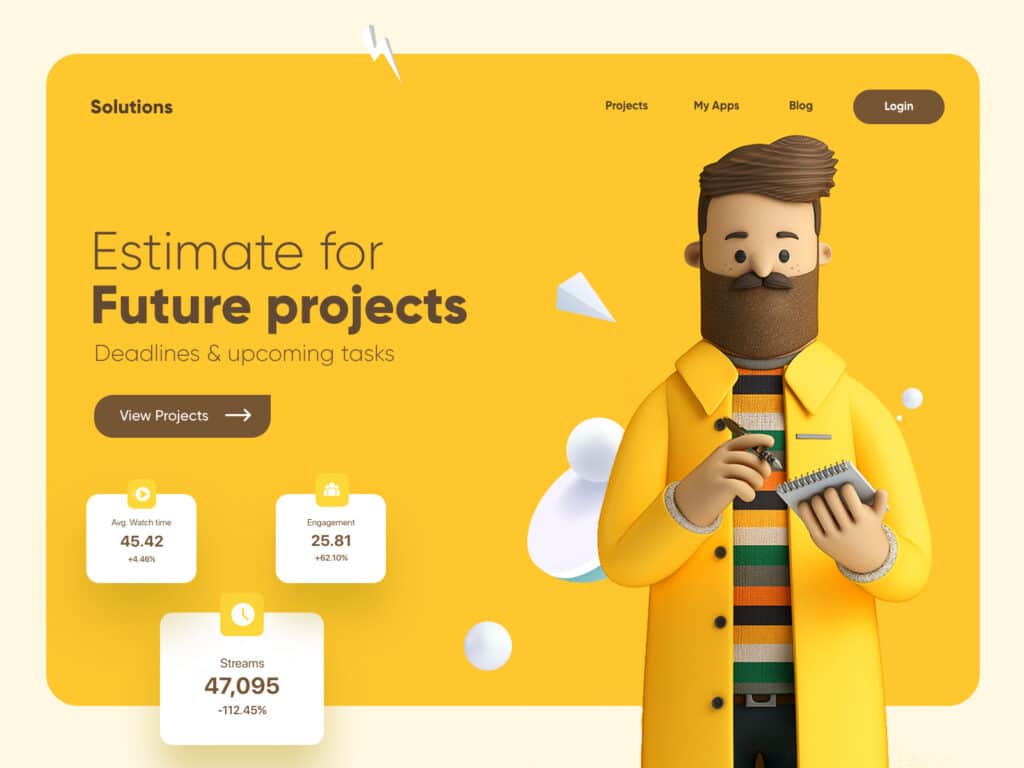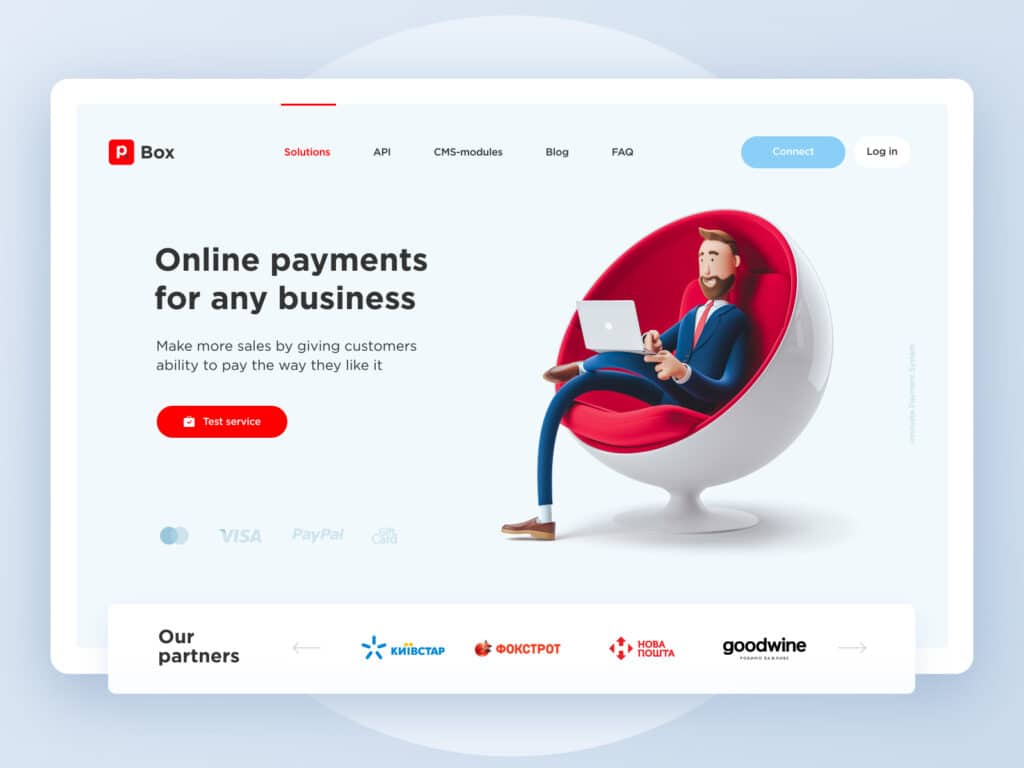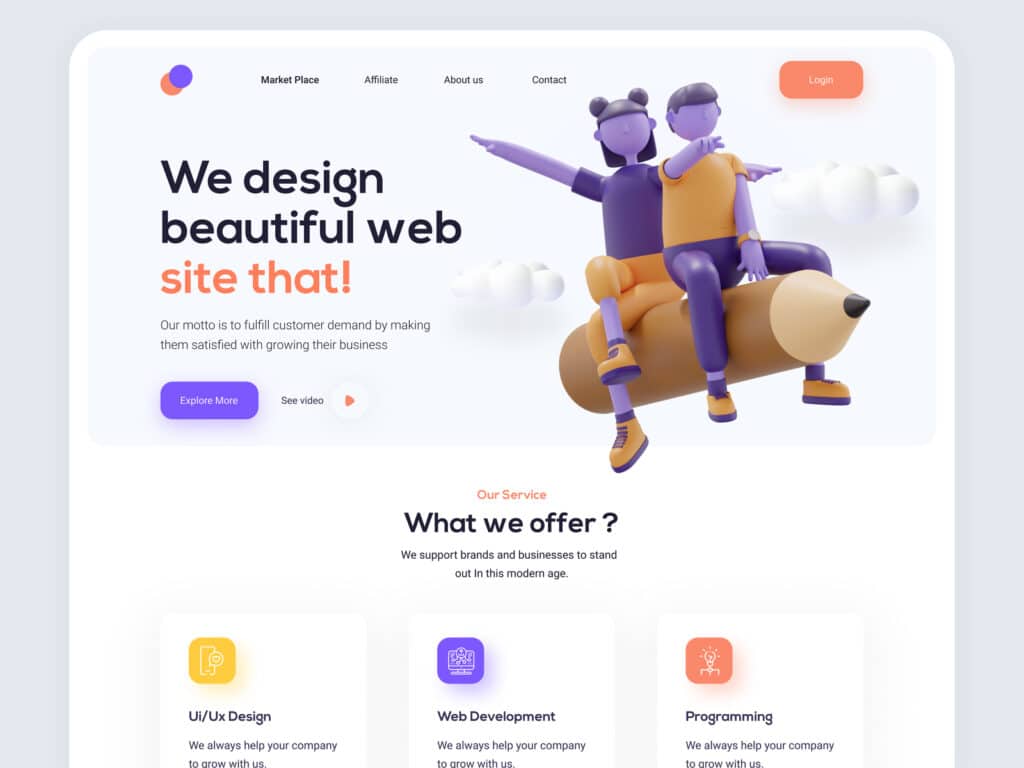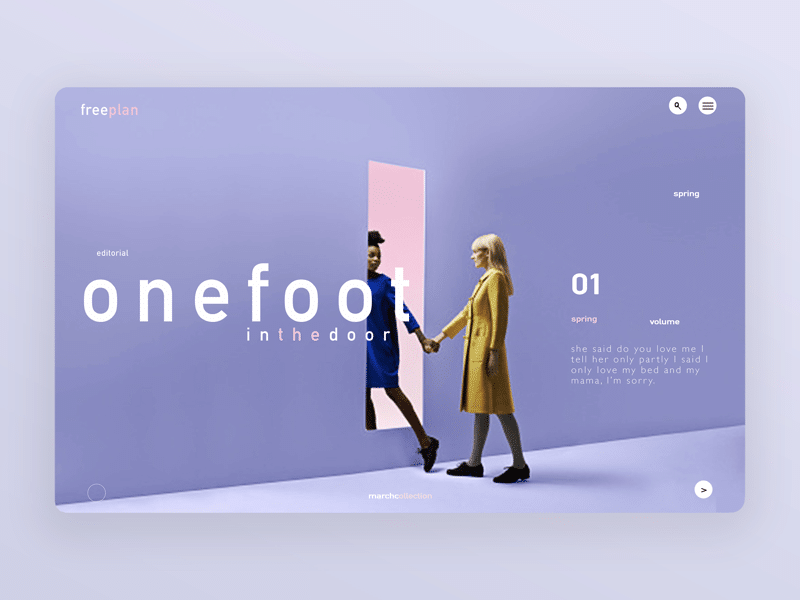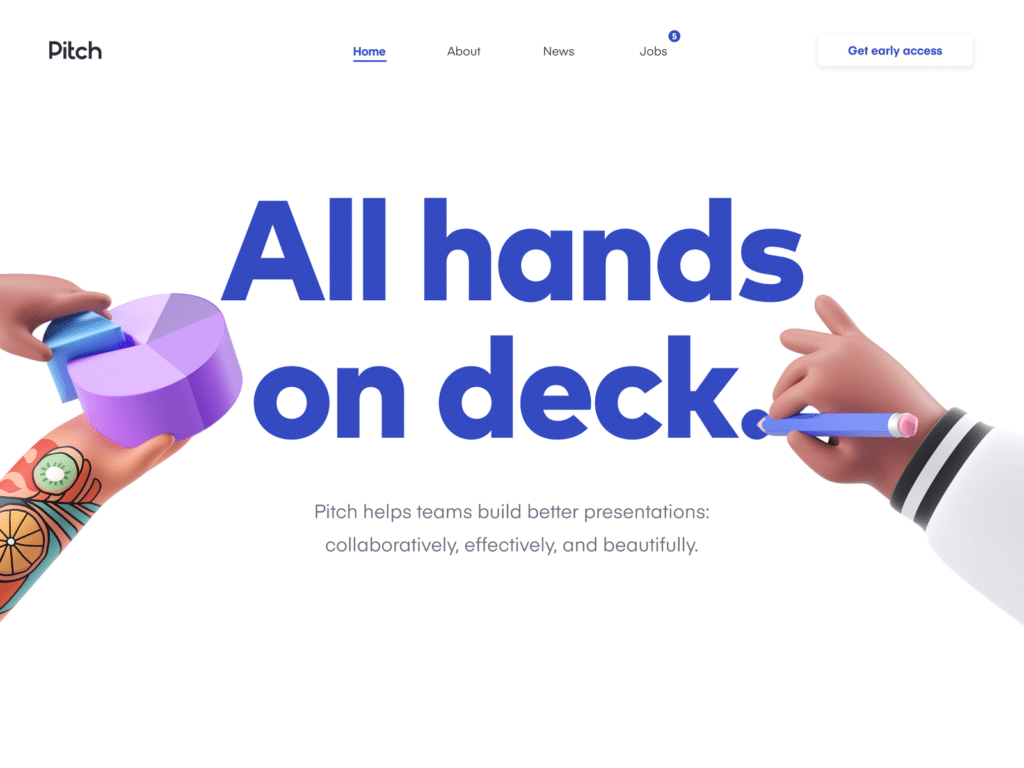 3D character creation – makes your branding quite unique and recognisable. You can also add interesting color schemes and combinations to the site.
Products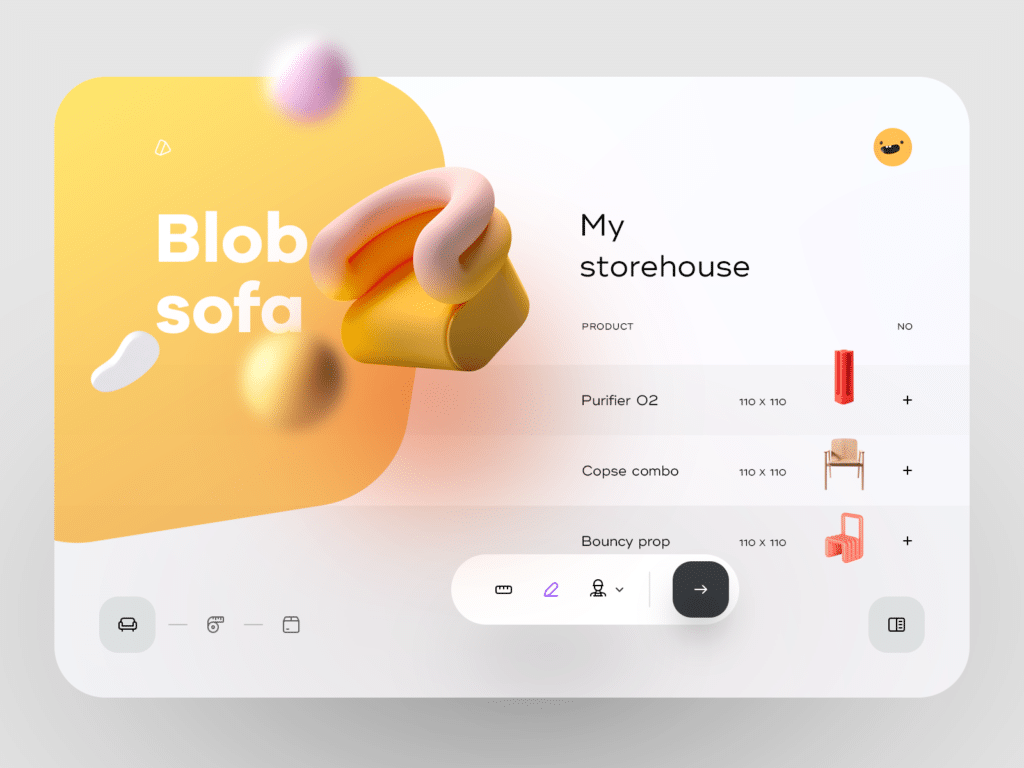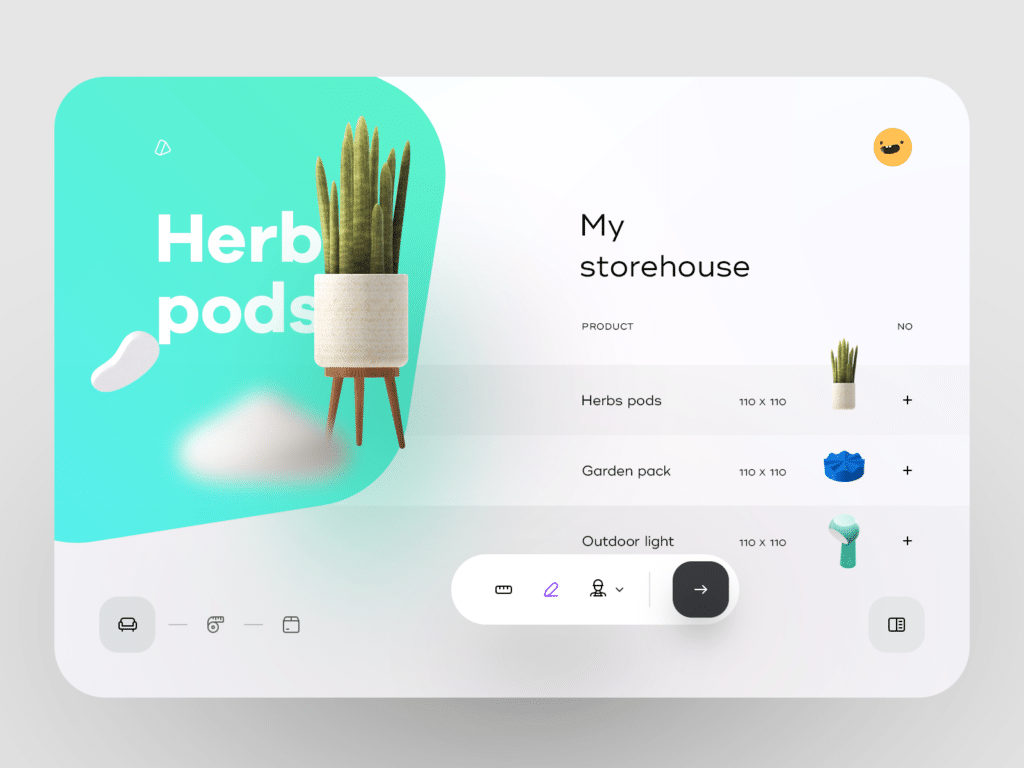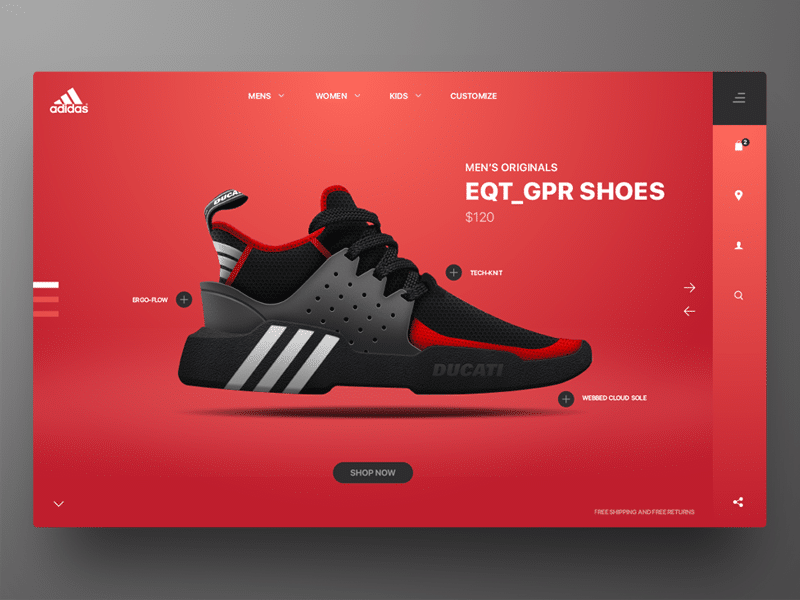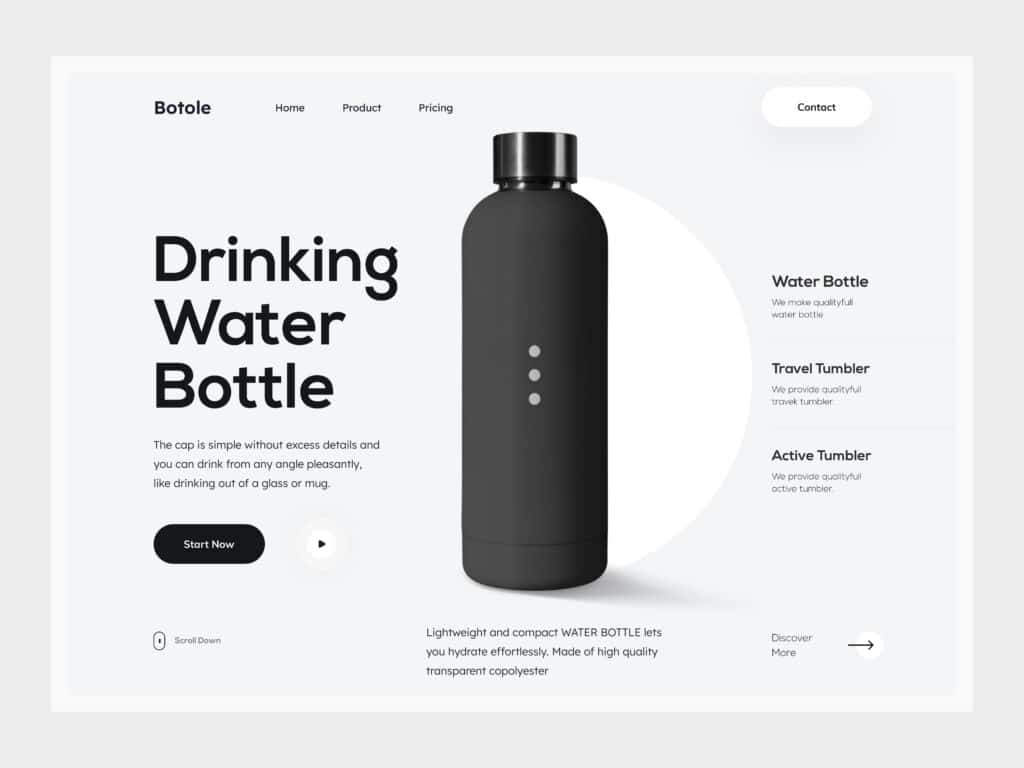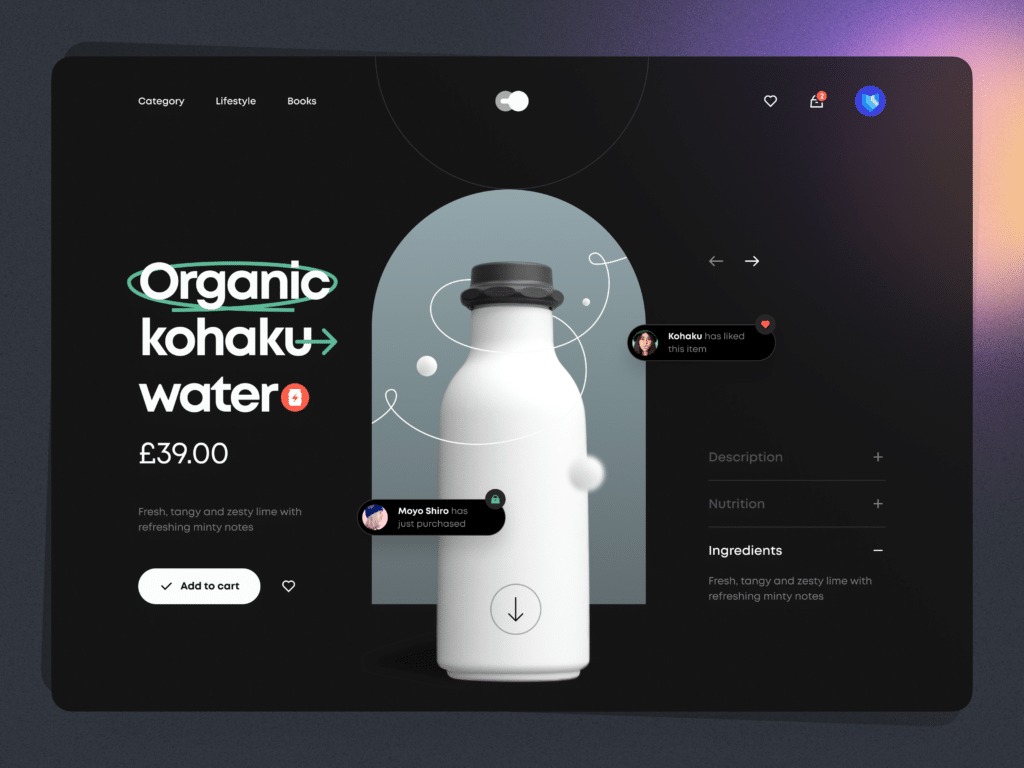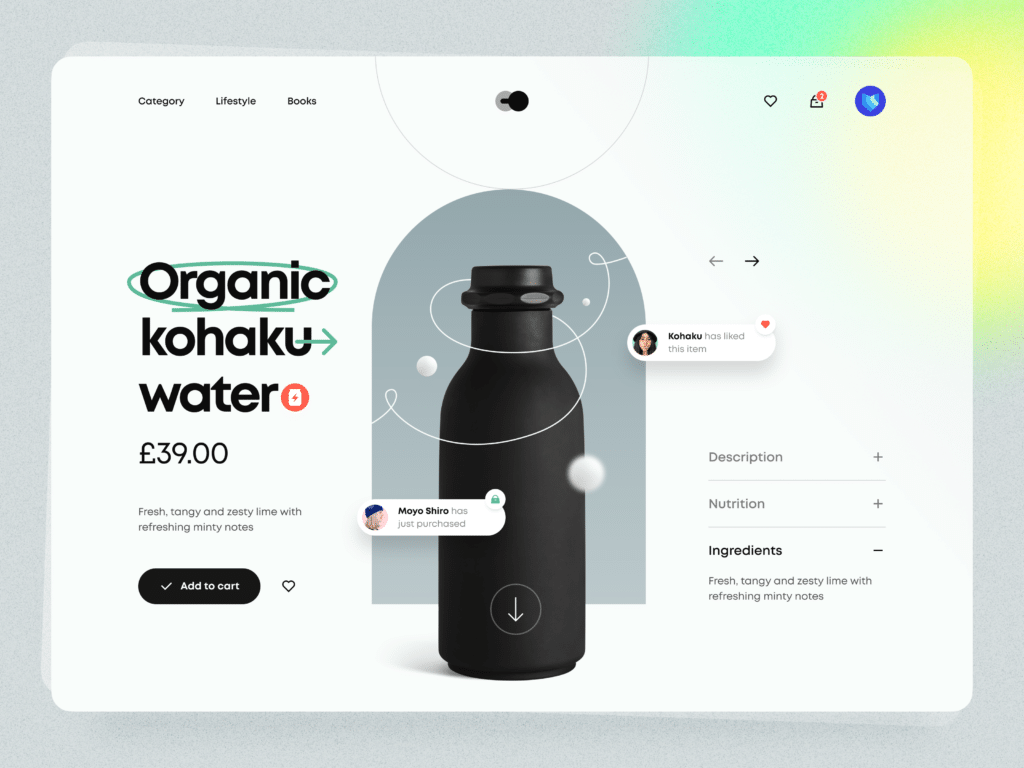 Good and cool to show the product and reveal its full advantage will help the use of 3D on websites and landing pages
Branding and abstract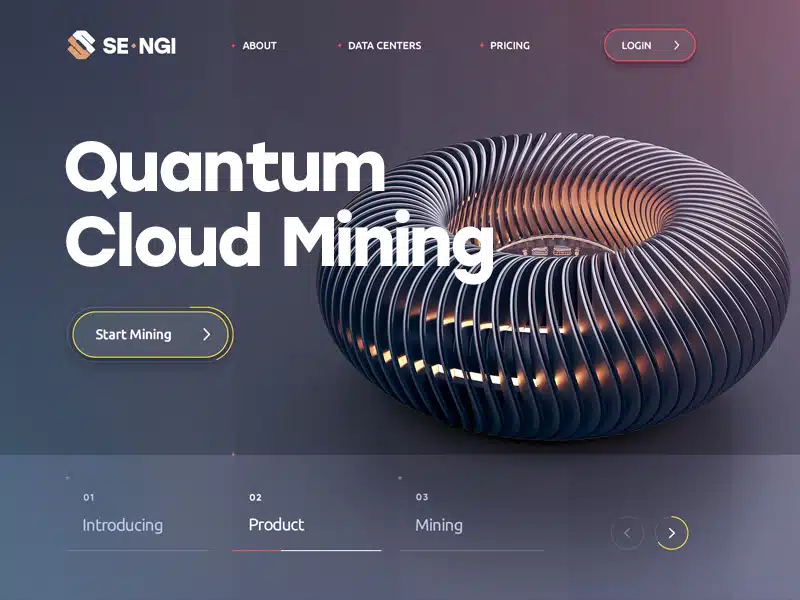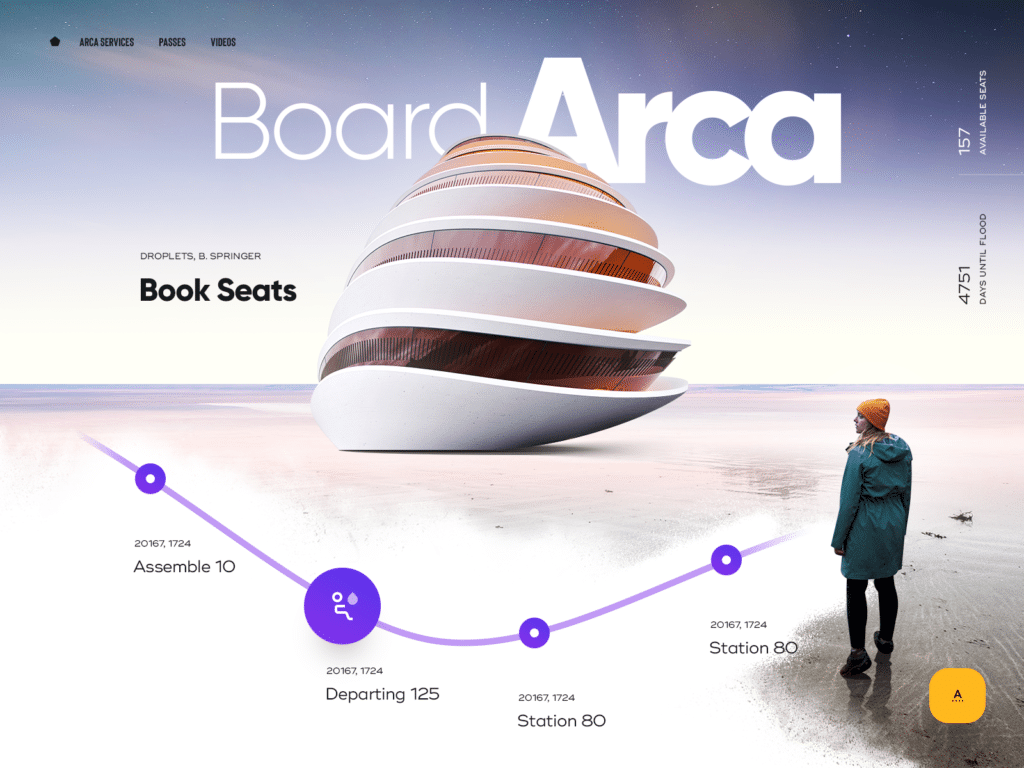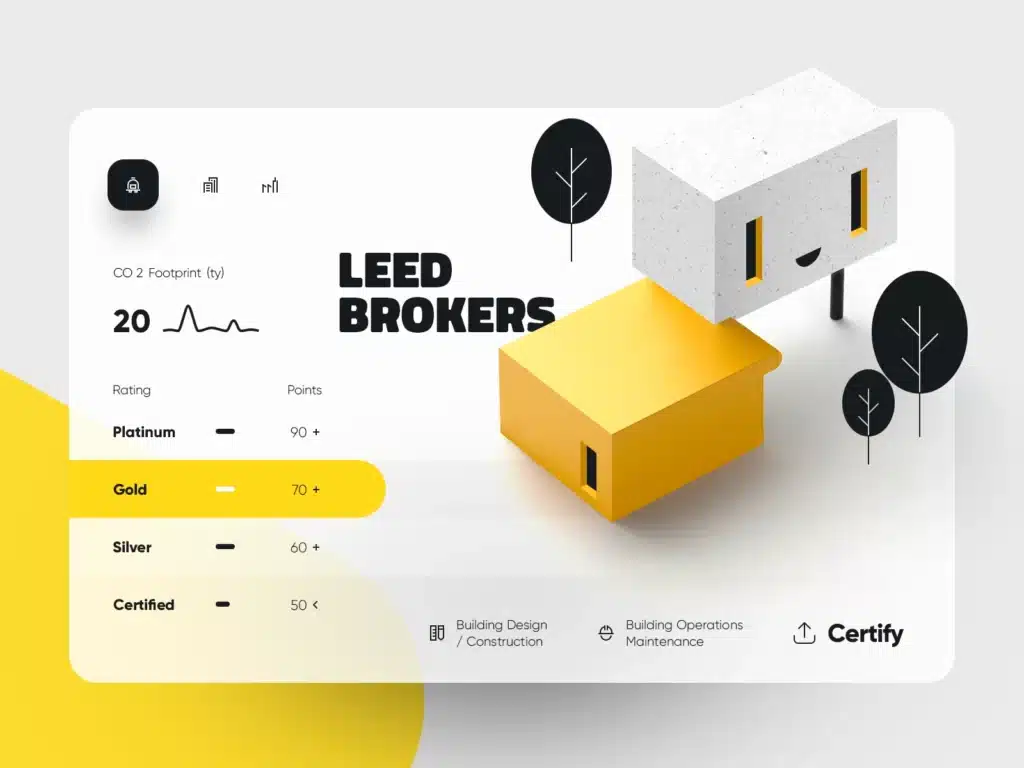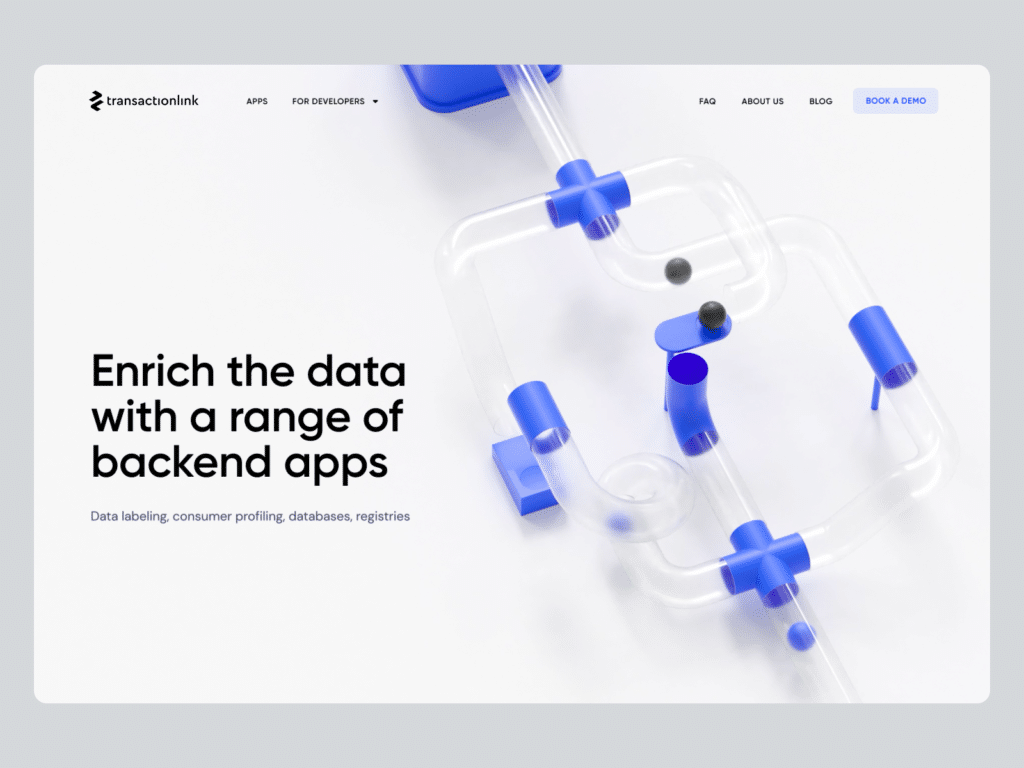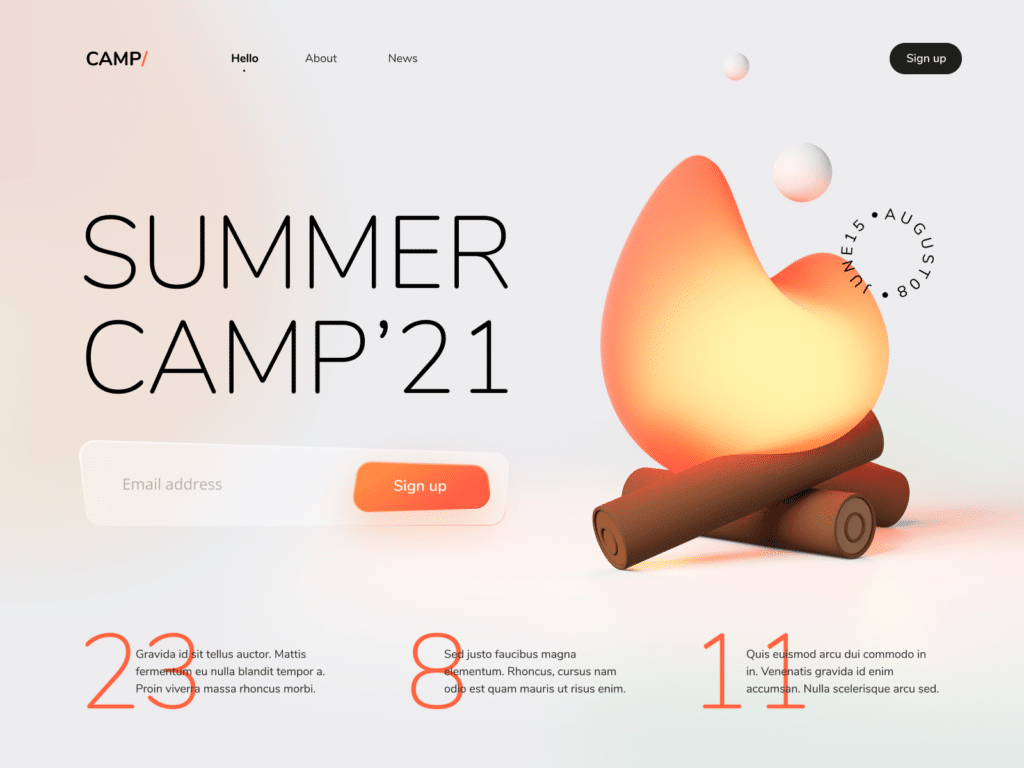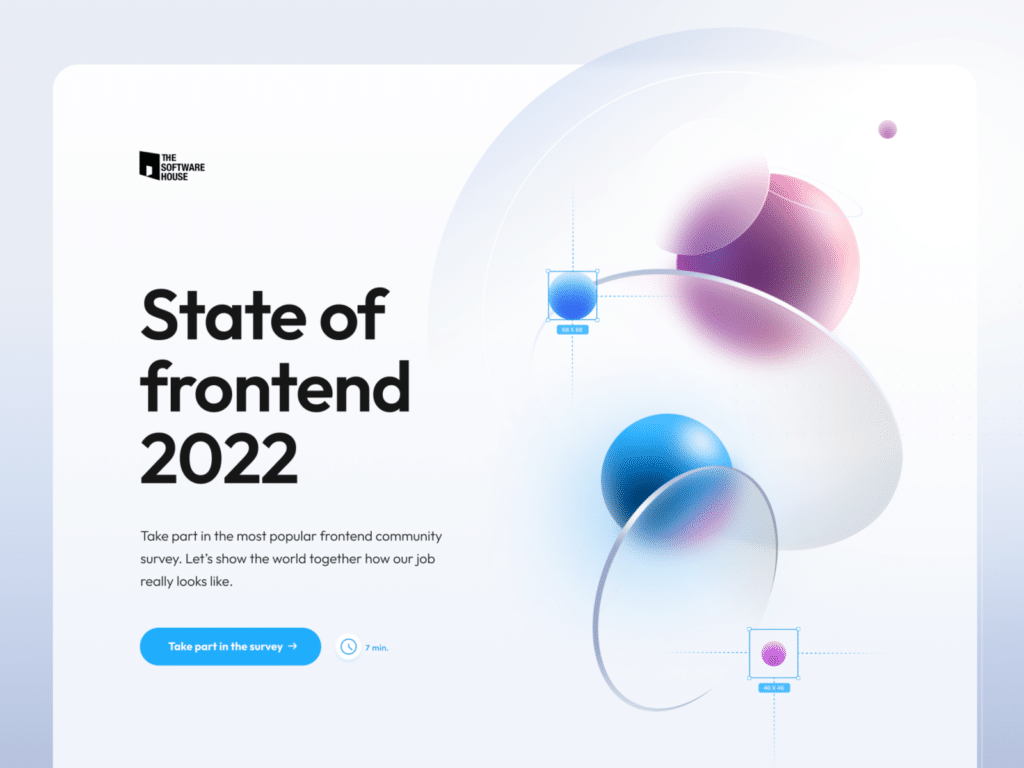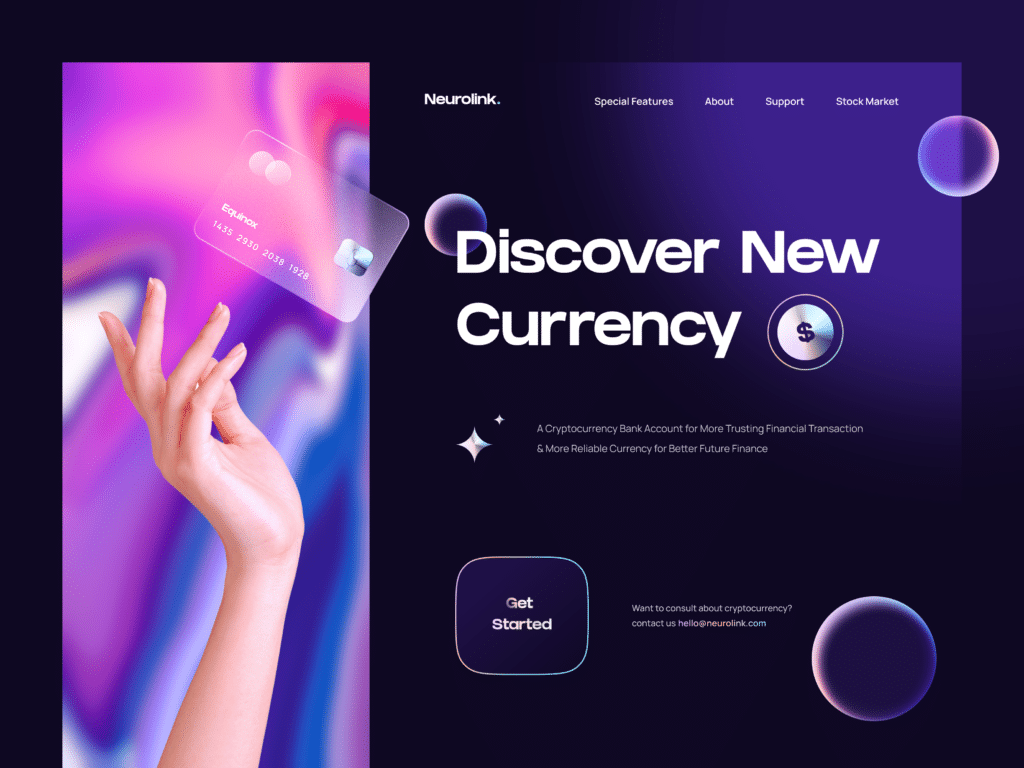 With the use of 3D we can give unique branding ideas or simply show abstract forms that stylistically emphasize and complement the overall design.
UI components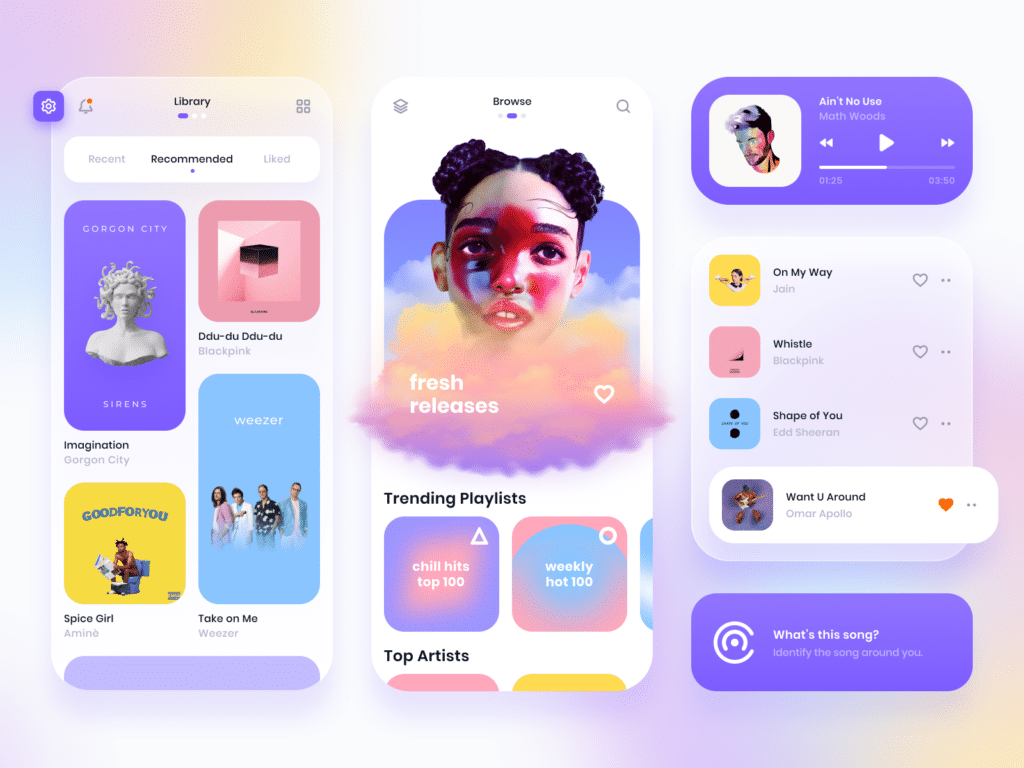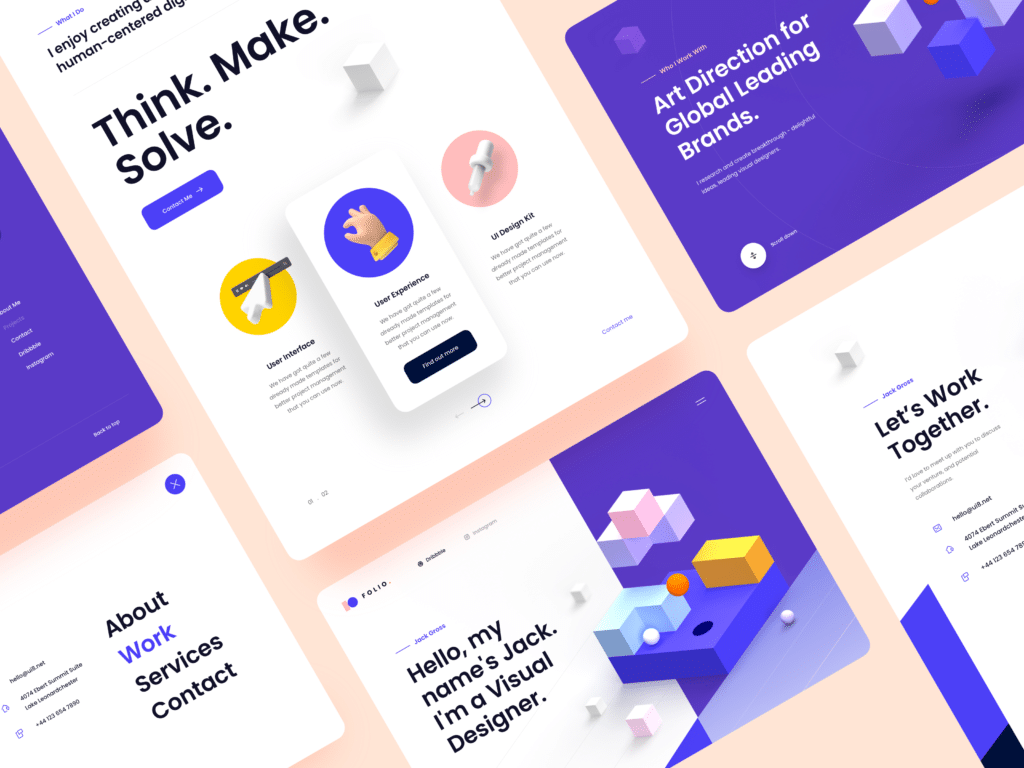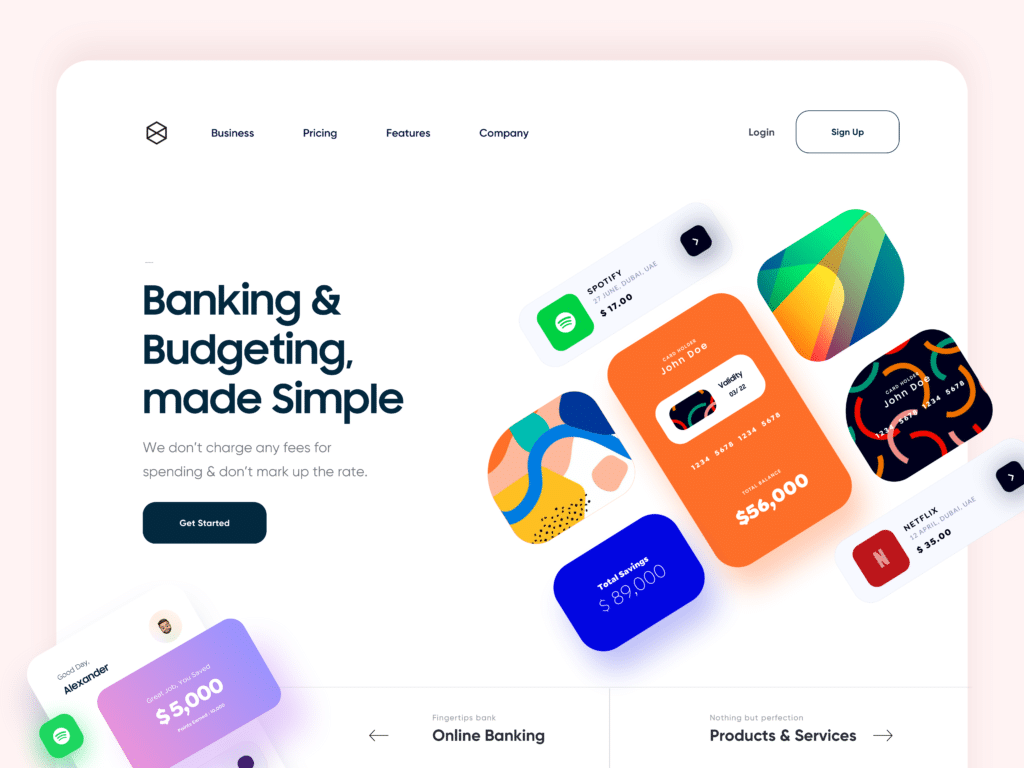 Parts of the interface can also be advantageously ordered using 3D, in isometry and in many other angles.