Hi all! and. today we are with a new beautiful selection and ideas for drawing with colored pencils. This technique is very interesting, because we all loved colored pencils, bright and vivid drawings in childhood, but not everyone is aware that they can do such miracles! So sit back, let's get started.
Portraits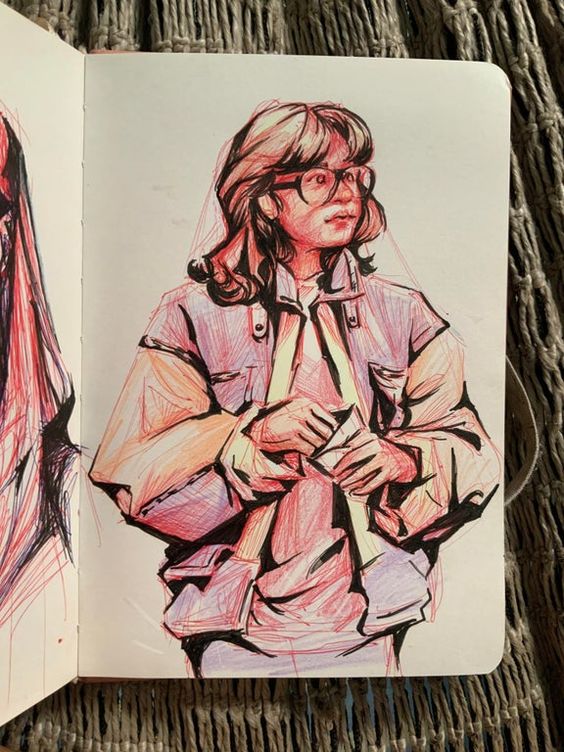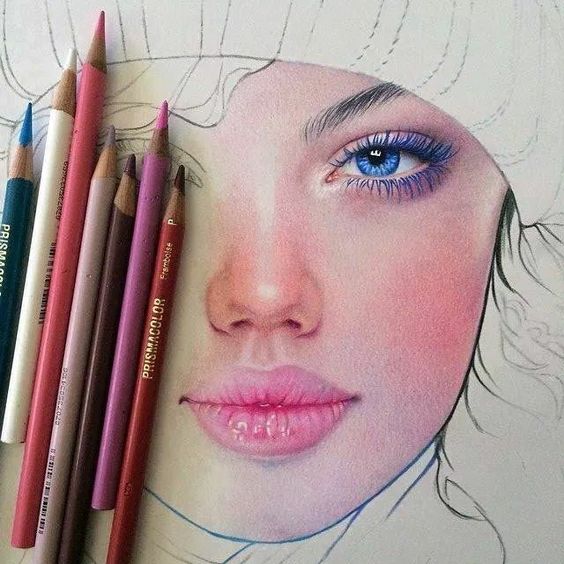 Our first sub-heading begins with a portrait. Colored pencils can be drawn from bold sketches to hyper-realistic portraits, conveying subtle details. In this or that detail, the picture looks quite energetic and unusual, strokes contribute to the final result.
Birds and animals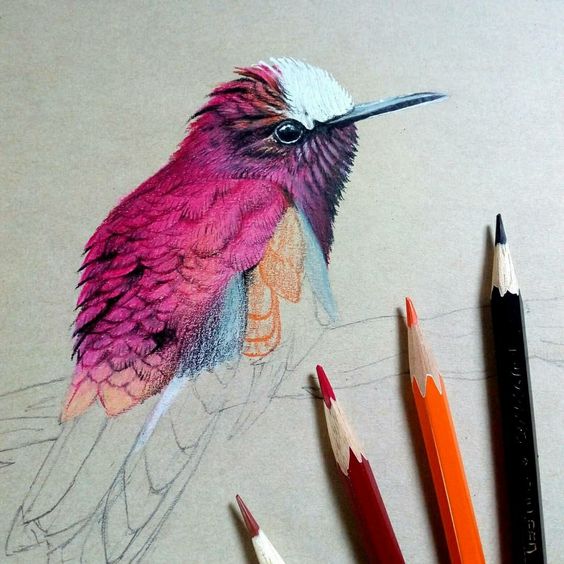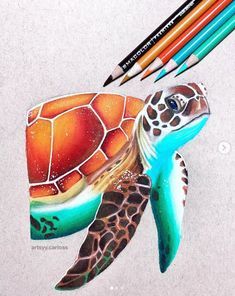 Most of all, I like how the strokes convey the plumage of birds, making the work as lively and realistic as possible. Art is in the details.
With dark paper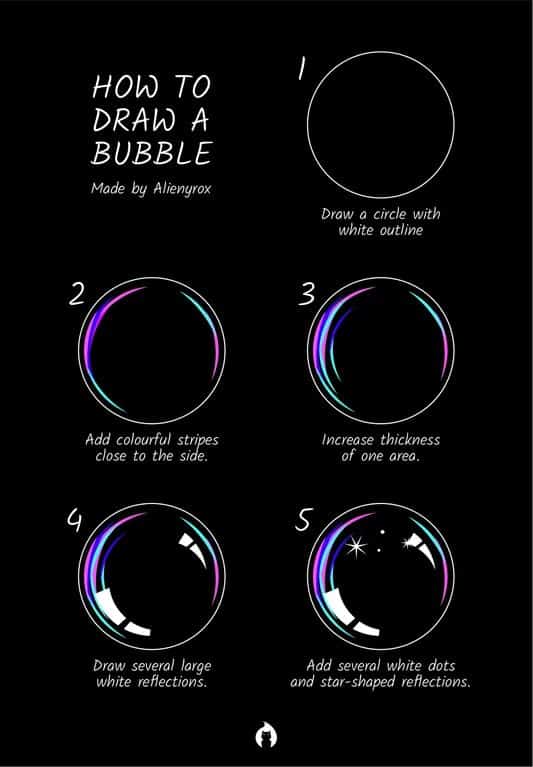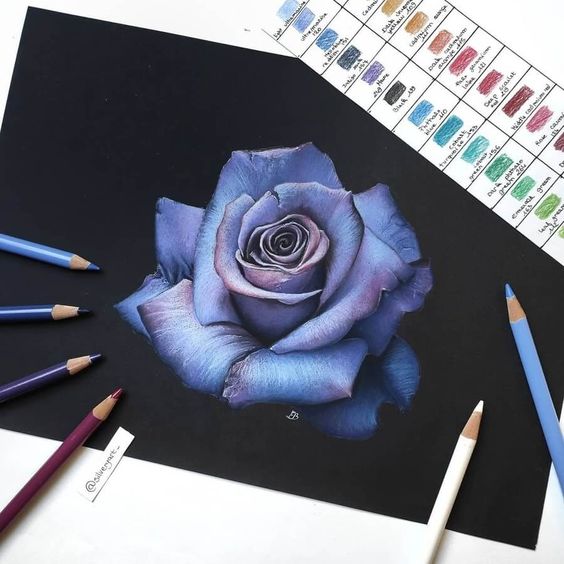 A cool technique is drawing with colored pencils on dark paper, which will make the drawings as contrasting and unusual as possible. Themes with an abstract or hyper-realistic concept are well suited
Realistic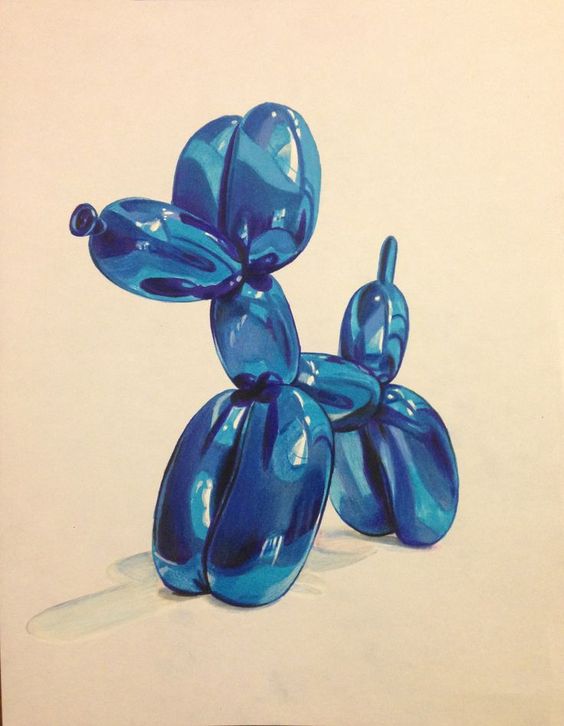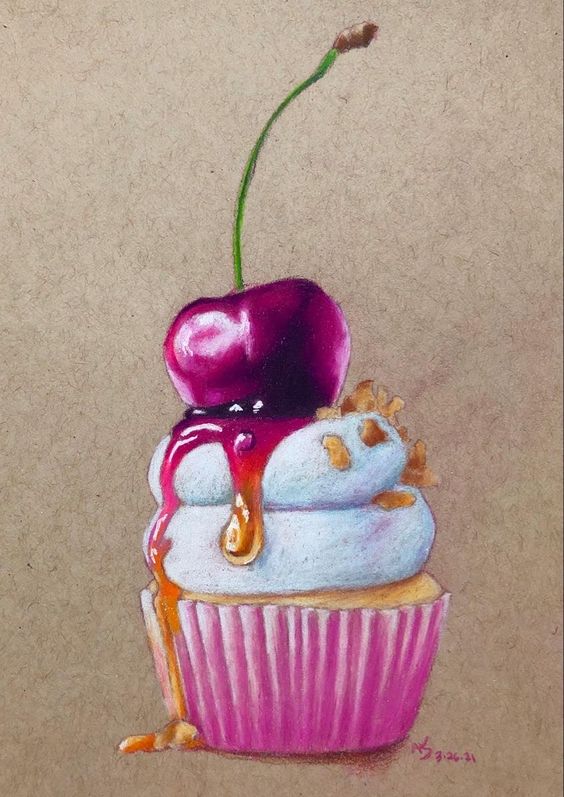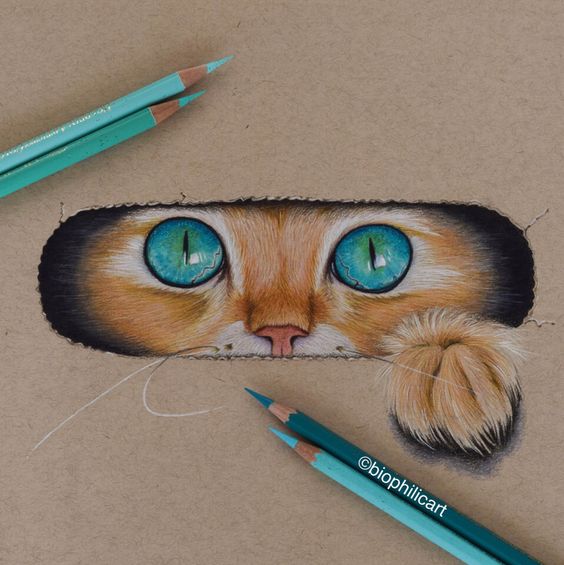 With the right attitude, take a few images from our website and try to copy, this will allow you to study the technique more deeply, not only in theory, but also in practice.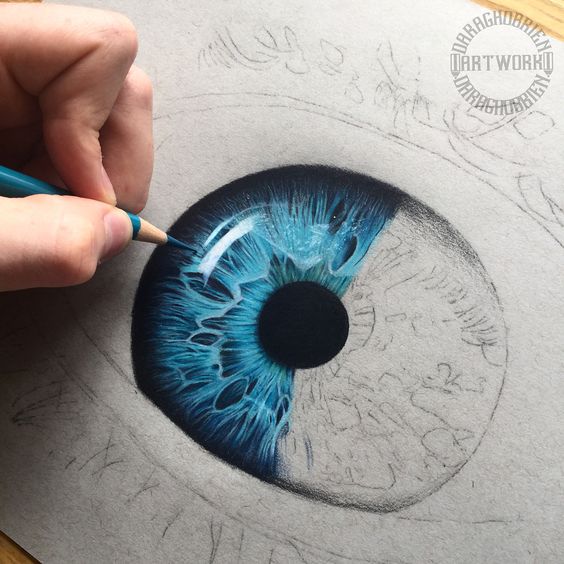 And lips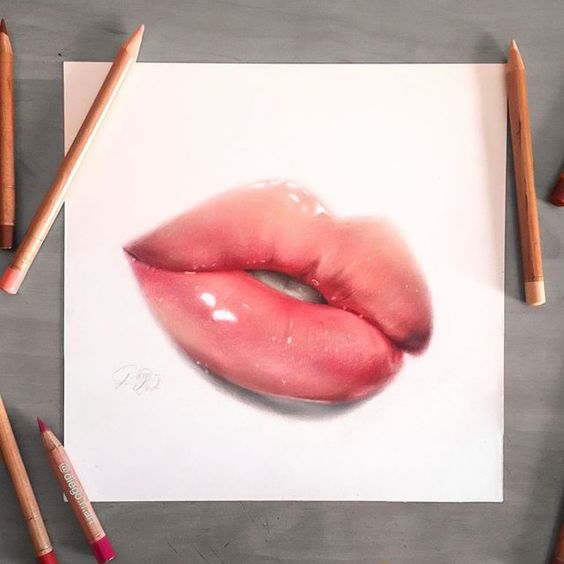 "In the eyes we can see the depth of the soul" – Beautiful and true expressions of artists
landscape drawing with colored pencils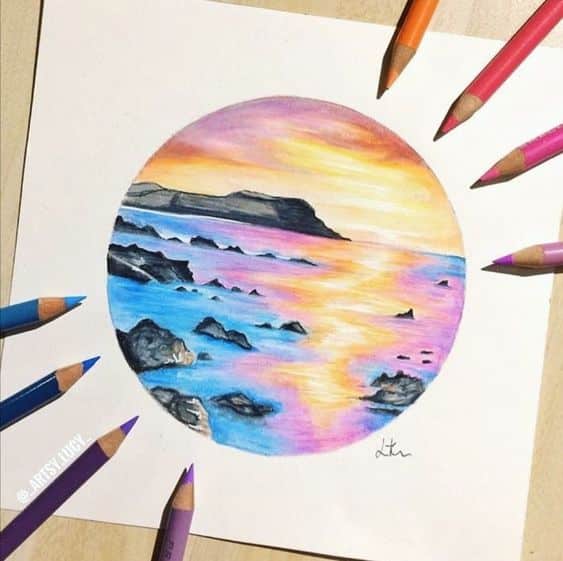 The drawings of landscapes and clouds became unobvious for me. I think this is the most difficult thing in drawing with colored pencils.
Methods and tips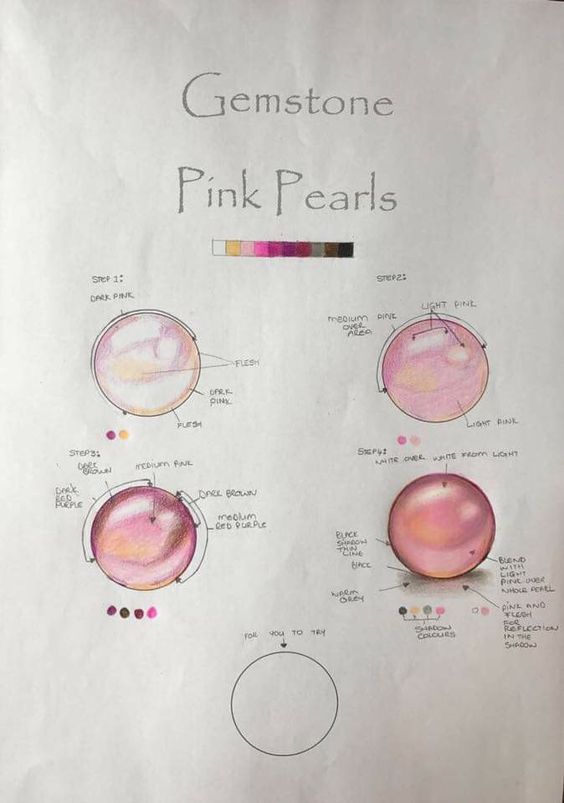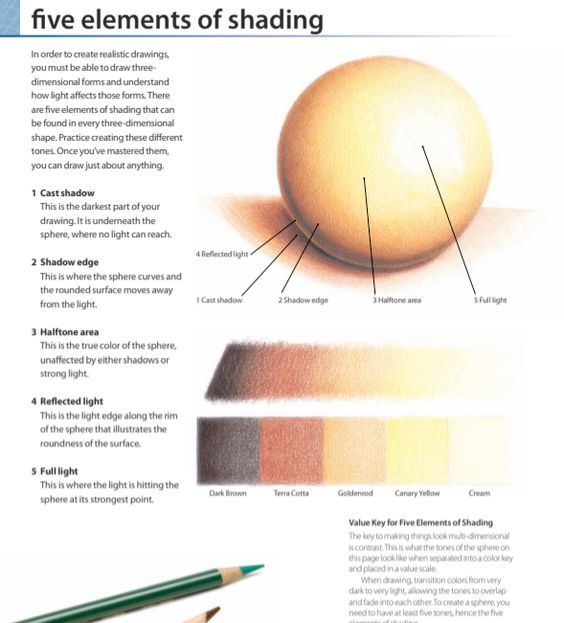 The most interesting part, as for me, is simple drawing examples, where we can step by step reach a cool result. Thank you for your attention, I hope this collection was useful and interesting for you.