UI/UX design is evolving at a high speed and things we have used in 2020 can already be forgotten. Now is the time to get familiar with the novelties and start using 2021 trends before everyone else does. Because like any other trends they will fade away soon. So have fun getting acquainted and using the top 10 trends we are suggesting:
Aesthetic minimalism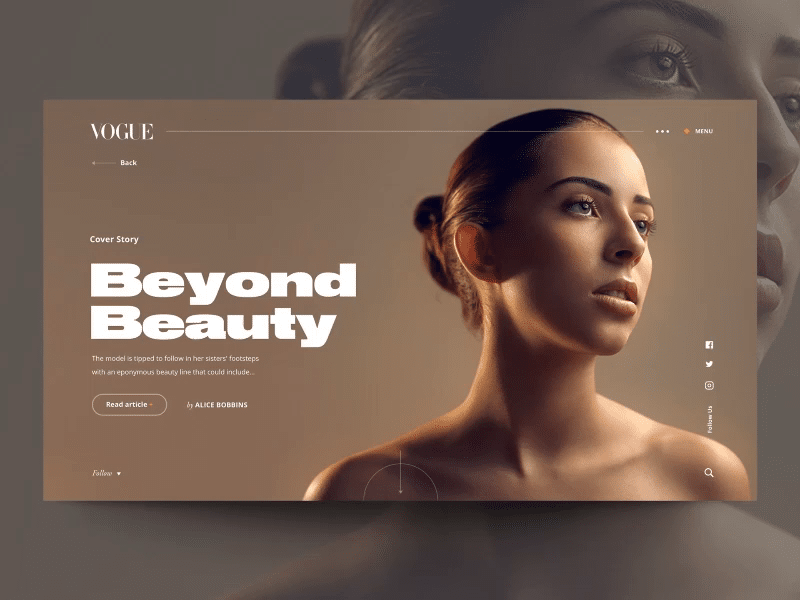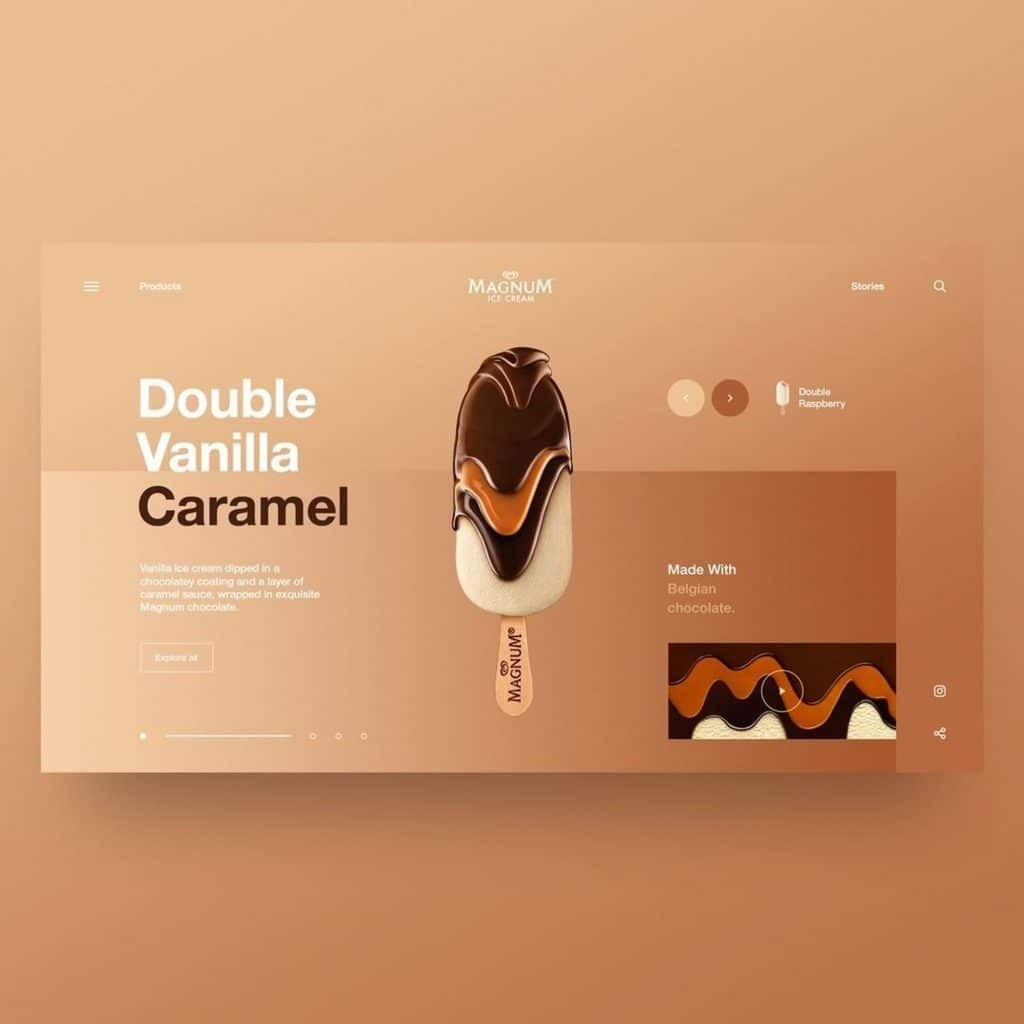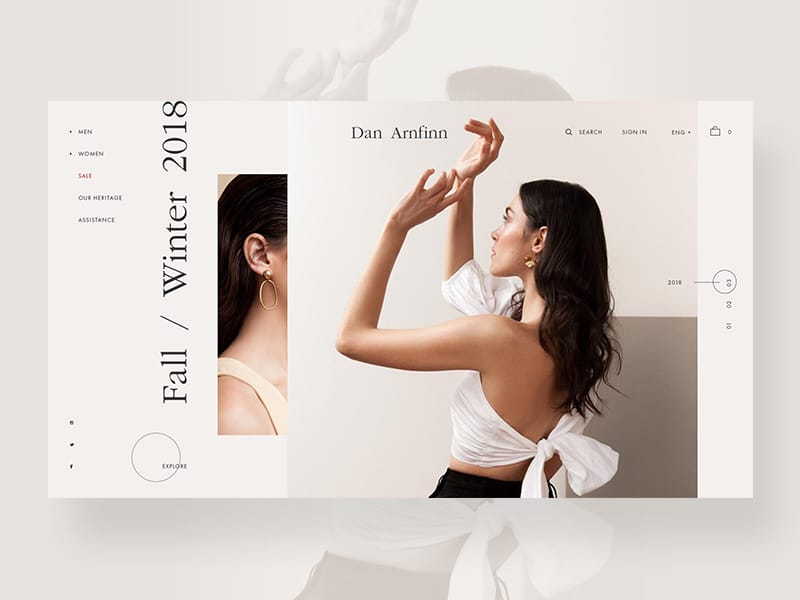 Simple but saturated with sense, emotion, and value. Avoid confusing minimalism and plainness. Regarding UI/UX design, it is important to realize the limited capacity of the human brain to absorb and process information. Focus on each visual element of the interface makes things work.
UX simplification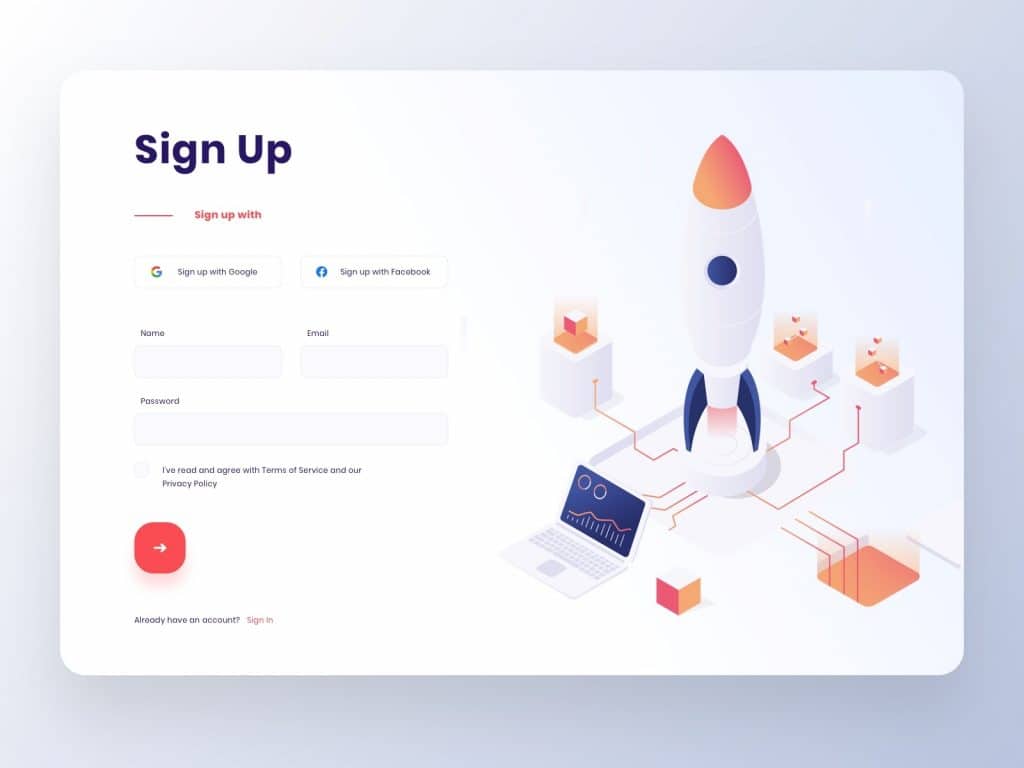 Simplicity helps give the users exactly what they are looking for directly. The problem with achieving that lies in the consumer's demand to necessarily have all kinds of features, so it becomes quite challenging to compress and simplify. Still, simplicity is becoming a bigger design trend and expectation of a user. Automated features are convenient not only for a customer but also for a business.
Geometric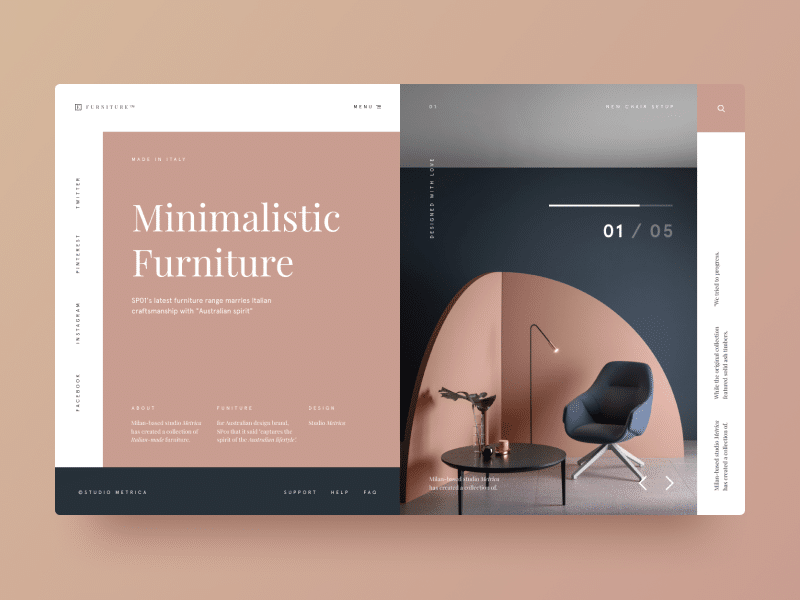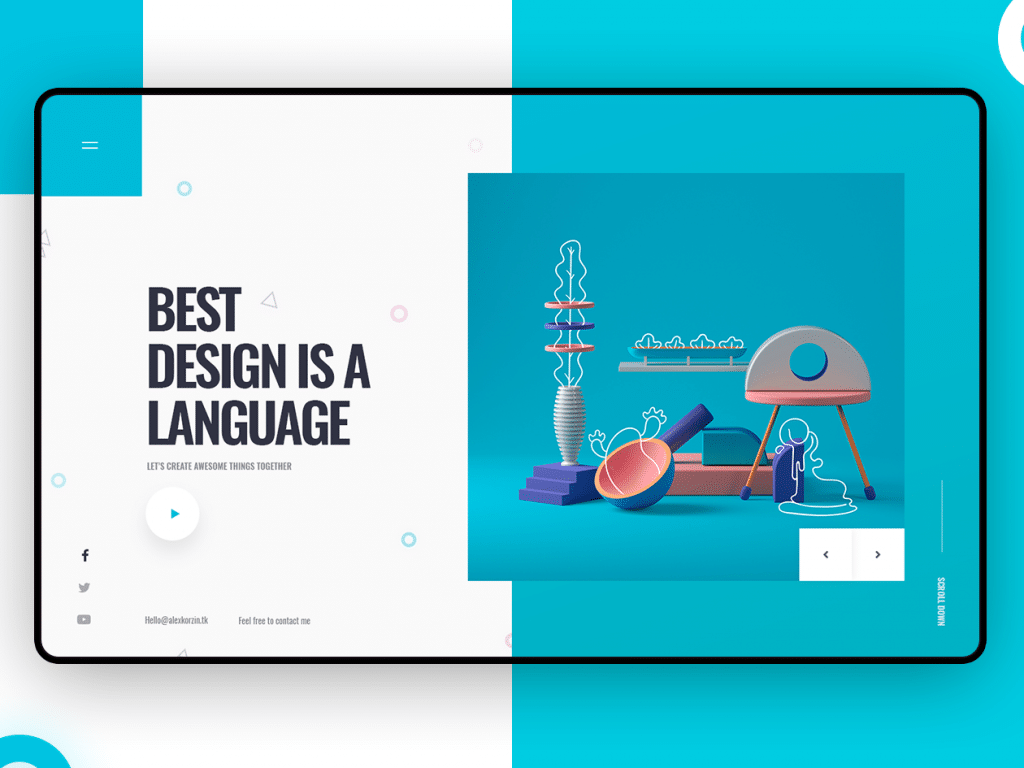 The geometric design is becoming more popular both for background and details, sometimes organized together creating a mosaic. Instead of traditional and structured layouts, asymmetrical design is preferred more often. In order to create a dynamic picture with a character, it takes creativity and professionalism. If implemented carelessly, they only create a disorganized image and confuse the user.
3D illustrations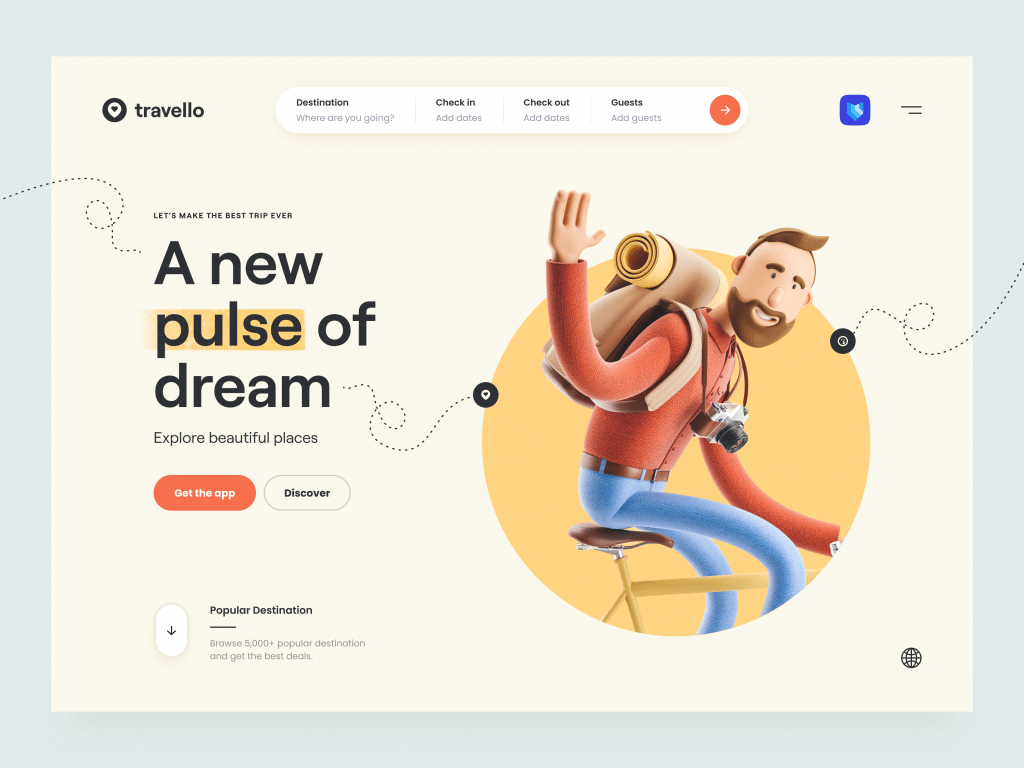 Another way to add dynamism to the website is by filling up 3D design elements. The trend captivates potential customer's attention and helps increase the average session time making the website distinctive.
The creation and integration of 3D graphics take high-level professionalism. A website with 3D effects should be tested properly ensuring a good conversion rate and speed. It is a lot of work but definitely rewarding in the long-run. 
In 2021, more brands will use 3D as VR and AR technologies are on the increase now. Such visual effects will erase boundaries between reality and virtual space.
Dark mode
The dark mode remains one of the hottest trends in 2021 for desktop and mobile devices. In some applications, users may activate the dark mode if they like or perform in a transition mode depending on the time of the day like in Apple.
The greatest advantage of such design is the reduction of eye strain in low light, appreciated greatly by people who like to swipe through the device before going to sleep. Of course, the dark mode with the proper contrast between elements and fonts looks classy.
Glassmorphism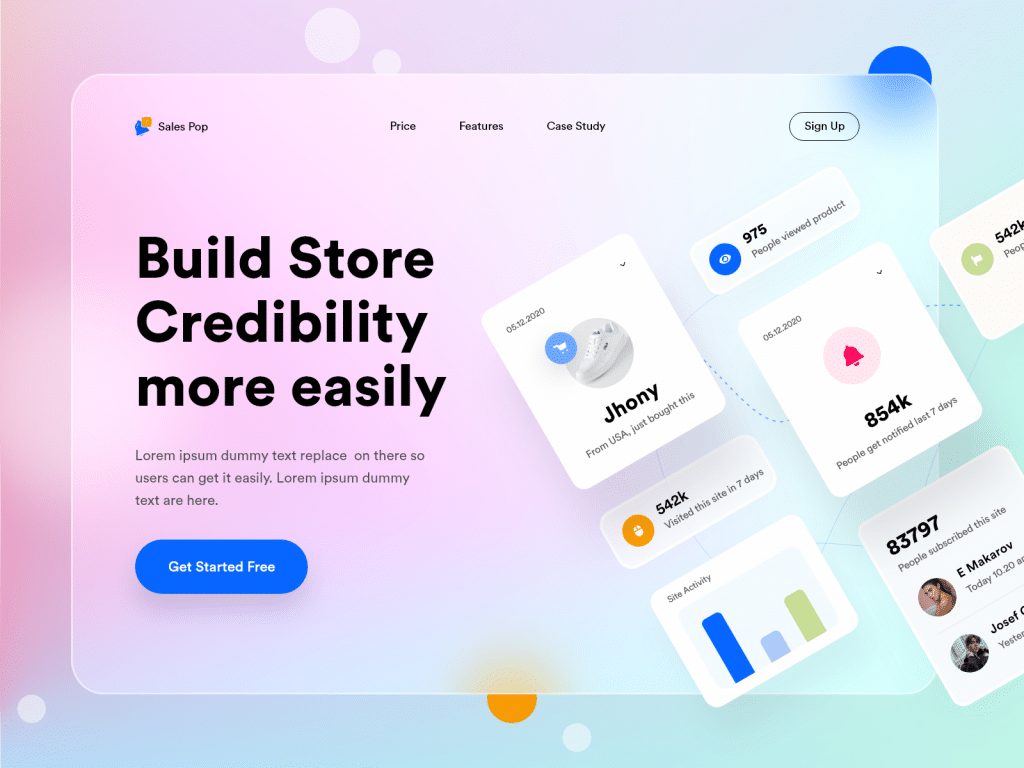 Glassmorphism is a style with well-defined vertical multi-layers of elements. The users get the impression of seeing in depth the vivid-colored objects in the front and further back.
The 'glass' effect originated from the iOS 7 background blur in 2013, then used in Microsoft's Acrylic brush establishing a visual hierarchy. In 2021 Apple introduces glassmorphism into Big Sur, which will strengthen the trend.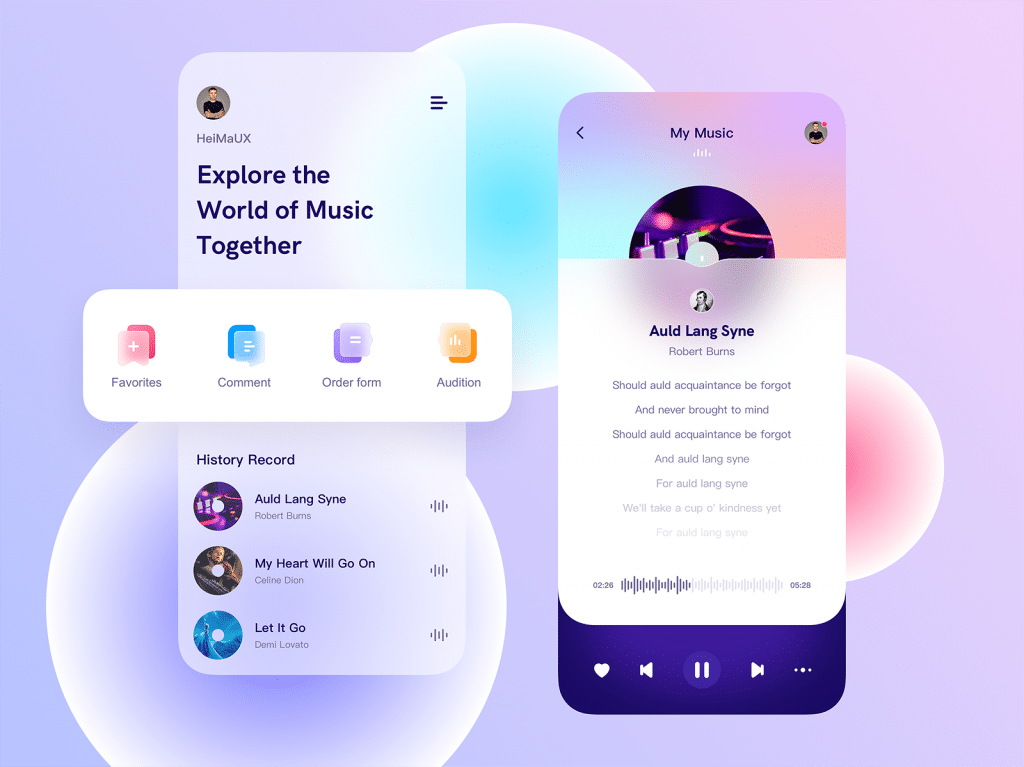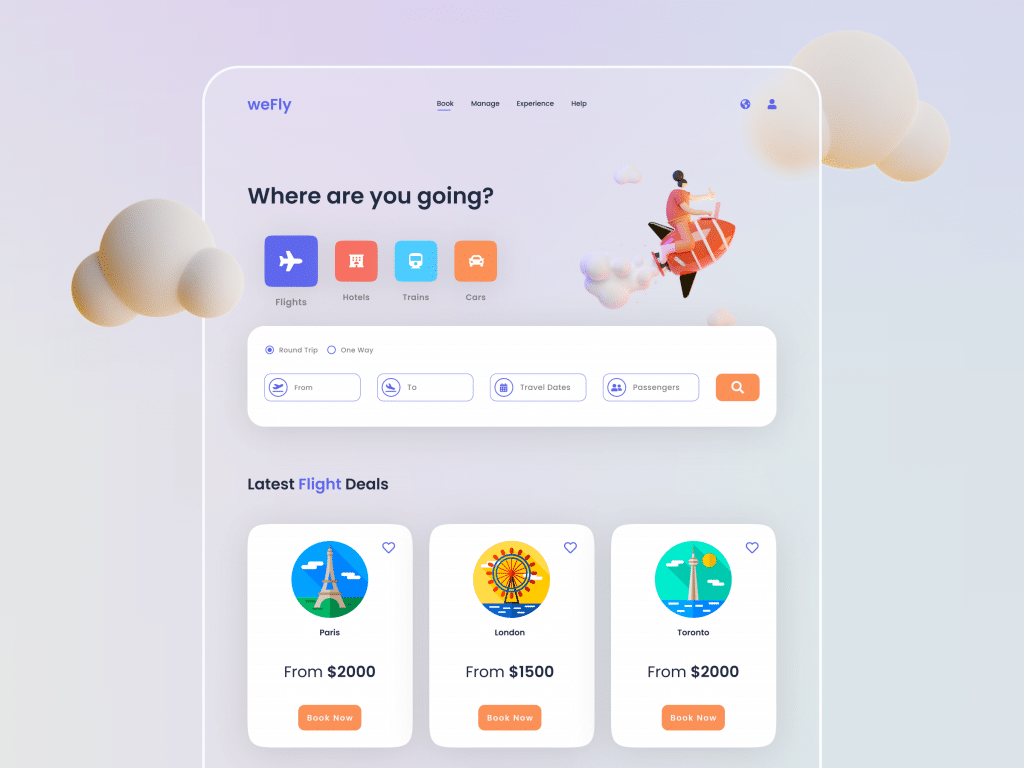 Bold fonts in UI UX design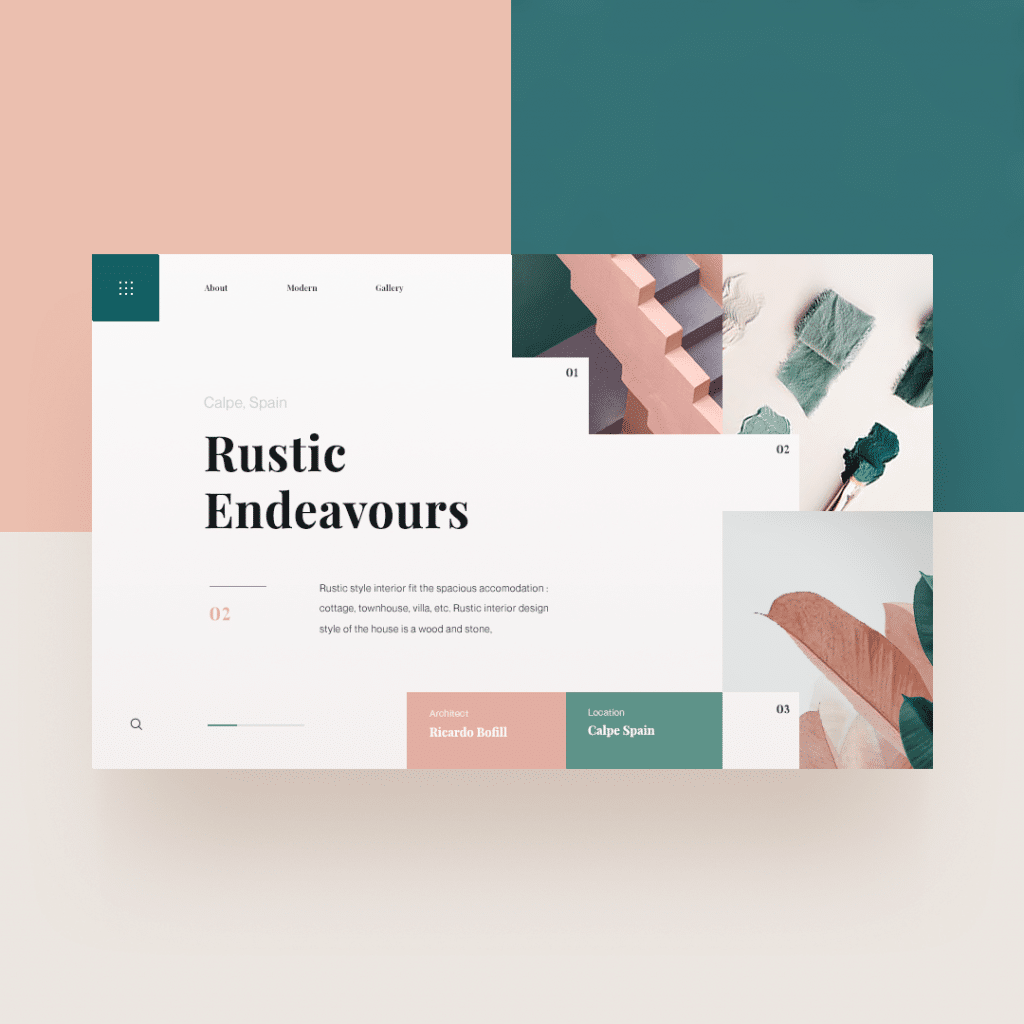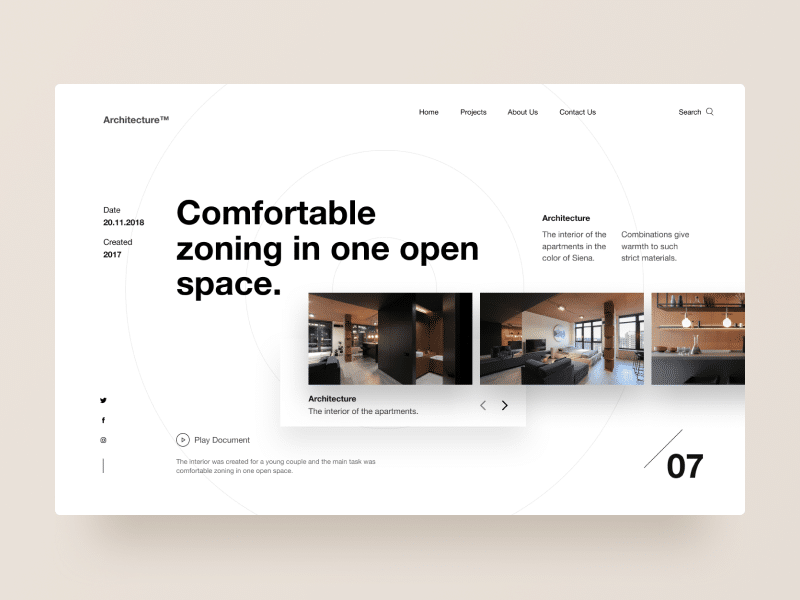 Of course, bold fonts have not just been invented but they are becoming a trend in UI/UX design replacing the thin fonts. Bold fonts attract attention, add visual value to the information, and look modern. Quality typography makes reading effortless, and simple and thick fonts do help with that. The fonts like Poppins, Gilroy, Proxima Nova work great.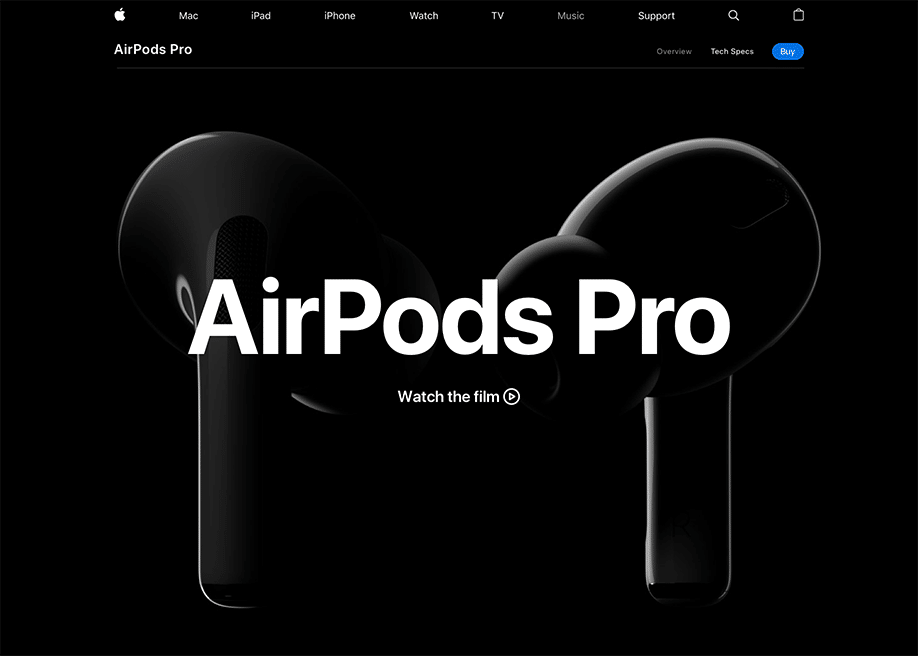 Now Apple, for instance, uses bold fonts for the headings emphasizing product quality. This way, the company emphasizes the high quality of its goods.
Design for speed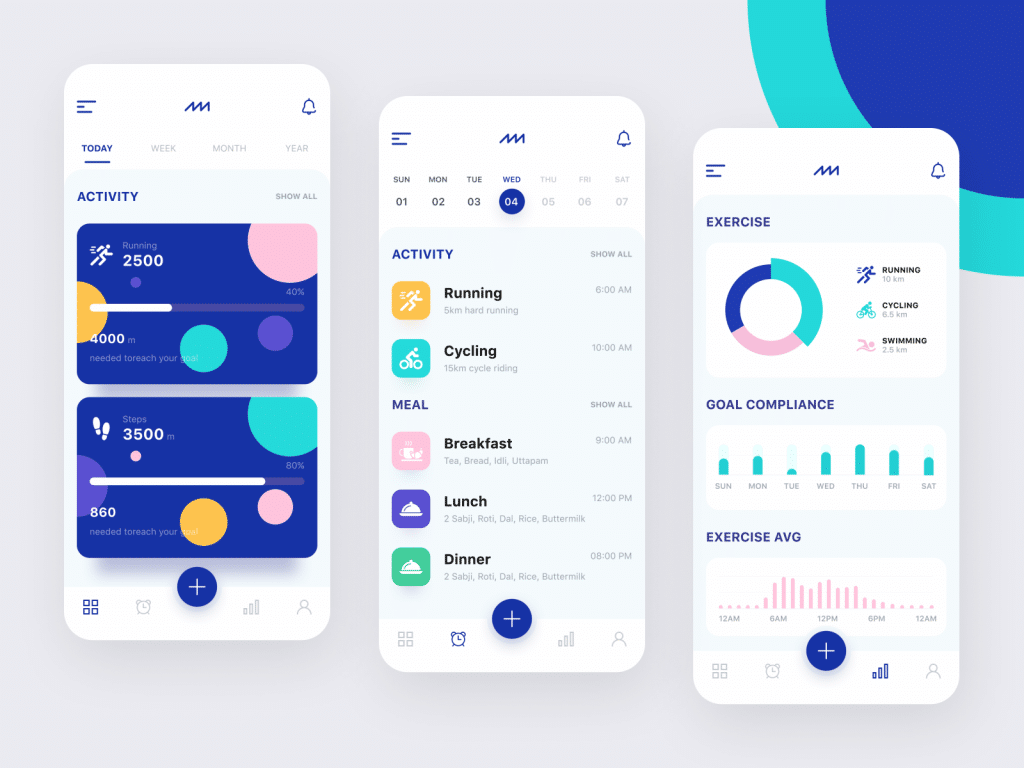 Today's users will not accept websites with the pages taking too long to load. When a fancy design is on the way of productivity and speed, a client will just switch to another option. The website also has to be intuitive for the user to move around and achieve goals fast.
Advanced onboardings
Advanced onboarding UX is a series of flows that introduce users to the product. Such an introduction needs to be engaging to lead a potential customer to the next step.
Users have only limited time and working memory capacity to dedicate to getting familiar with the new product. The onboarding elements may include tutorials, videos, checklists, tooltips, progress bars, welcome messages, or be personalized.
90s retro UI
The 90s are going to UI/UX inspiration with the asymmetric elements and bold fonts. Gradients as another retro trend of that period are coming back in 2021.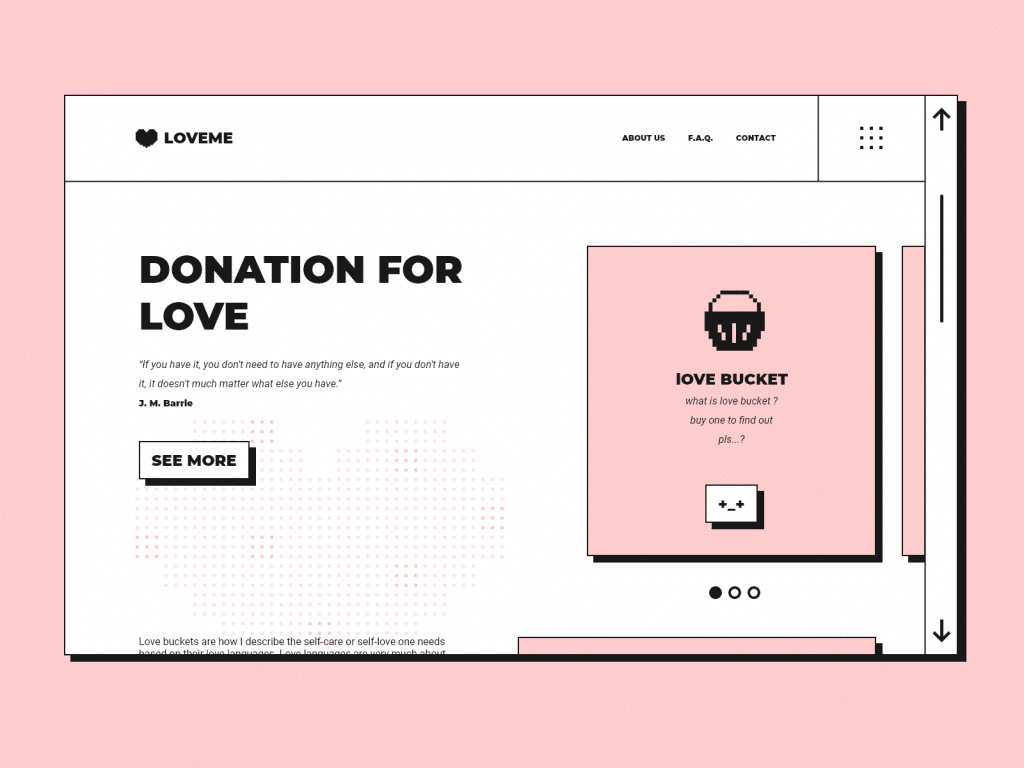 Hopefully, your creativity is boosted by the inspirational design trends. Novelty is the keystone of success and you are the one with predominant features now.