Hello everyone in our new magazine. We continue to lead our section – How to draw. Digital Art and Drawing also in our collections. Let's go today on the list) Have a nice day and inspiration!
The drawing is made of a regular blue ballpoint
Awesome sketch by Andrey Ganev. Simple but also made with soul and perfectly conveys character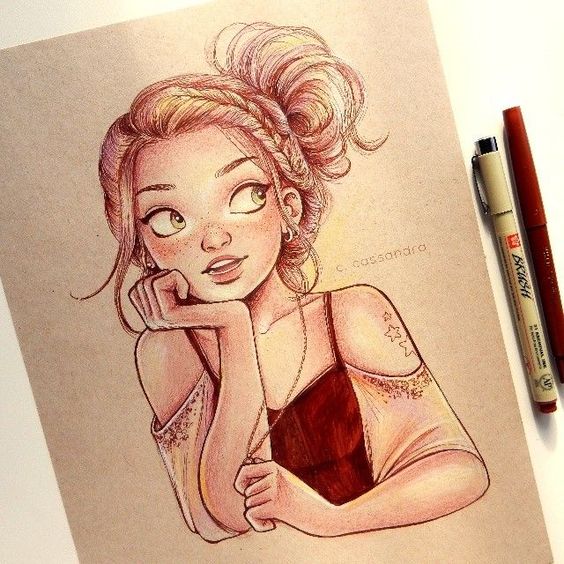 The artist transmitted glare and soft light using the pastel and color pencil
All the same, this solution for training your drawing skills is a very useful skill in the design and illustrator professions.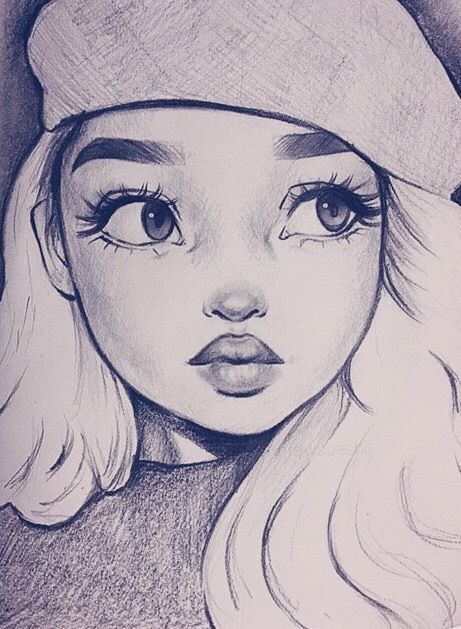 The drawing was made and purple colored pencil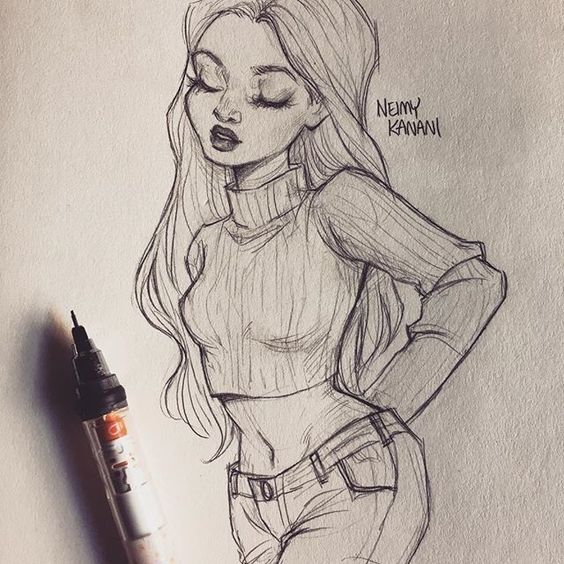 Cool sketches made with a regular ballpoint pen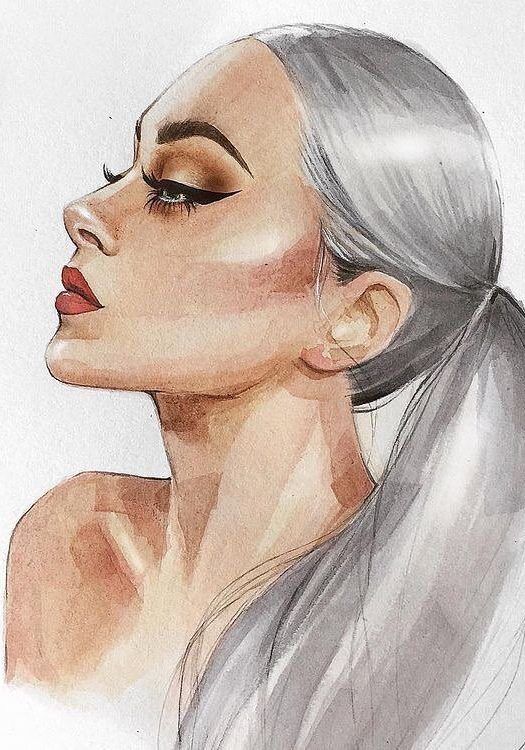 This watercolor sketch – very gentle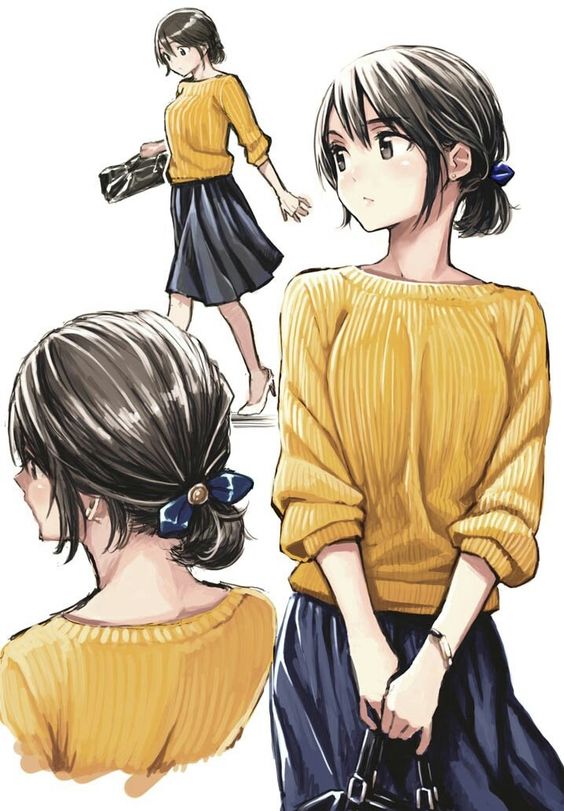 Drawing made with marker and pencils. Anime style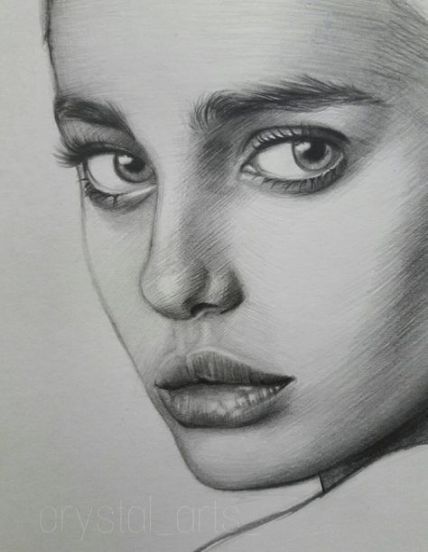 pencil drawing is very neatly shaded. The artist conveyed the proportions of the girl well
Cool sketch was made with a mechanical pencil by Angel Ganev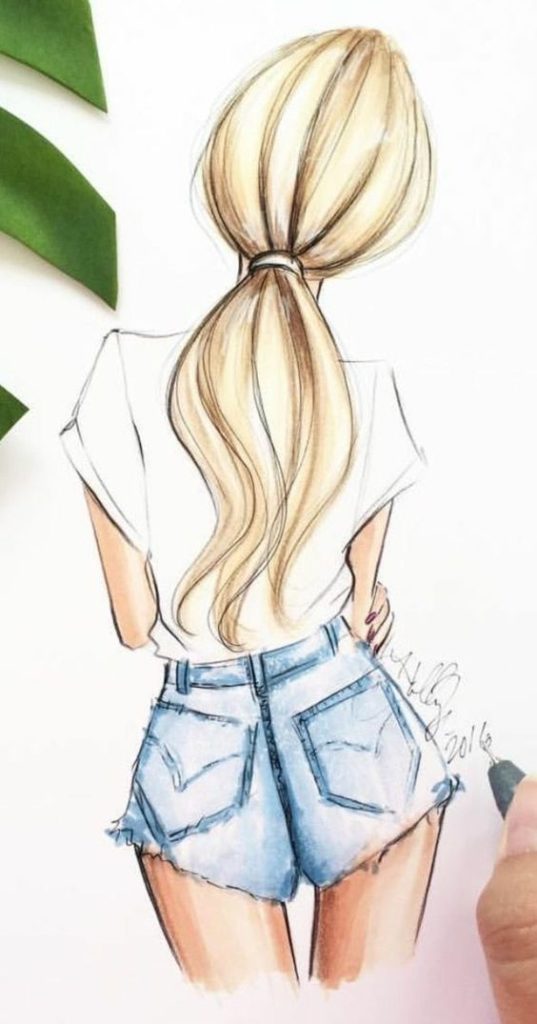 Just a simple drawing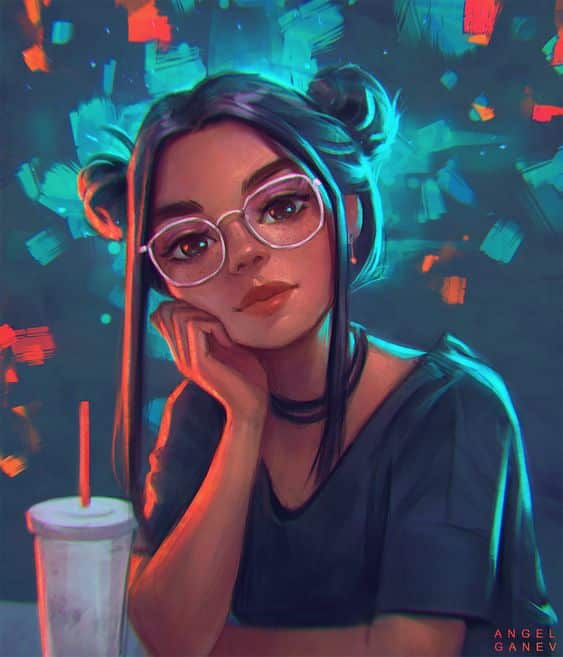 This picture is presented in the fabulous Digital Art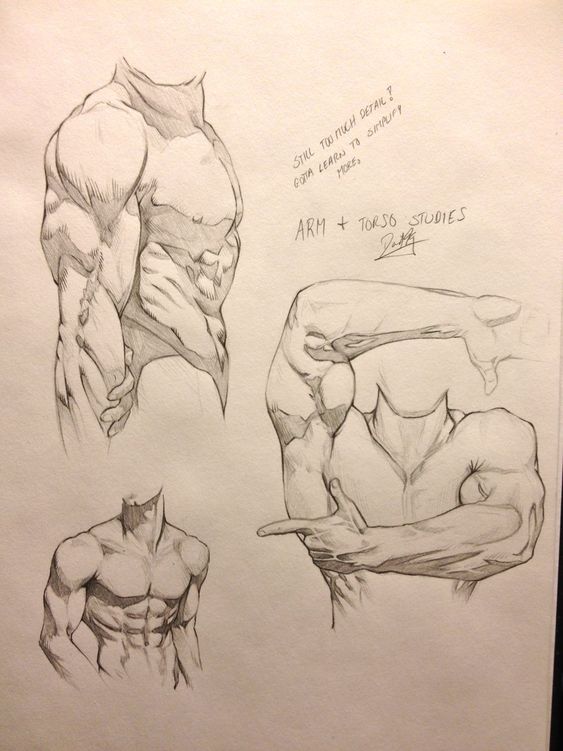 Perfectly drawn character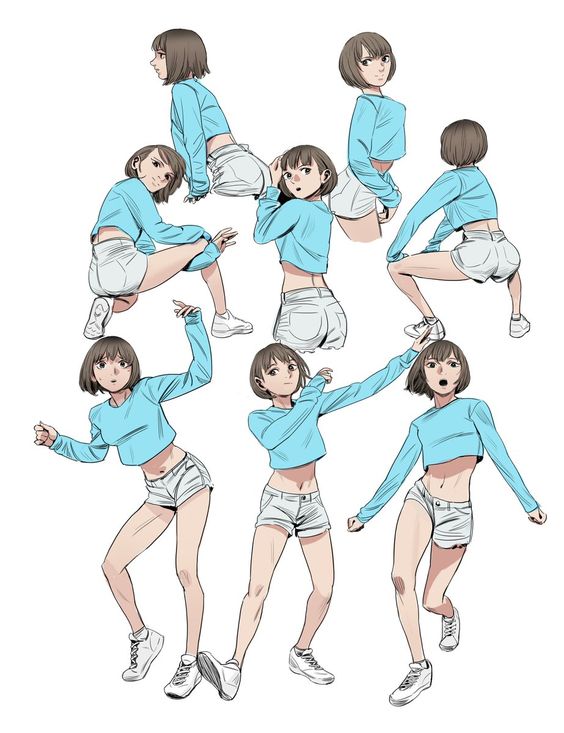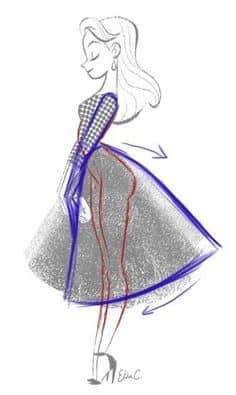 How to draw a dress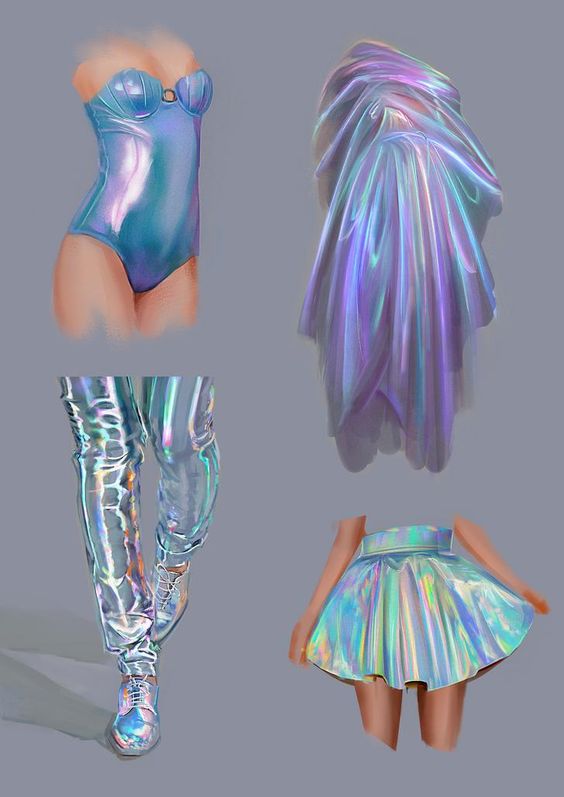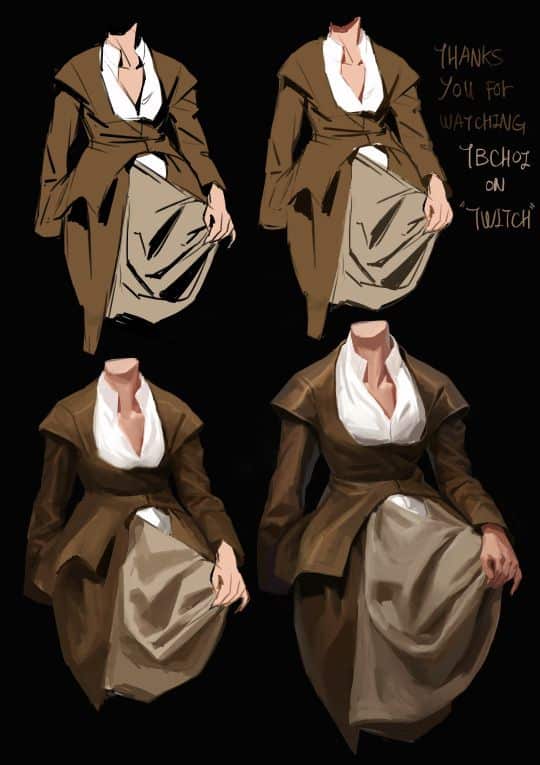 A very cool character drawing lesson. Step by step you can see the technique – from general to details
Beautiful skirt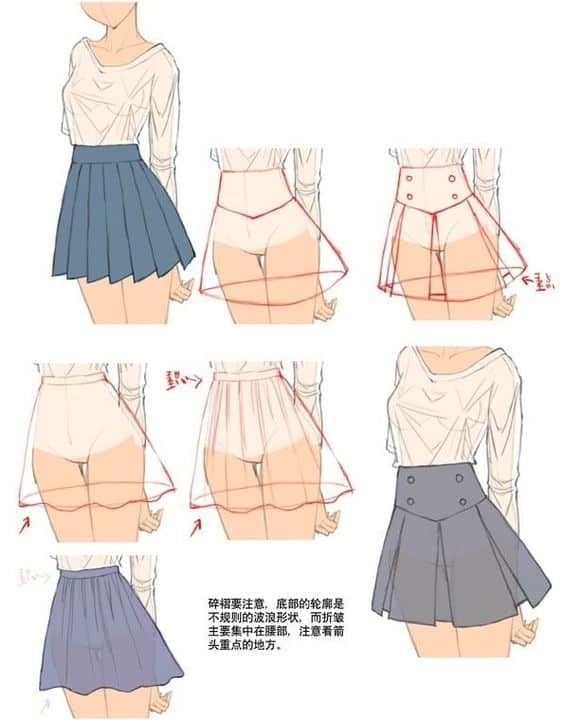 How to draw a head
In this picture, the construction of the head is clearly visible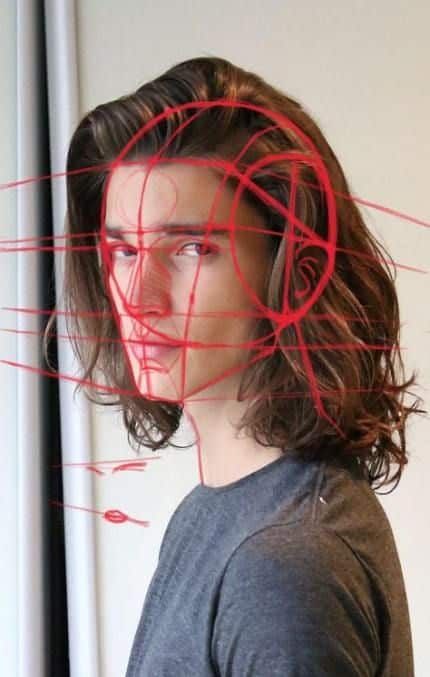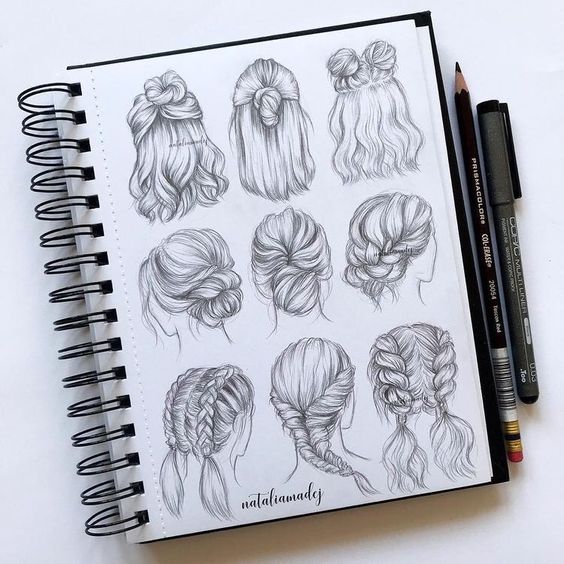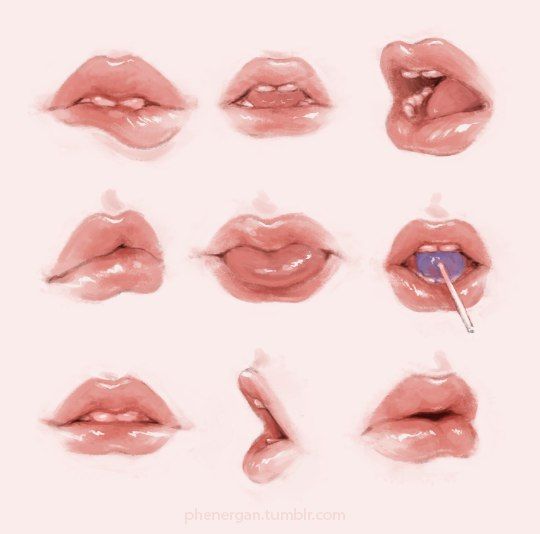 Lip drawing reference
A Good Example of the Digital Painting Lesson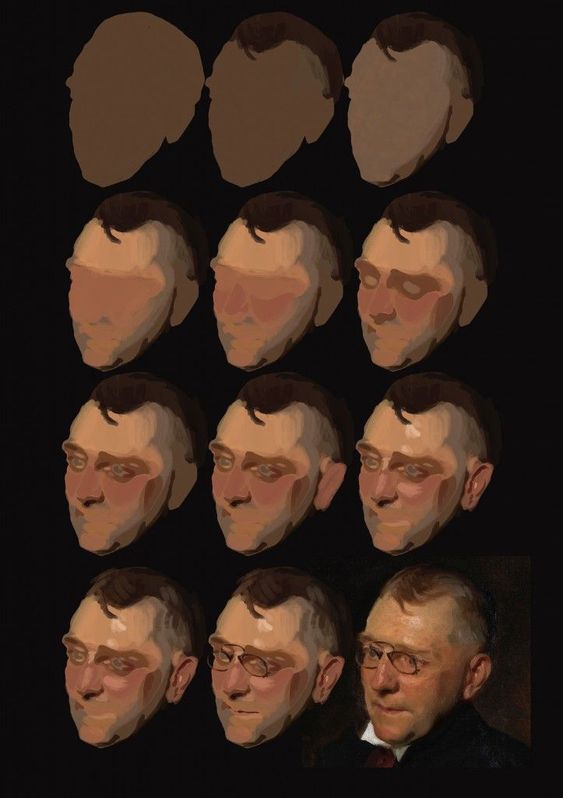 drawing ideas step by step
Drawing a wooden board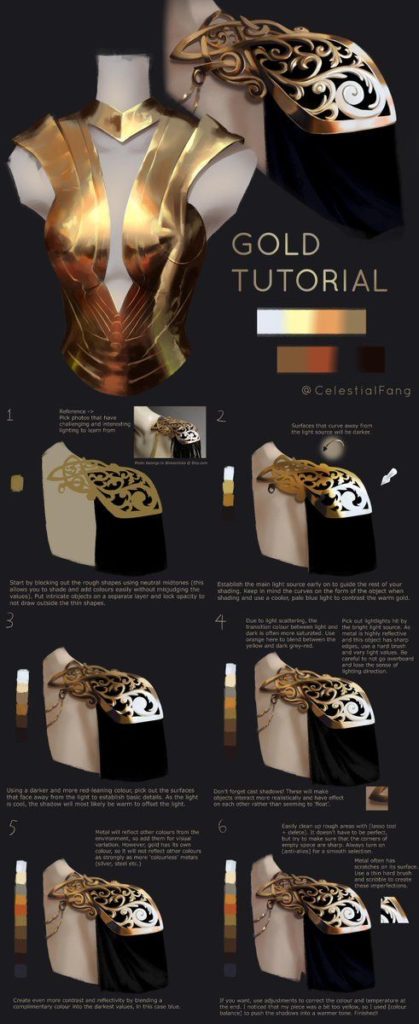 Gold drawing tutorial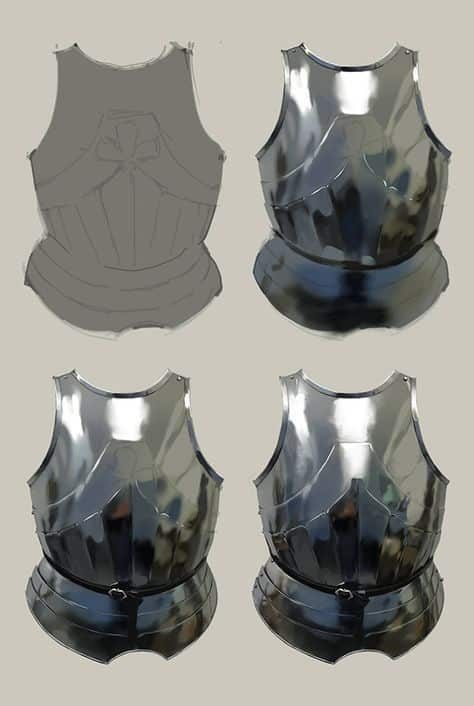 We draw armor in Photoshop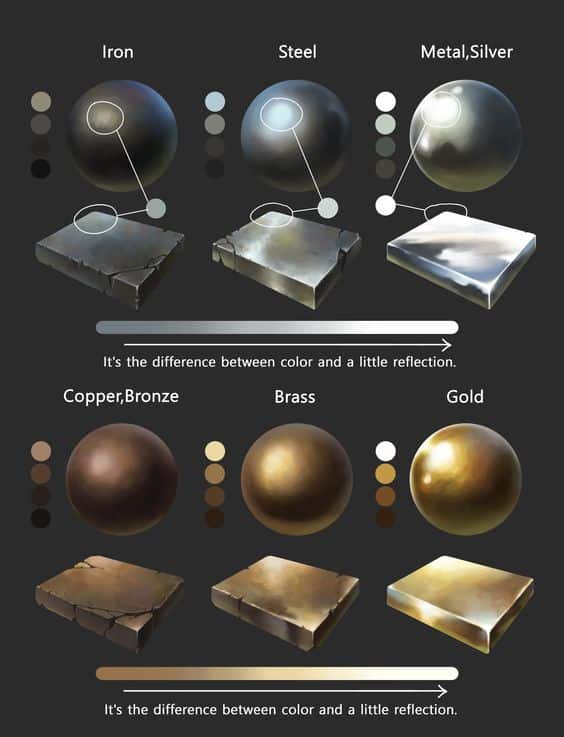 We transfer light correctly to the metals
Would you like a cup of tea?)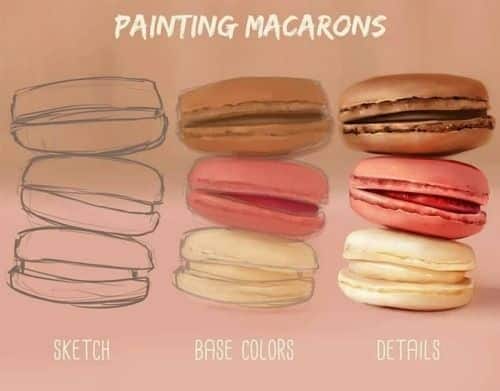 Also cool cake