Today we will touch upon such subject as decorating of the house. Here it is always necessary to go on compromises, choosing palettes, invoices, expensive or cheap objects for your house. There is an alternative =). Expensive to you or already old objects, it is possible to restore great or to decorate them.
Painting of furniture and new handles
Furniture considerably changes, even chipboard when it is painted in fresh tone, it is very well visible on an example. Nut well is suitable for color an invoice combination to white paint.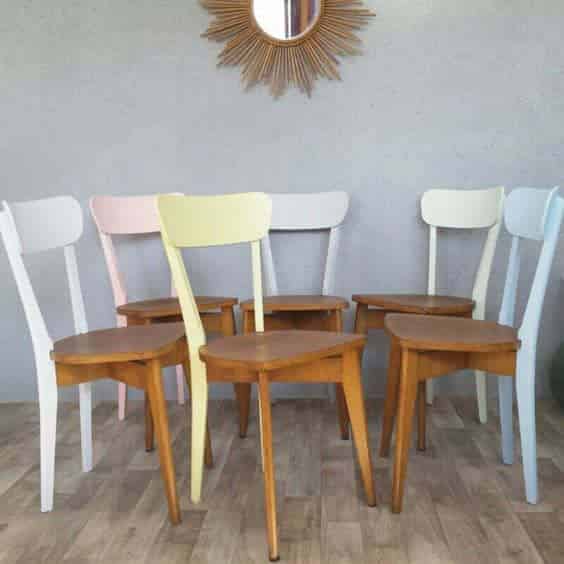 Partitions

It turns out very easily, stylishly and cheap
Lamps and creative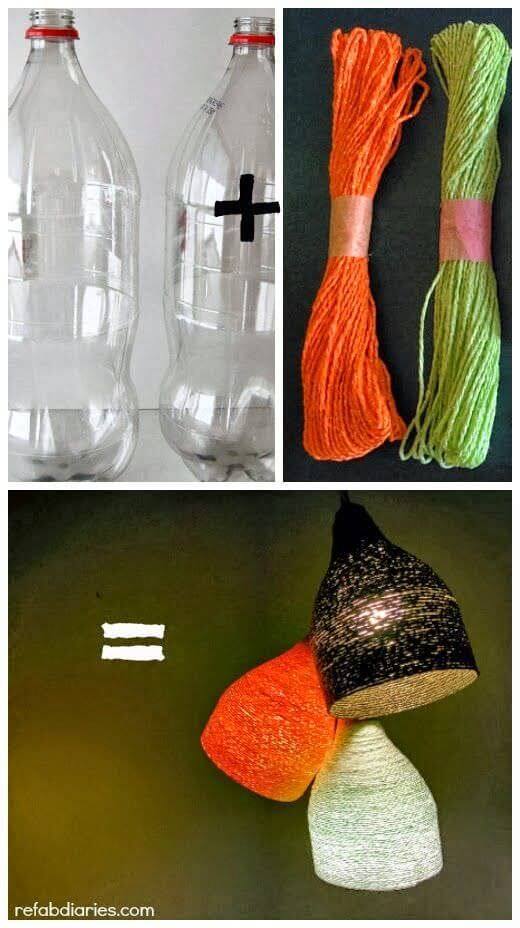 The simple cord and threads for knitting will help to turn garbage into a decor element.

And with colored pencils =)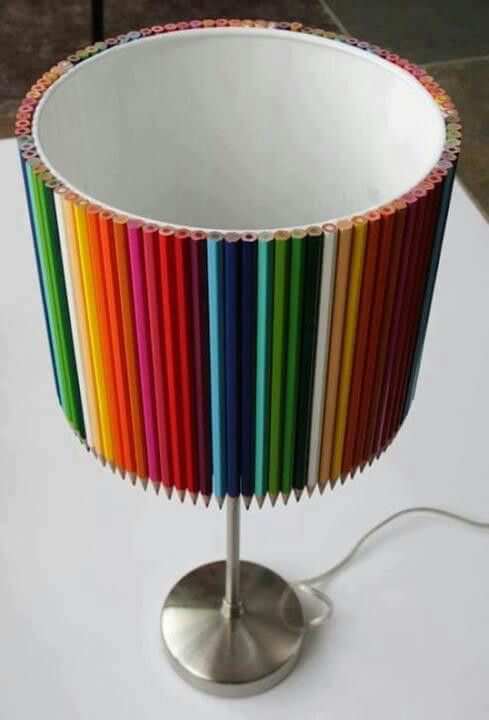 And nicely not to hide the cord from a lamp

Cool shelves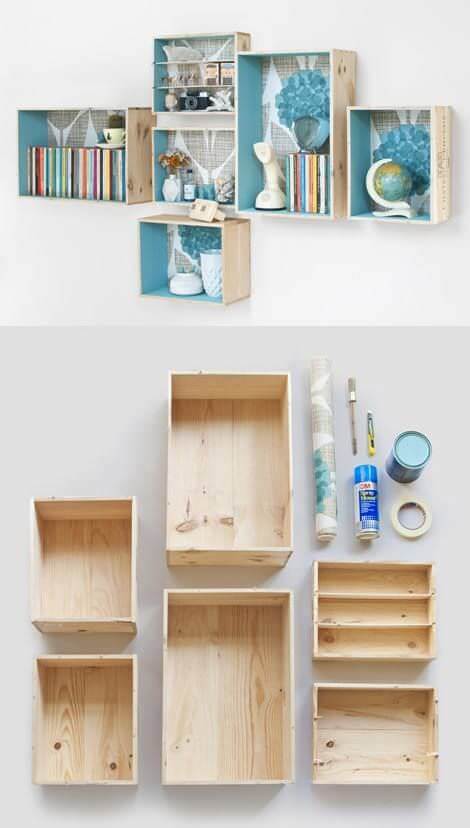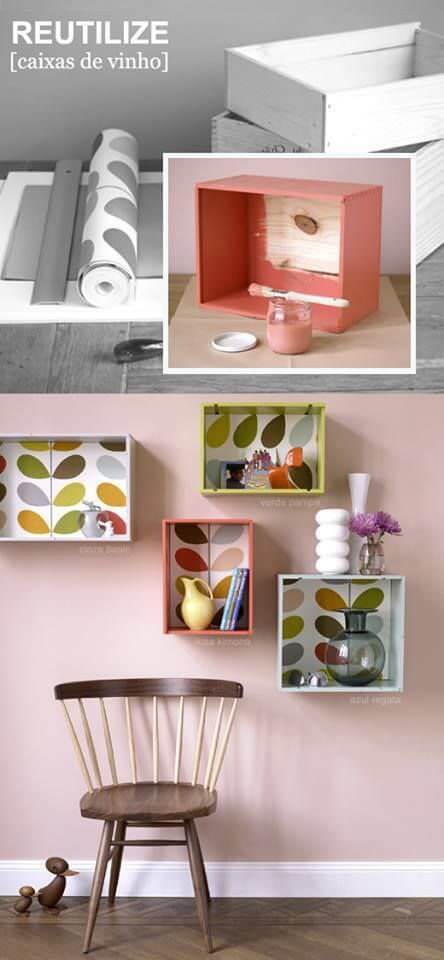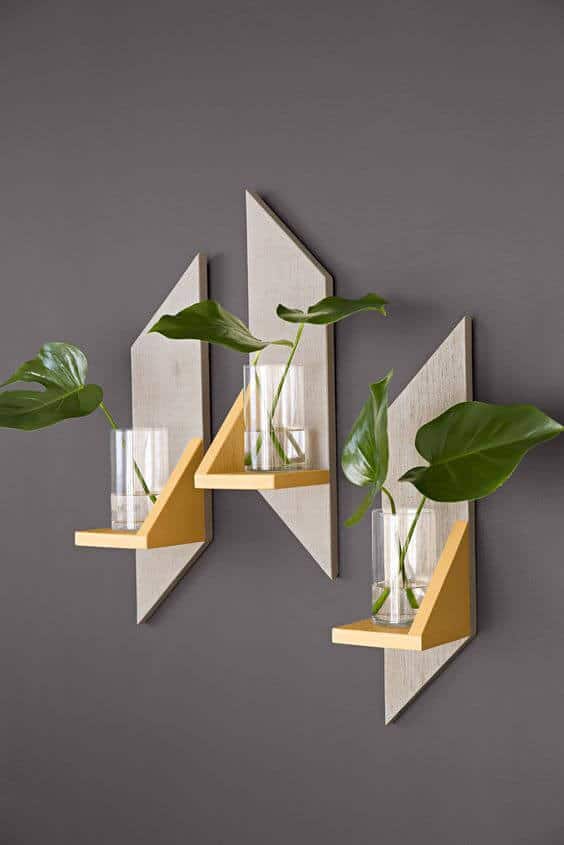 shelves are always comfortable and beautiful furniture for the home, especially when there are simple solutions.
Rope

Decisions for a garden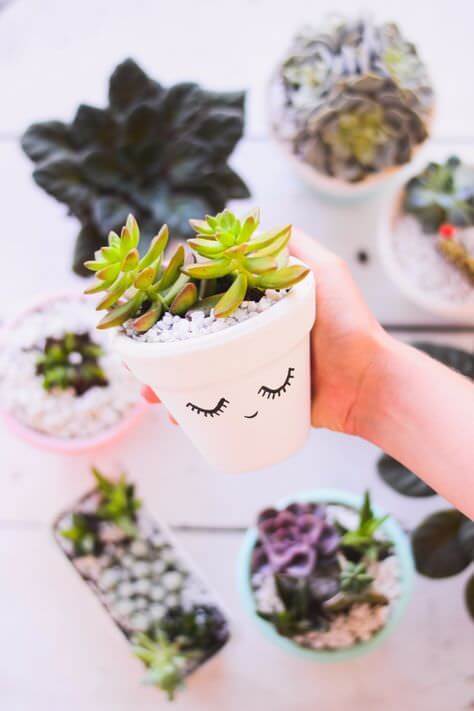 Furniture puzzle