Continuation of our subject – a cheap but abrupt decor. Without special skills and knowledge, only a droplet of efforts turn usual objects into unique things. Restoring or expanding, changing the texture or paint and see a completely different result =)
In our article there will be furniture options, lamps, a photoframework and a small decor.
Floor lamp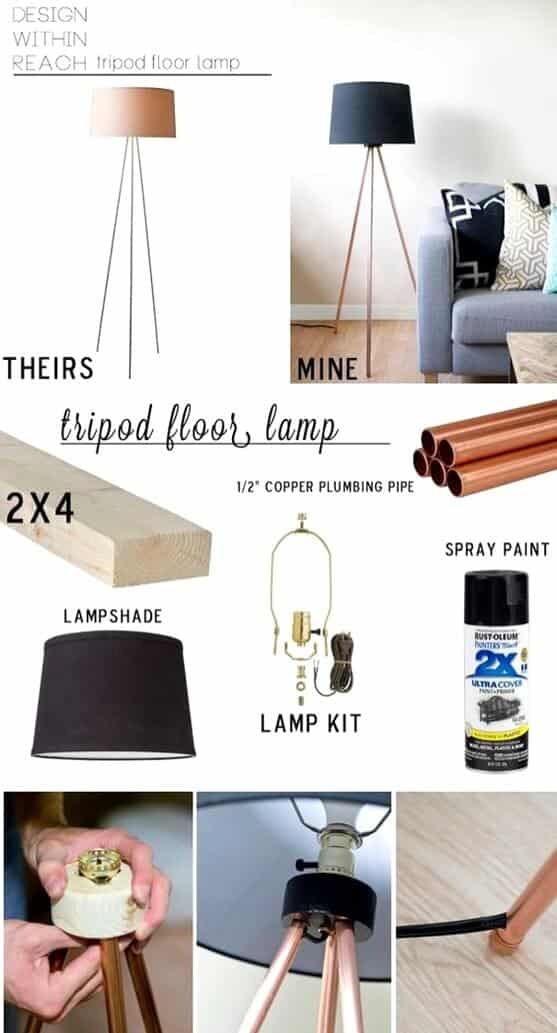 Improvised objects, several details in shop, the stylish lamp turns out.
Booklamp =)
Simple lamp

Quickly, stylishly and cheap =)
desk lamp
Origami lamp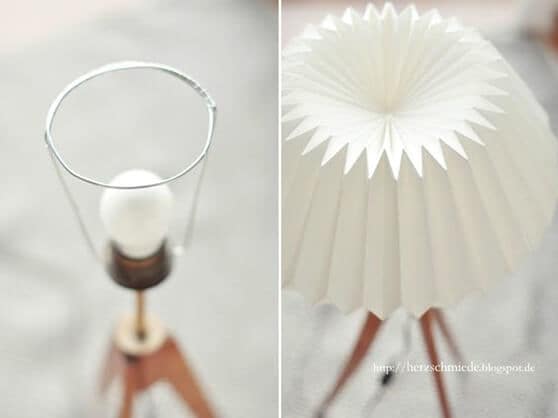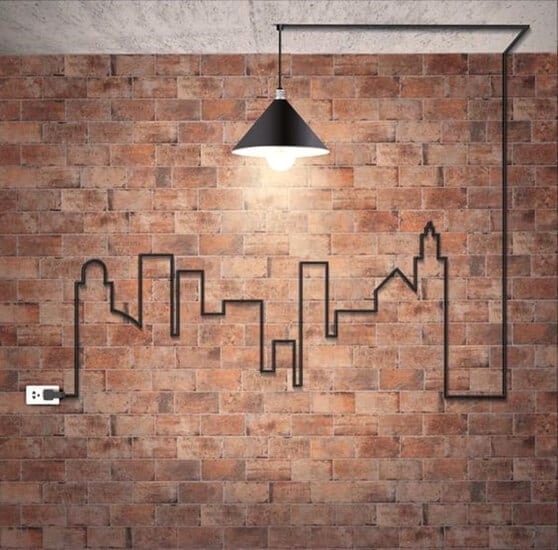 Becomes with the help of the drawing on acryle and illuminations in a tree, such effect is gained =)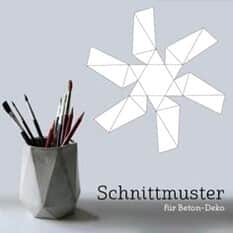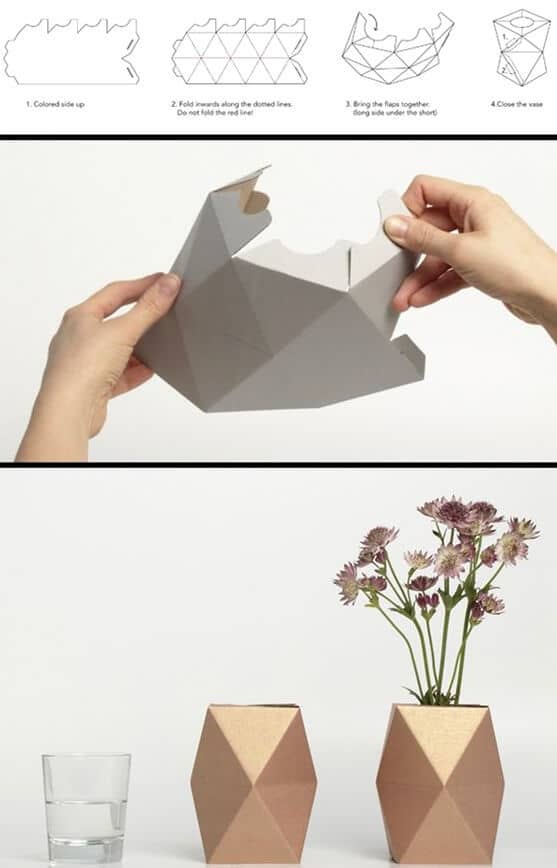 Abrupt and simple shelf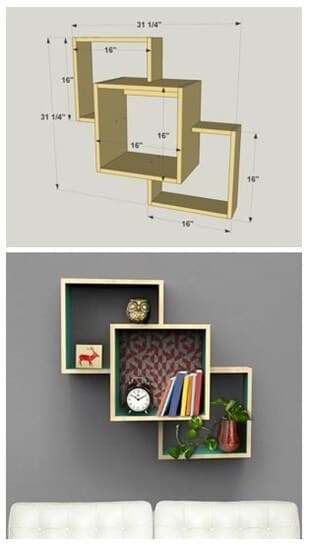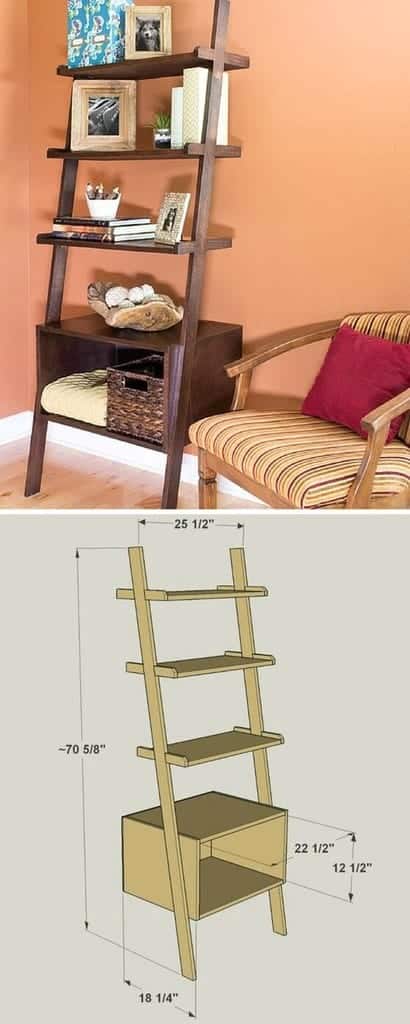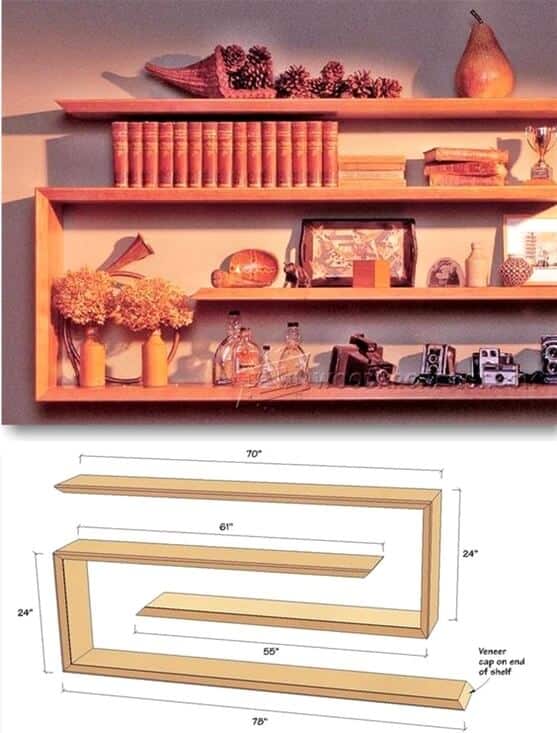 photoframes


Office chair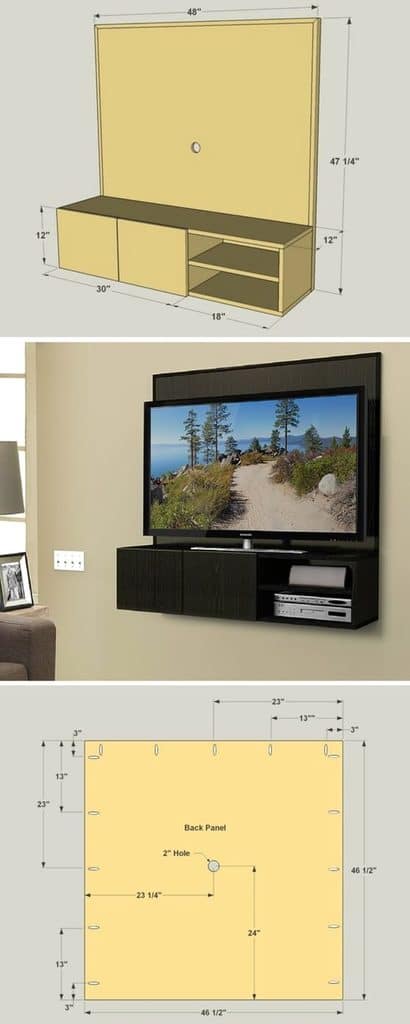 Interesting projects are also all sizes.
Lamp and laces