Recycling used things in a way so as to effective create new home designing items is always a great idea of utilizing used things. While you can come across magnificent ideas of using scrap items, waste materials and junk items in your store house to incorporate classic home diy ideas, using some of your wardrobe non used items can be really interesting To start with, every wardrobe has few shirts, dresses and jeans which are either out of style, or does not fit you. You can creatively use these junk wardrobe occupiers to bring in some interesting home styling.
Using Old Jeans for Home Decor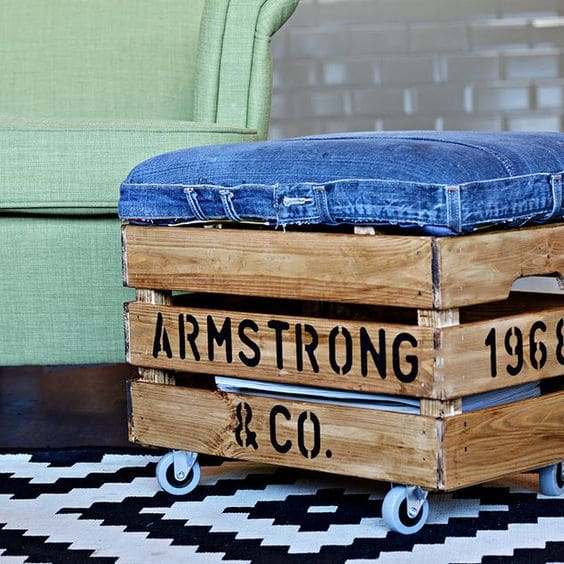 Among some of the effective diy project ideas creative some innovative designs for cushion covers, wall hanging arts, carpets, etc with old jeans is really one of the most interesting styles.
You can try designing new cushion covers, table covers, with a creative contrast and blend of two or more old jeans with different shades.
There are many things in the house which require covering, like land phones, a unique designer cover for your centre table, etc. You can try embellishing these covers with jeans scraps, or you can even enhance the creative distinction with buttons, frills, etc.
Cheap Home furnishing with Recycled Pallets or Fences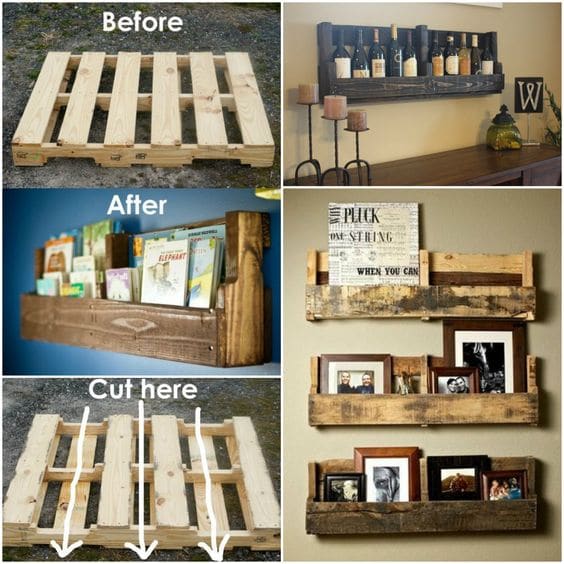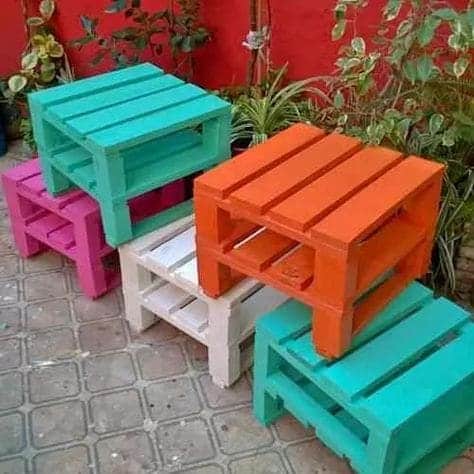 It often happens that you decide to change the old pallet in your garden area, or change your fences. But the old fences or pallets can be innovatively utilized for exclusive diy decor projects.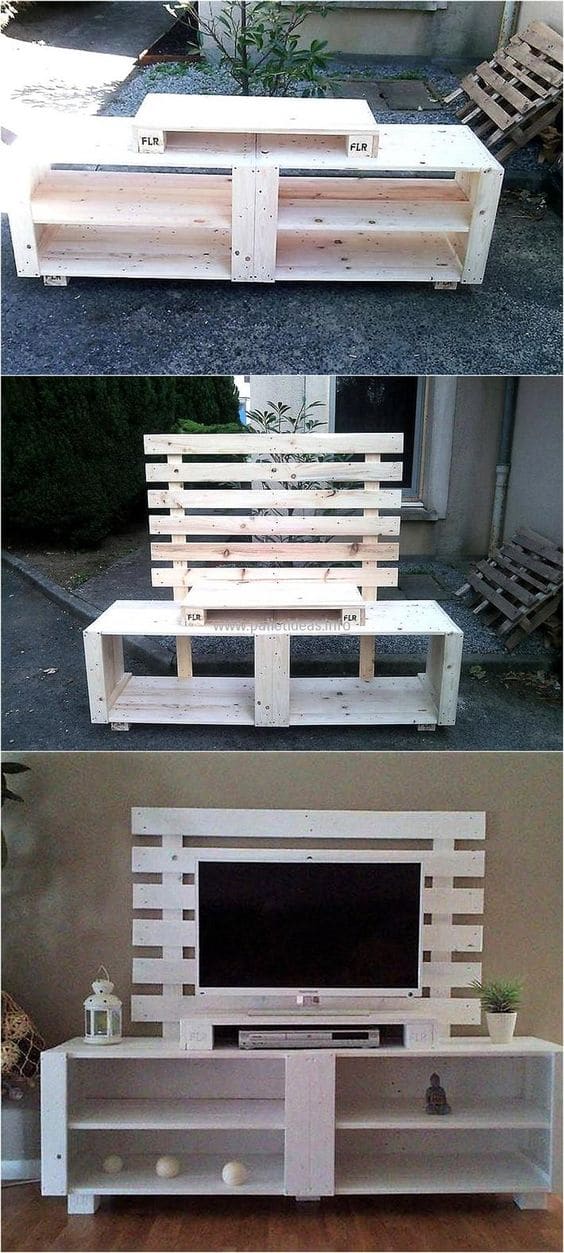 You can try to use these pallet pieces or fences by cutting them in rectangular long pieces. Creating designer and decorative book shelves, corner shelves, TV cabinet extensions, flower holders, envelope holders or key holders cum book shelve counters,
with such unutilized pallets or pieces of wooden fence structure can not only recycle the waste material into useful designer furnishing of your house, but can equally uplift the look and appeal of your house and room decor as well.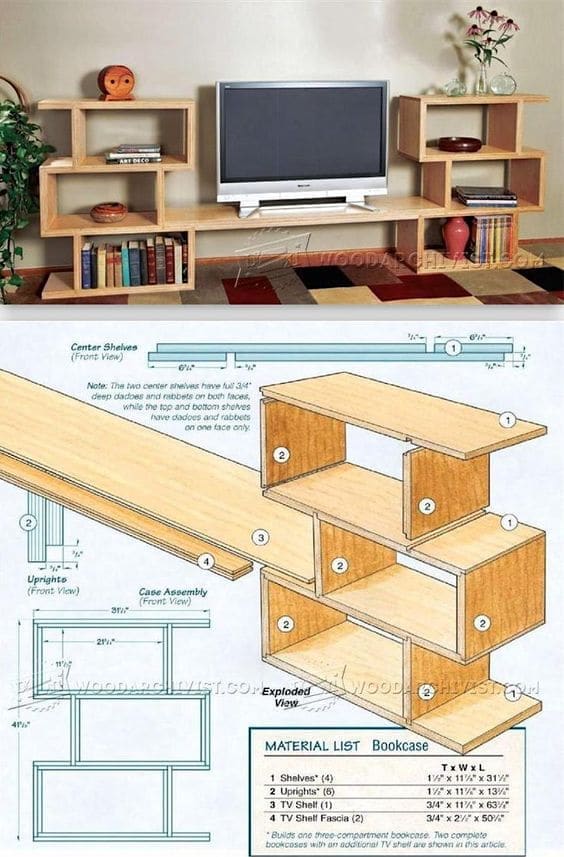 If you are looking for even easy to do projects, try out creative some funky garden tools, colourful and interestingly built. Home decoration is not always expensive if you can work out on some smart moves and apply your waste stuffs into creative and innovative home decor designs. Besides, it is also cost effective way to renovate your home with interesting designs if you have budget restrictions.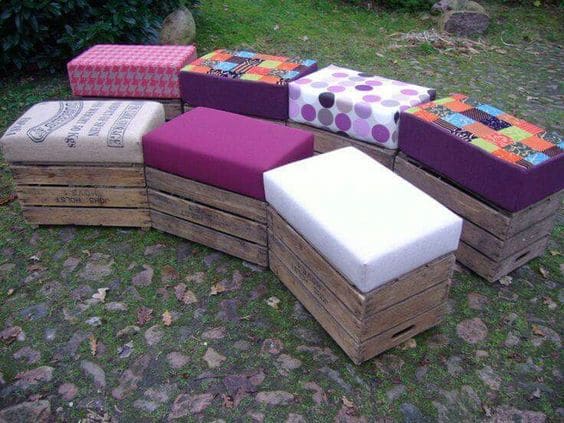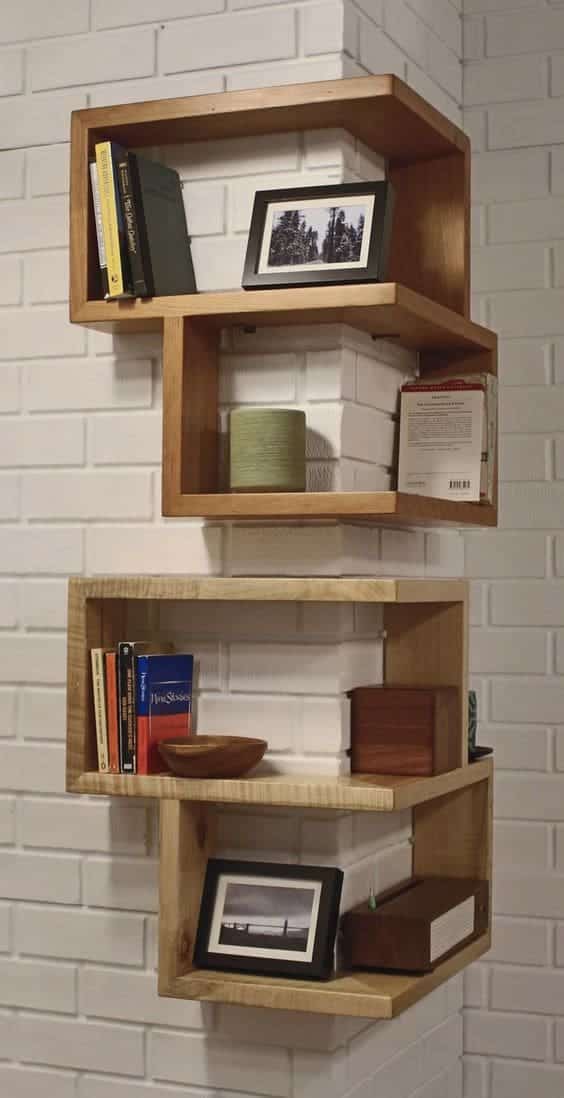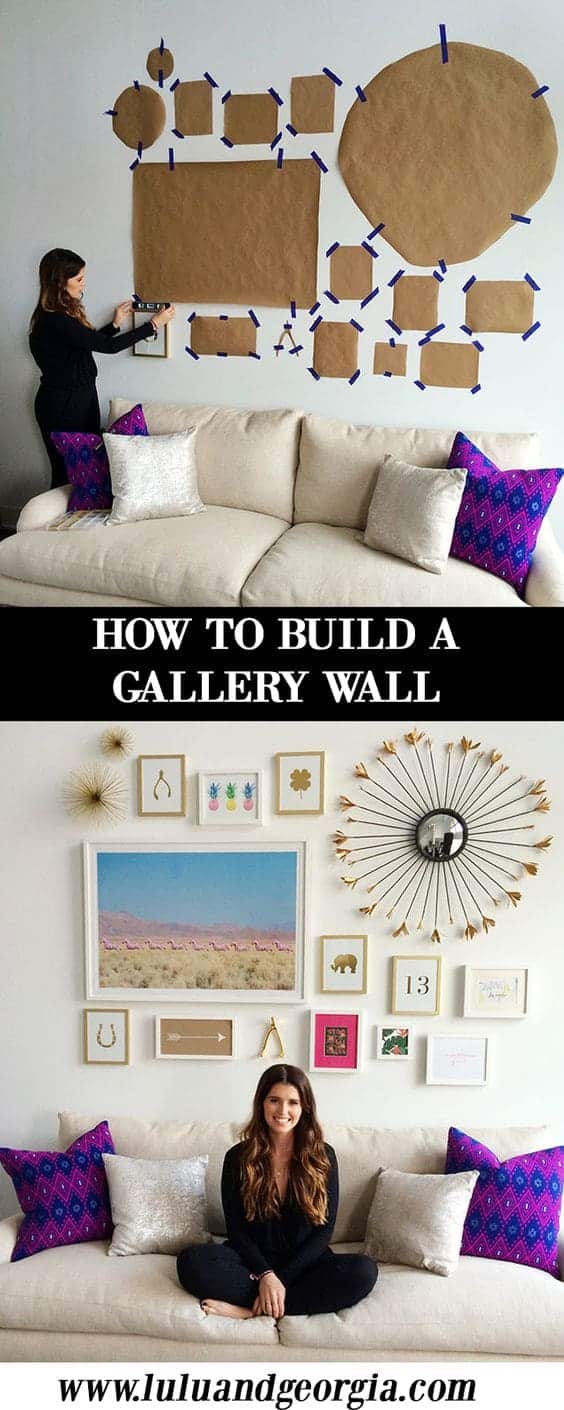 DIY Lamp

Benefits Of Incorporating Diy Decor Projects With Recycled Items
Helps you to recycle old and unused objects and materials stuffed in your store house.
Helps you to acquire signature style statement with creative furnishing, which will be unique and innovative.
Besides you have the freedom of utilizing the junk materials accordingly in a purposeful way.
Creating new home diy ideas with recycled materials helps you to make best use of stuff you already possess and at the same time achieve stylish items you always desired.
Moreover, it is known to be the most cost effective way of designing your house with exclusive designer furnishings.