We will begin =). Diy Lamp projects it as hobby, as small manifestation of creativity and maintenance of a cosiness. for example to make difficult furniture, it is necessary to have skills or a lot of time, large objects both, and with our subject here everything is simple, a corner of your creativity which will shine you for creation of the new ideas and a cosiness.
Simple lamp from a twine and the balloon

Any will be able to repeat. it to be necessary for you – glue, a string of a twine, and a ball or the cylinder.
Lamp – origami
Important.  To be necessary for you dense paper, a pattern and it is a little glue.
diy lamp bottle

It is cheap and practical. It is made of materials which always near at hand.
Geometric lamp

Adhesive tape, sticks from balloons or a copper thin pipe.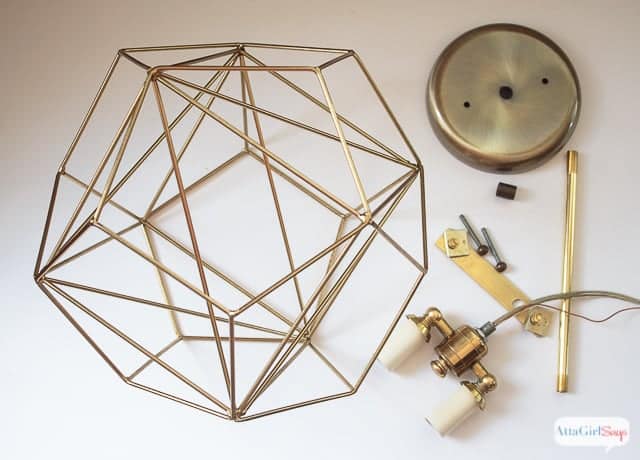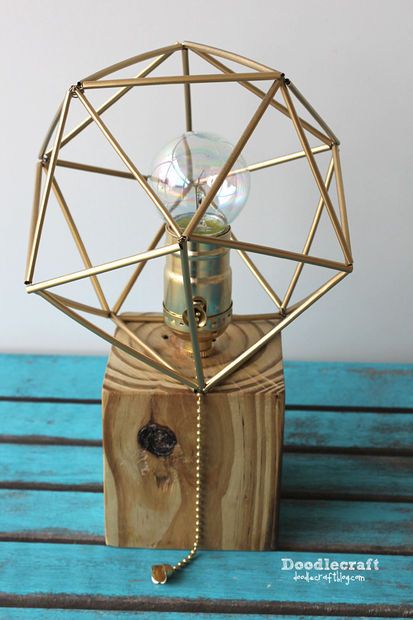 A beautiful pot can also be a good decor and a good lamp.
Table lamp

Cardboard and glue