Hello everyone!
Today I propose a new post with DIY projects. This time I am focusing on some DIY ideas adapted to home projects where wooden pallets are used. Pallets can be found near warehouses, supermarkets, commodity bases, etc. But if you do not want to go out looking, you can buy them by google request — "Online store selling pallets".
Also, I will offer one interesting project of outdoor crafts and one of home DIY ideas for home accent decoration. Take advantage of these days of forced isolation to tackle the DIY projects I'm to tell you about, which we usually never have time for.
Can we start?
Author's DIY furniture: pallets for home
The pallet's inventor could not have imagined that his 1924 military vehicle loading platform would become a decorative element of 21st-century design! Creativity and the need for strength and stability have changed the functional use of the pallet. The transporter of military equipment during the Second World War has turned into a fashionable sofa or a stand for vases with bouquets of flowers and an original shelf.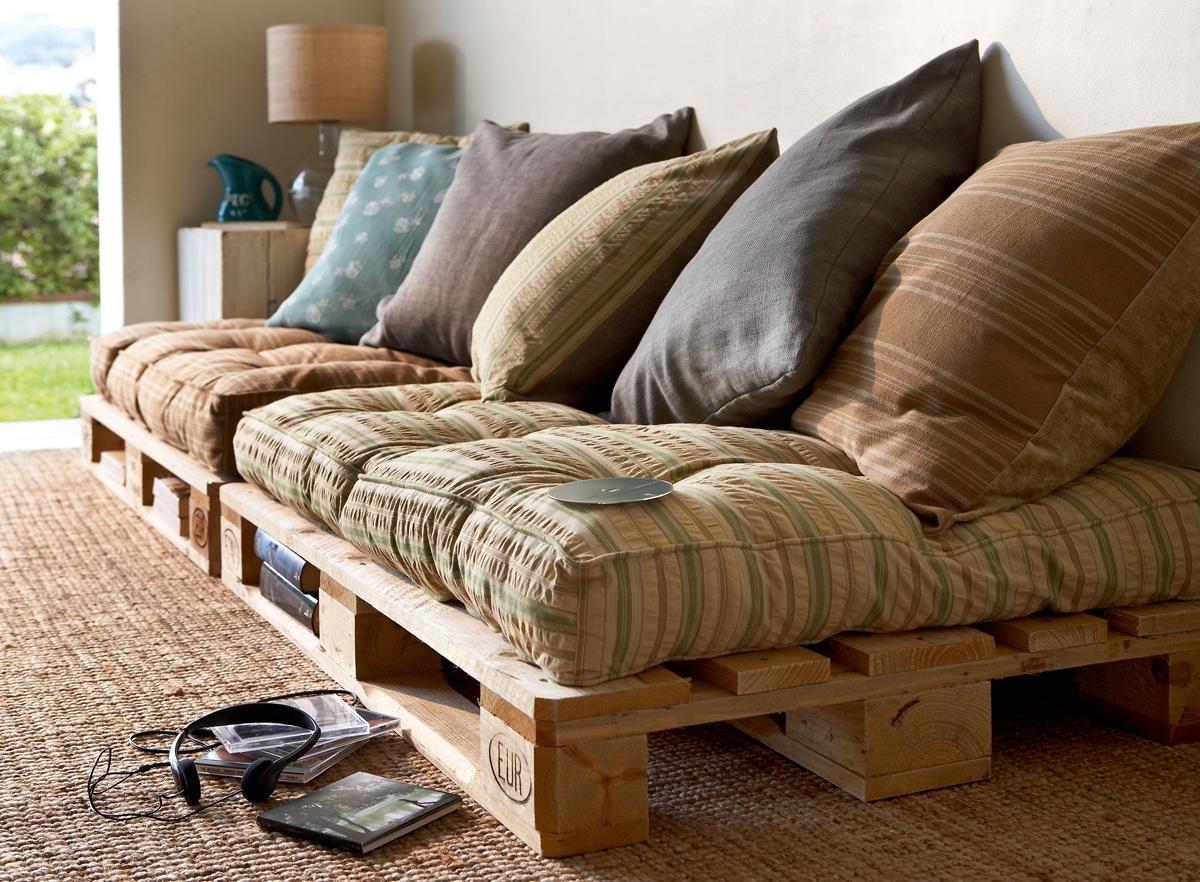 A DIY Sofa
If you have pallets (pallets) at home that you do not use, you can create unique furniture from them. Pallet dimensions approx. 120 × 80 × 14.5 cm. Put the two together to create the perfect sofa for a bohemian and hippie boho chic lounge. You only need a few passes with paint and varnish on the surfaces, add bright rugs and decorative soft pillows, and attach wheels to the bottom. One picture is worth a thousand words. See?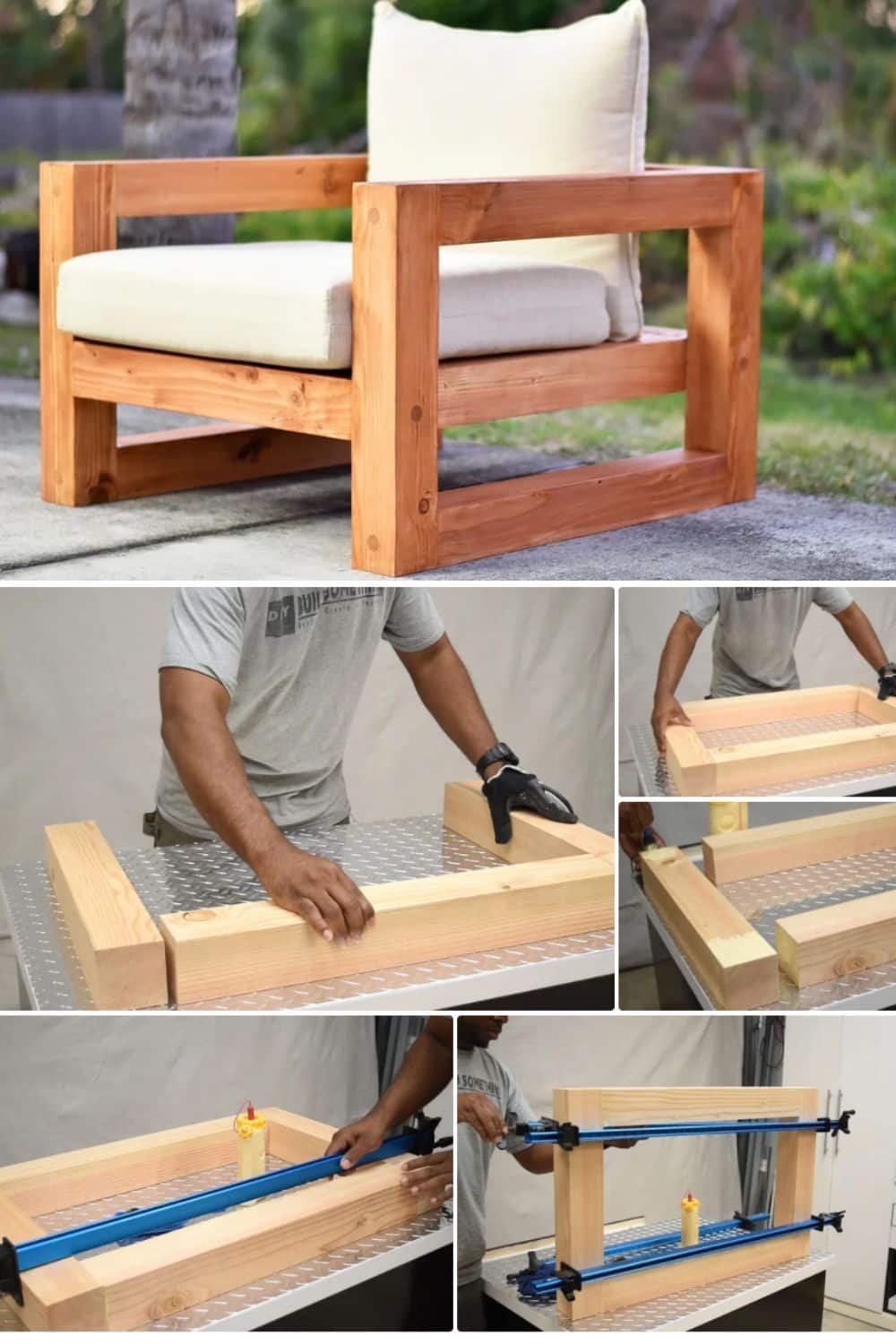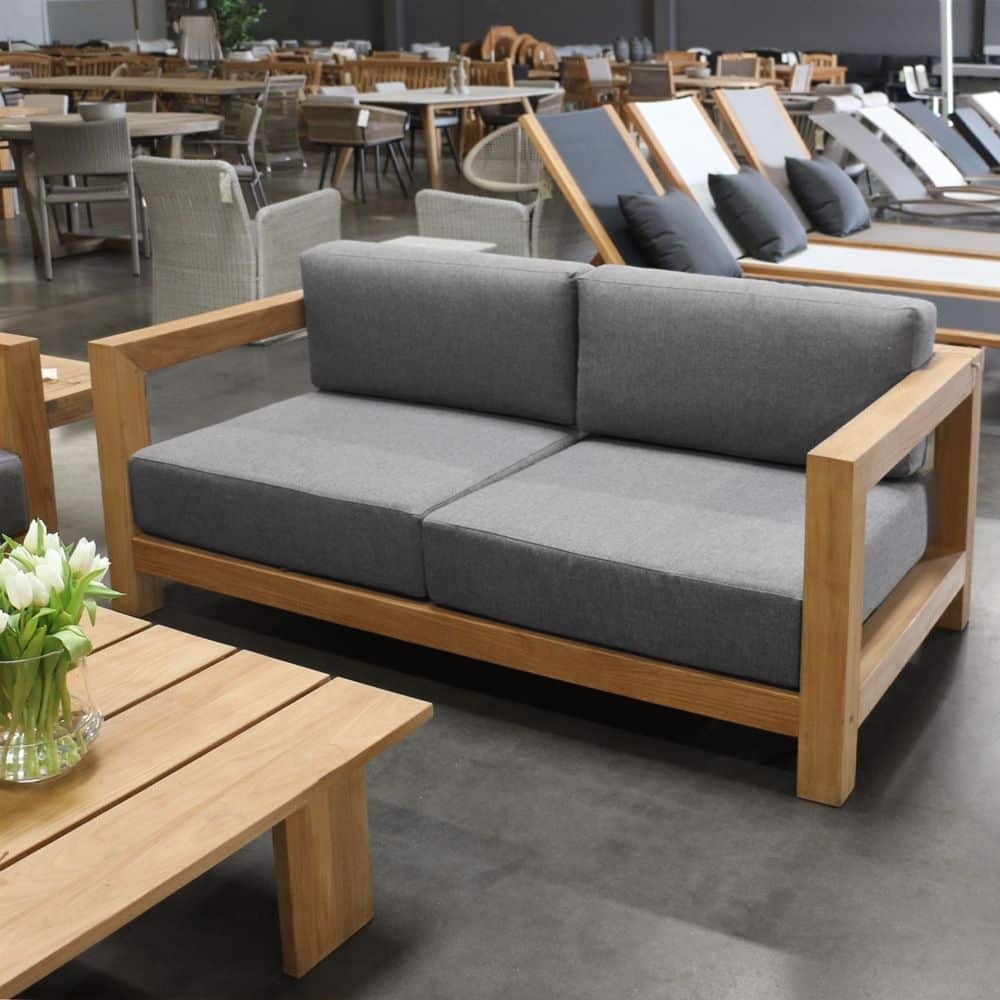 DIY Coffee Table Ideas
Pallet furniture really suits everyone and harmonizes with all styles. Whether you are from the baby boomer generation or generation X, millennial or digital native, the pallet can be just another decoration and accent at home. It can be given any desired purpose and, accordingly, shape, making small changes.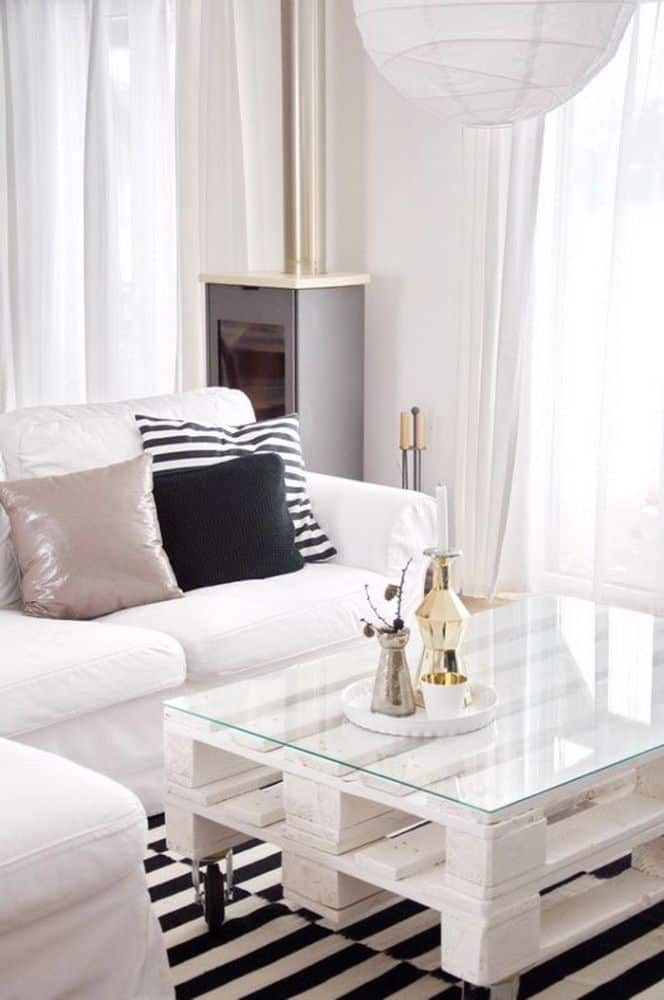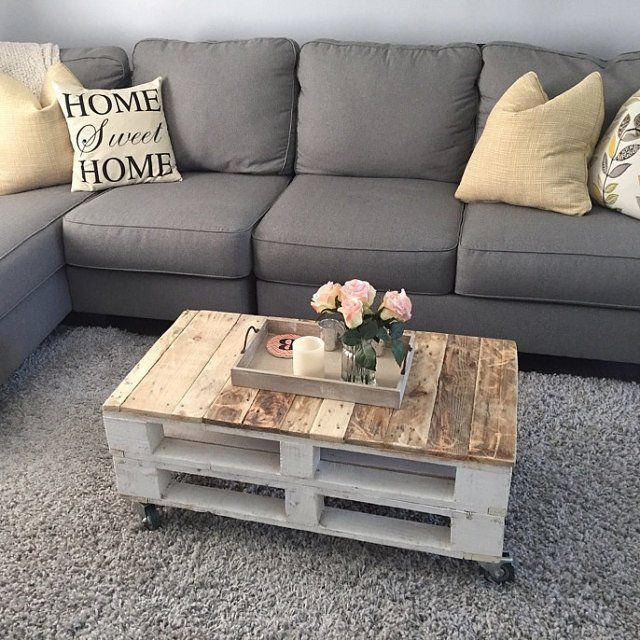 Example? Let's talk about the coffee table. Each style has its own visual interpretation
Classic style: paint the tray white and place a glass on it.
Vintage Style: Paint the pallet a dark color, then coat it with white chalk paint and apply a small strip to give it an aged look.
Industrial style: you add large black iron wheels to the natural color pallet.
Eco-style: pallet or several stacked, aged, no wheels.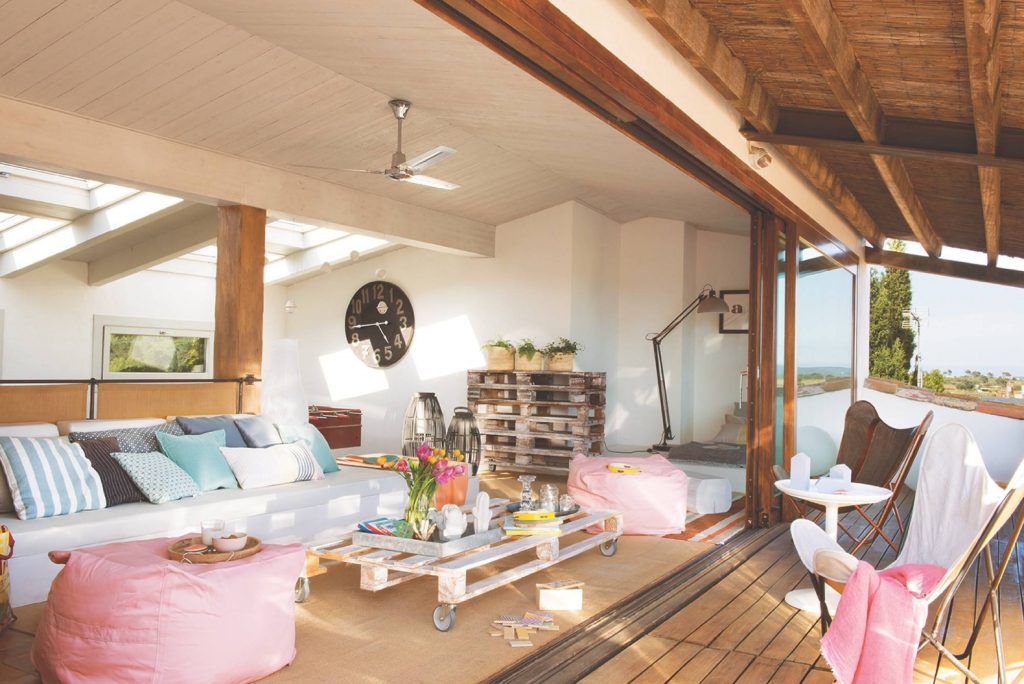 In this living room, the pallet structure becomes a furniture accent on wheels in the form of a coffee table. A coffee table on wheels is perfect for privacy with a bouquet of fresh flowers anywhere in the room. It also perfectly serves as a movable table that can be placed in front of the sofa or on the terrace between the rocking chairs.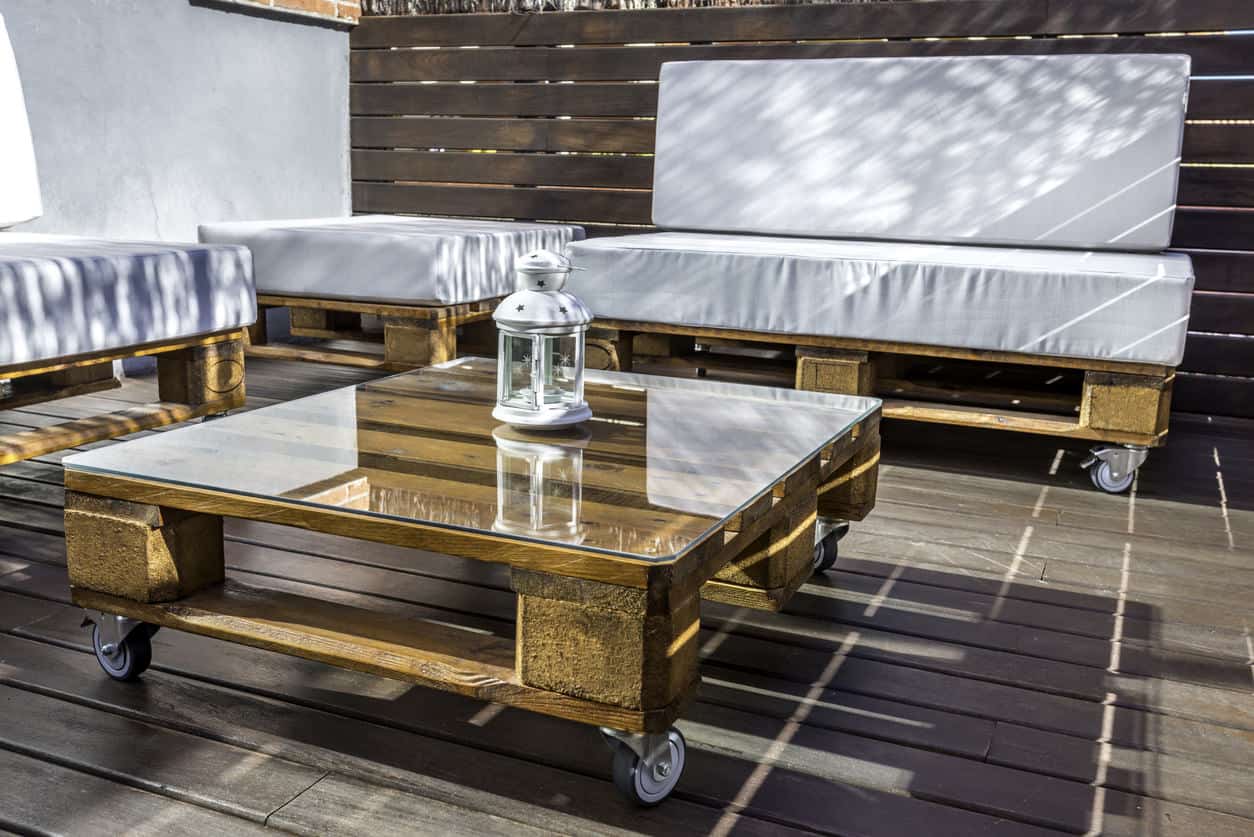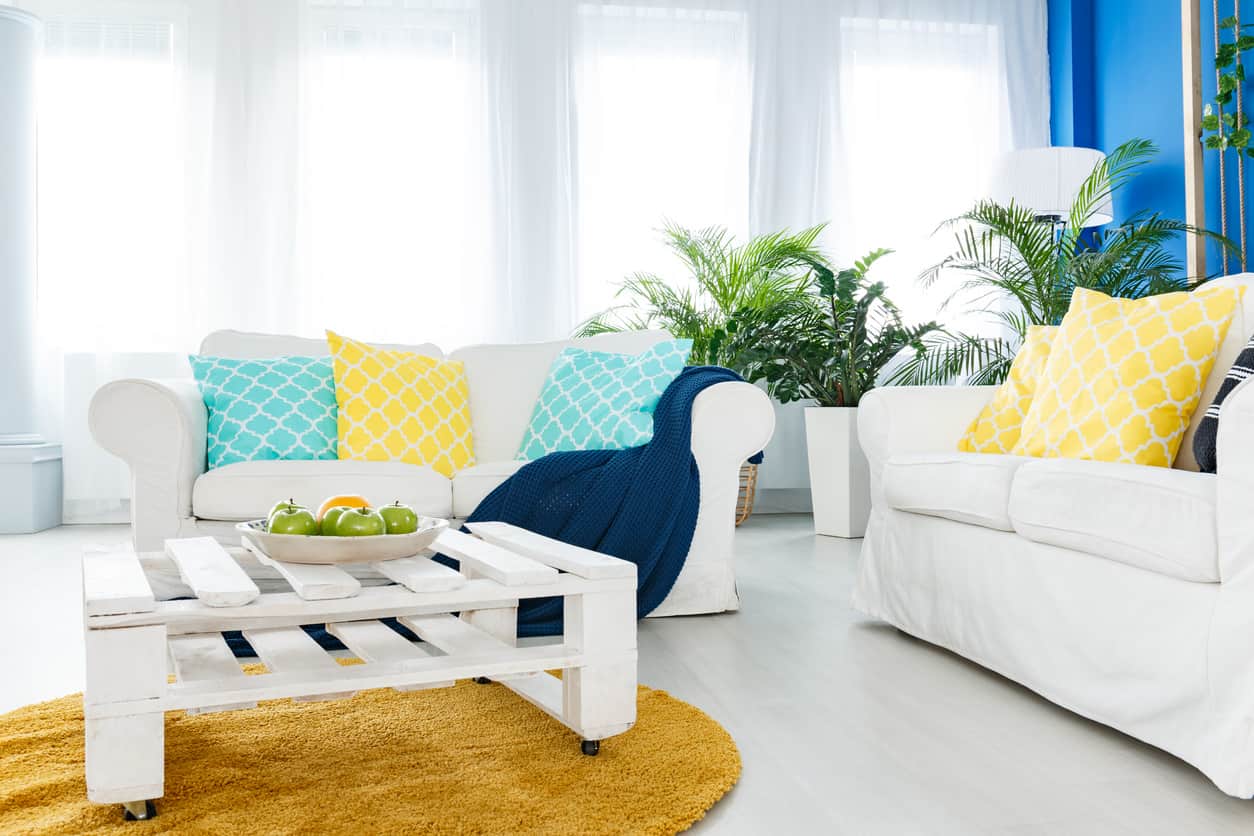 We will also consider other options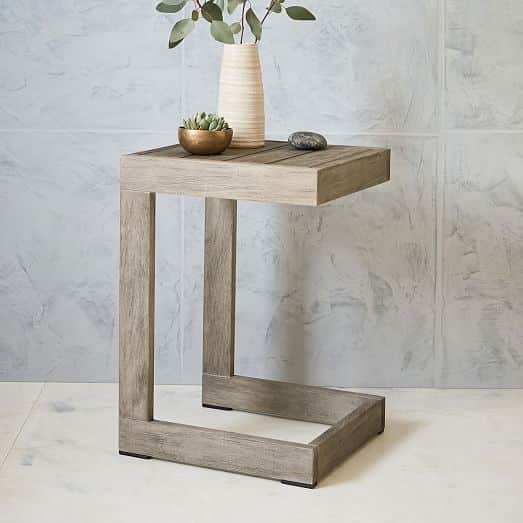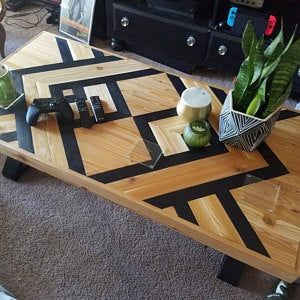 Shelves DIY Ideas
Consider a set of wall-mounted shelves where you can place bottles, trays, spice jars, and other kitchen utensils. Also, a good shelf idea I suggest today is to make a glass shelf. The result is somewhat peculiar and rather suitable for a home bar.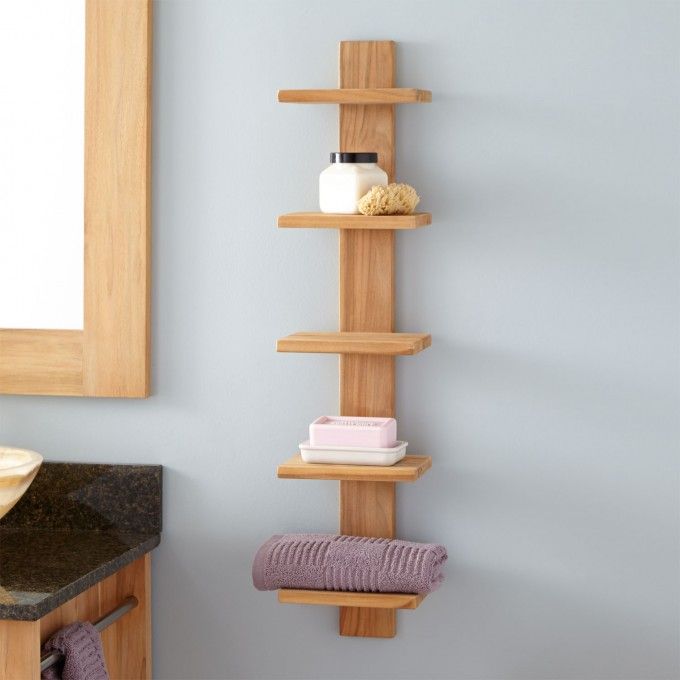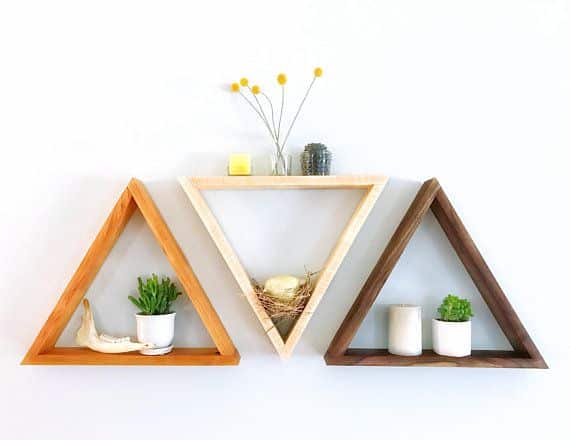 Home DIY projects: illuminated vases with different patterns
Wrap each glass jar in random order with rope, giving the rings from its different angles. Then paint the exposed areas of the jar in your preferred colors and then remove the rope. Now, by placing the candle in the jar, you can see how the various shapes and patterns that you made with the rope are highlighted. This will create a very cozy atmosphere in the part of the house where you placed this design.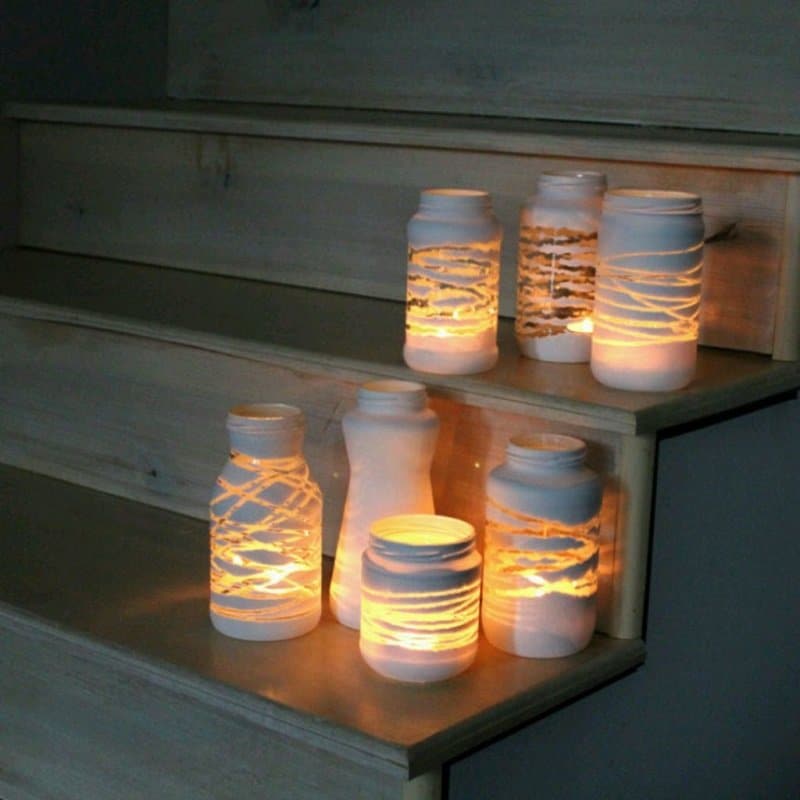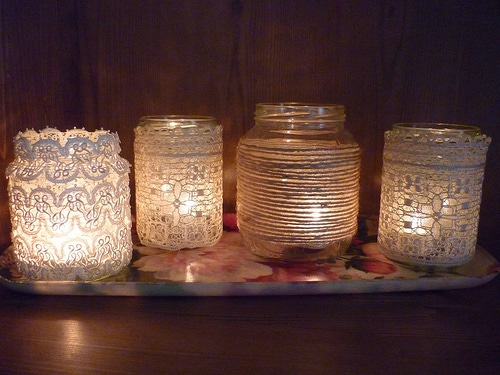 Оutdoor Crafts
DIY garden paths concrete décor
You can make an original stone path from figured concrete tiles for walking around the garden, using large, wide leaves, for example, rhubarb as a decorative form for pouring concrete. All you need is cement and a spatula.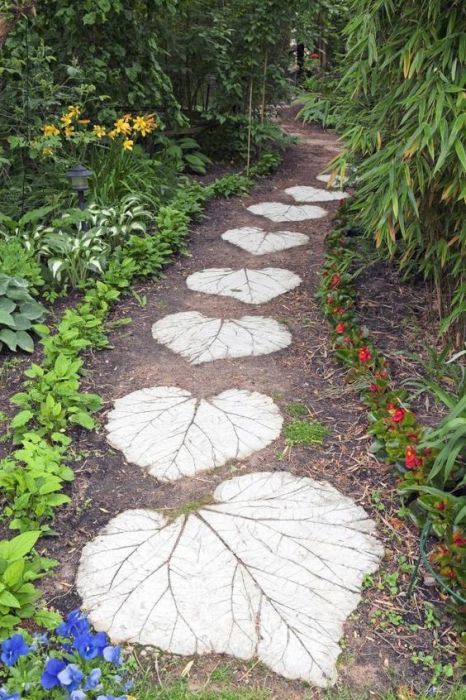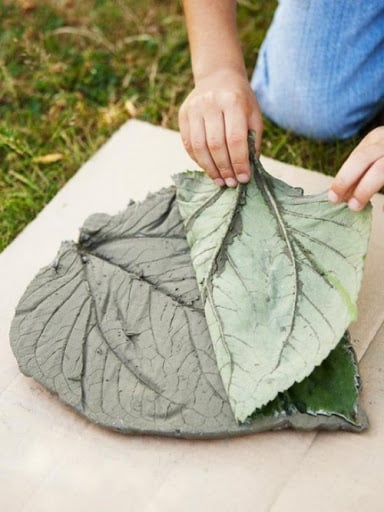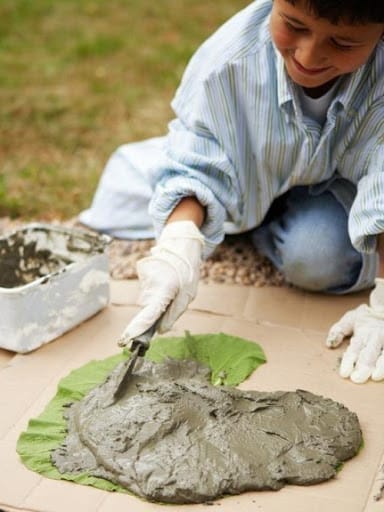 And a few words in conclusion
There are many DIY home projects ideas. From creative and decorative to functional projects that enhance the efficiency of household items. The good thing about these DIY projects is that there are so many of them, and we can choose the one that we like best and which can be adapted to our needs and tastes.
I am glad that you were with me today. I think my brief excursion about our creative opportunities brought you some cognitive benefit. If you were interested in the suggested DIY ideas — respond, comment, put questions on my Facebook page.
Thank you all, and see you soon!