The beginning of the year is always a great time to start anew. Making changes is always exciting and it also takes effort, so any kind of support might help. It is not just about the people around you, but also about the surrounding objects, which might help improve things. So if you are into some changes in your life and in your home decor, you might like to use the decors tips we are suggesting.
Kitchen
Make a distinguishing backsplash. Mix tiles, use prints or contrasting textures, materials, and colors.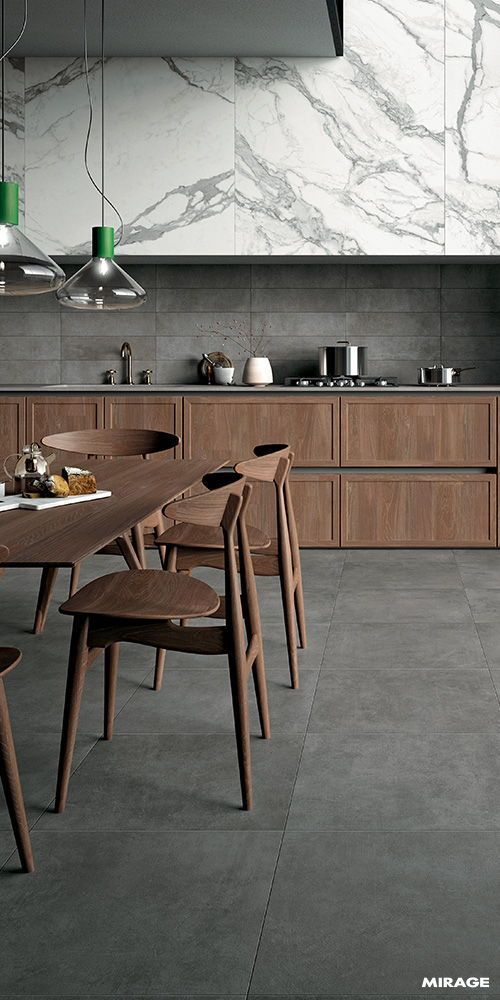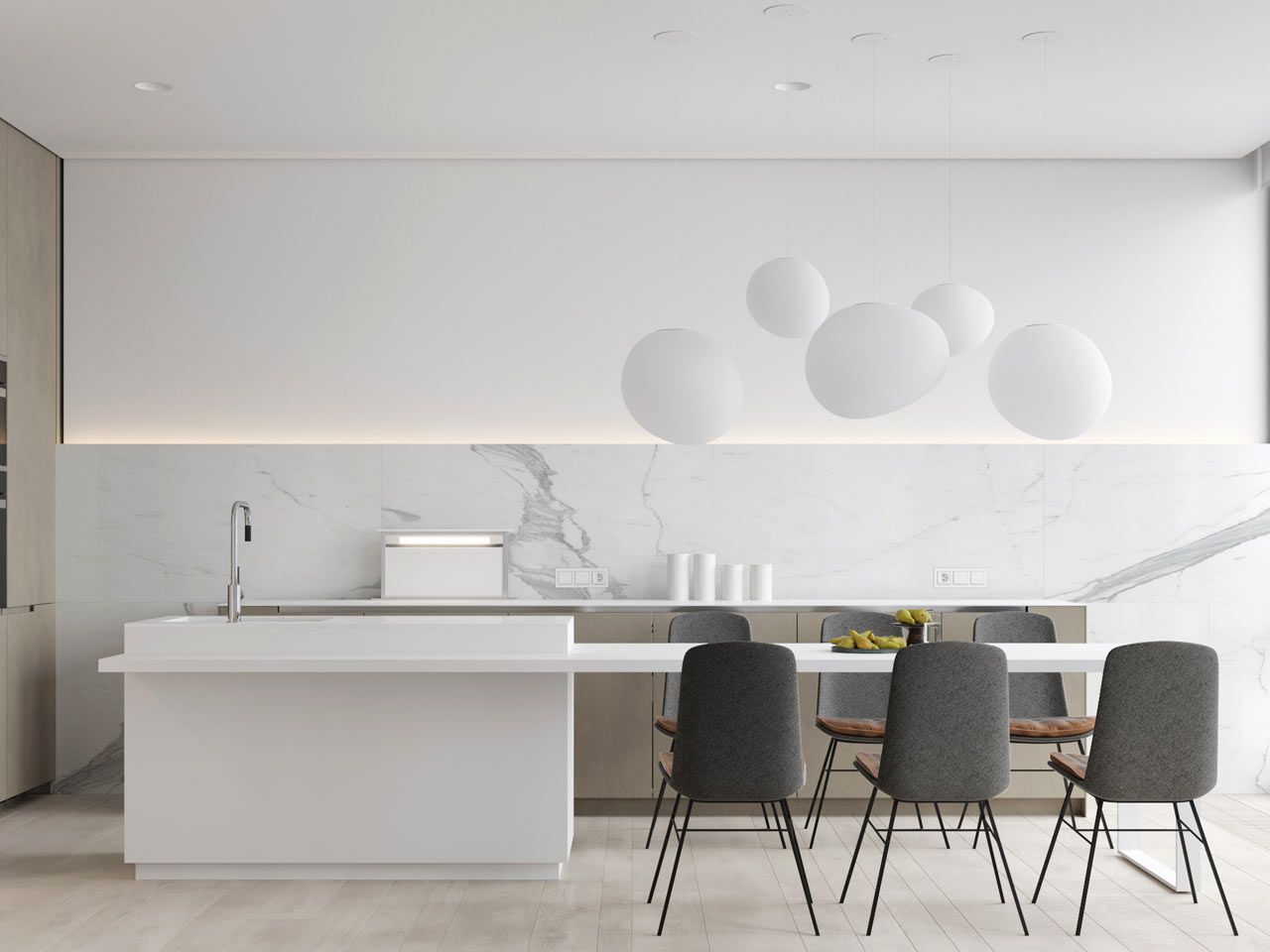 Use pendant lights for the kitchen. They will illuminate the dining or cooking area perfectly.
Add the color accents to neutral palettes, they create freshness and liveliness in the kitchen.
Living-room
Sofa and chairs have to be arranged in a way that initiates the conversation, facing each other. Placing them in a U-shape or H-shape away from the walls will make the room look larger.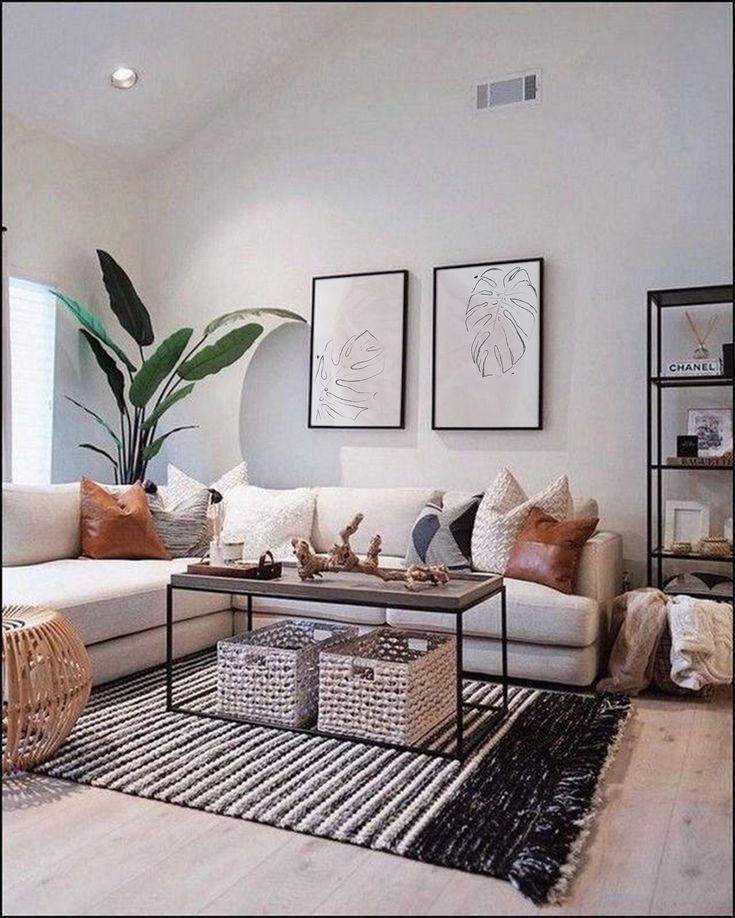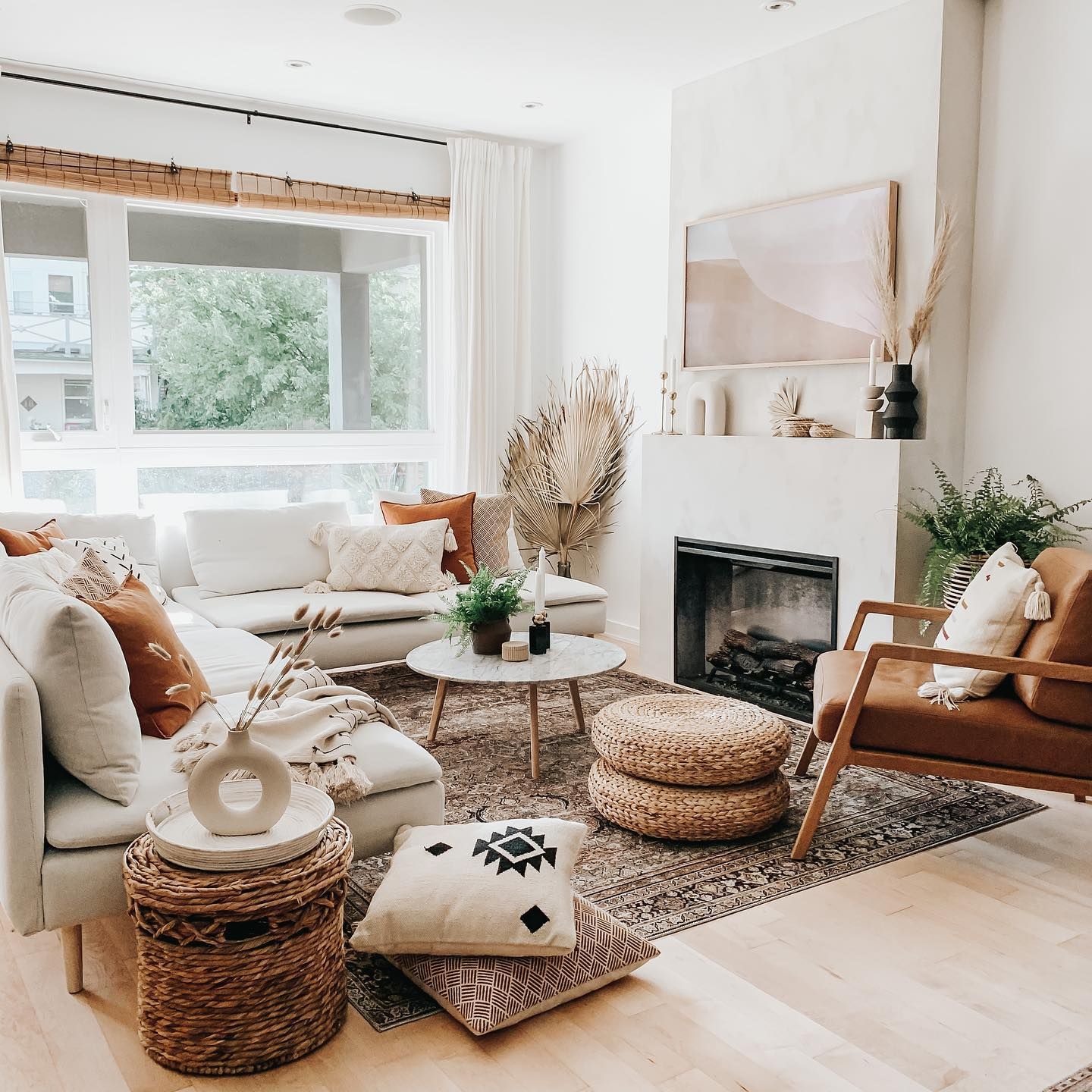 The rug gives an outline to the sitting area with the legs of the chairs and sofa sitting on it.
Avoid square and rectangular coffee tables. Designers are constantly coming up with new shapes and materials, so choose an asymmetrical piece to make the living room peculiar.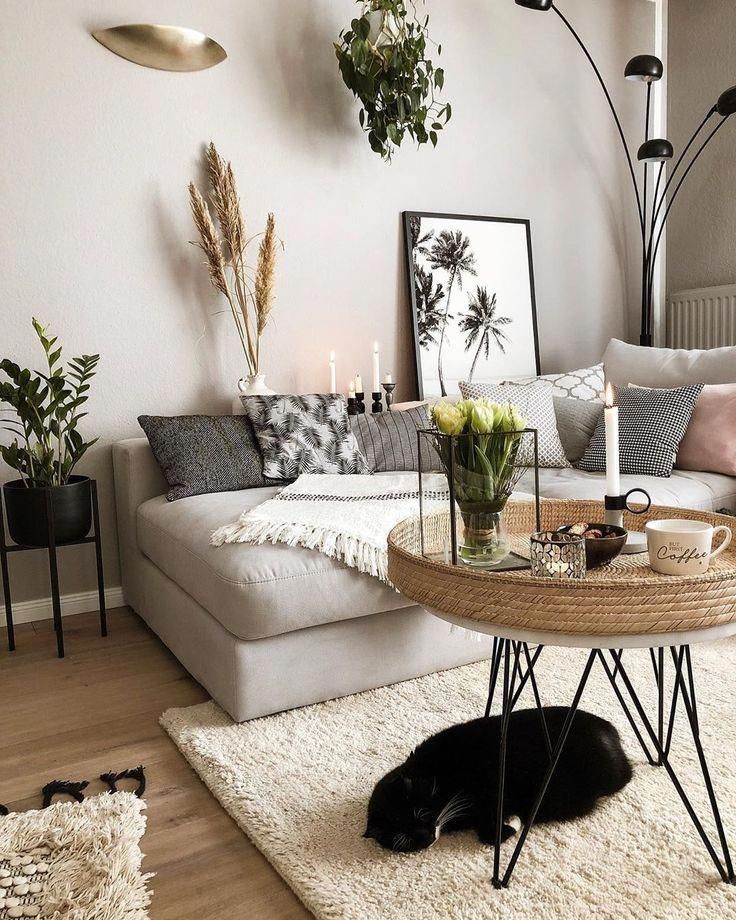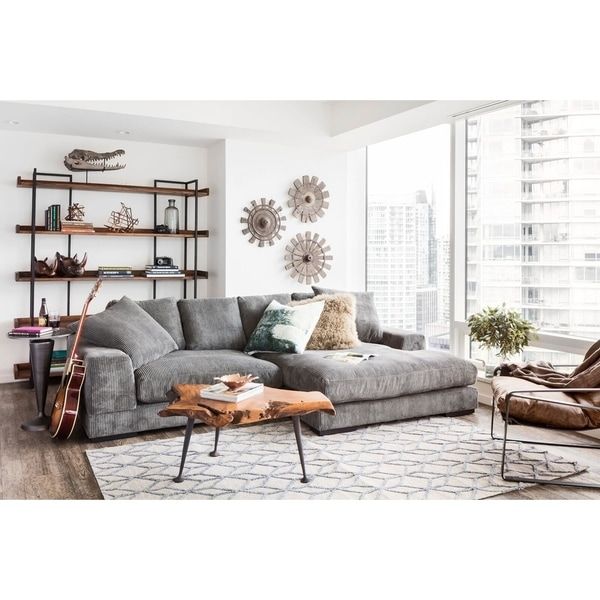 The artwork you enjoy always creates a special atmosphere. Place it so that the middle of the picture is at eye level. If you have several pictures hanging in a gallery-style, avoid hanging them far apart, about 5 inches would be best.
An elegant torchiere in the corner will serve as a piece of decor, serve as additional light, and will project the light on the ceiling making the room seem more spacious.
Place your books on different shelves. Instead of using only large ones, install several floating around the room and in the corners, decorate them with the sculptures.
Use the wall to hang objects. Install the hooks on the walls, hang hats, bags, or anything else you might like. This will be useful if an extra closet is an important issue for you and will demonstrate your personality.
Bathroom decor ideas
Add plants to create a natural and ecological atmosphere in your space.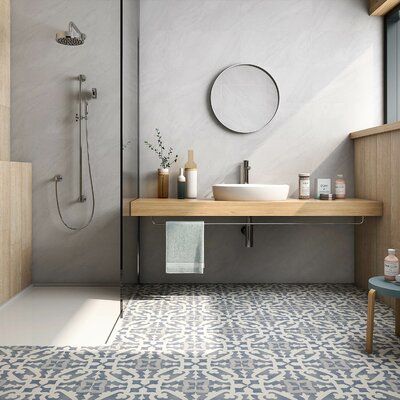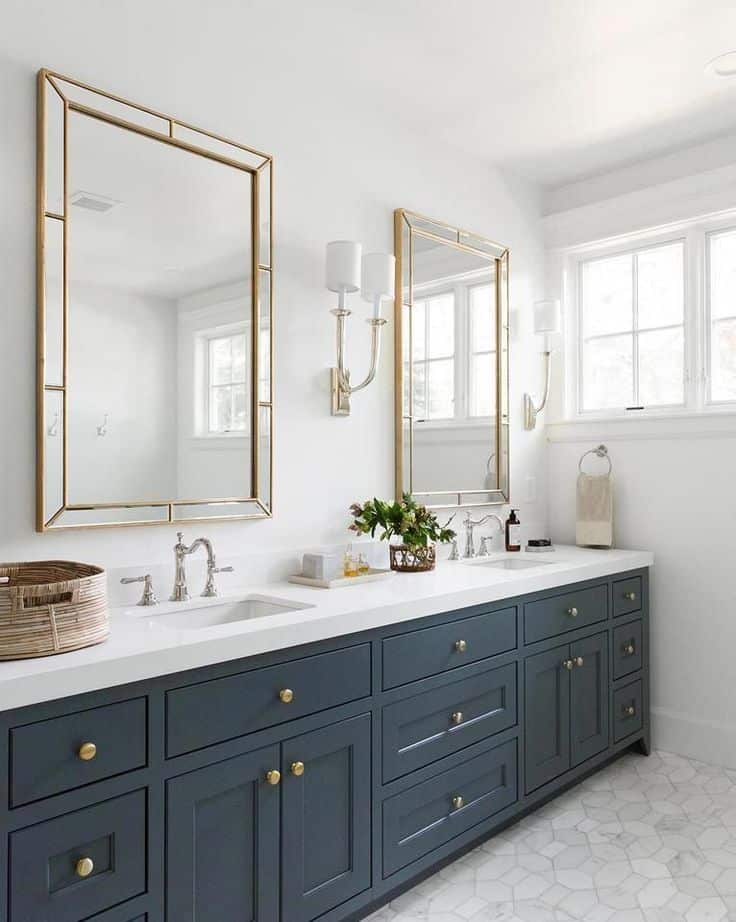 Play with the shelves' lighting. Use LED strip lighting to emphasize the bottles with the bathroom amenities and other lines.
Select an unusual bathroom basin. There is much more than a traditional porcelain option, new shapes and materials are at your disposal.
Installing double vanity with two basins might be a great practical idea for a family, it will also just look classy. 
Bedroom
Mirrors help the room look more spacious. But the trick is to place them perpendicular to the window or the effect will be the opposite.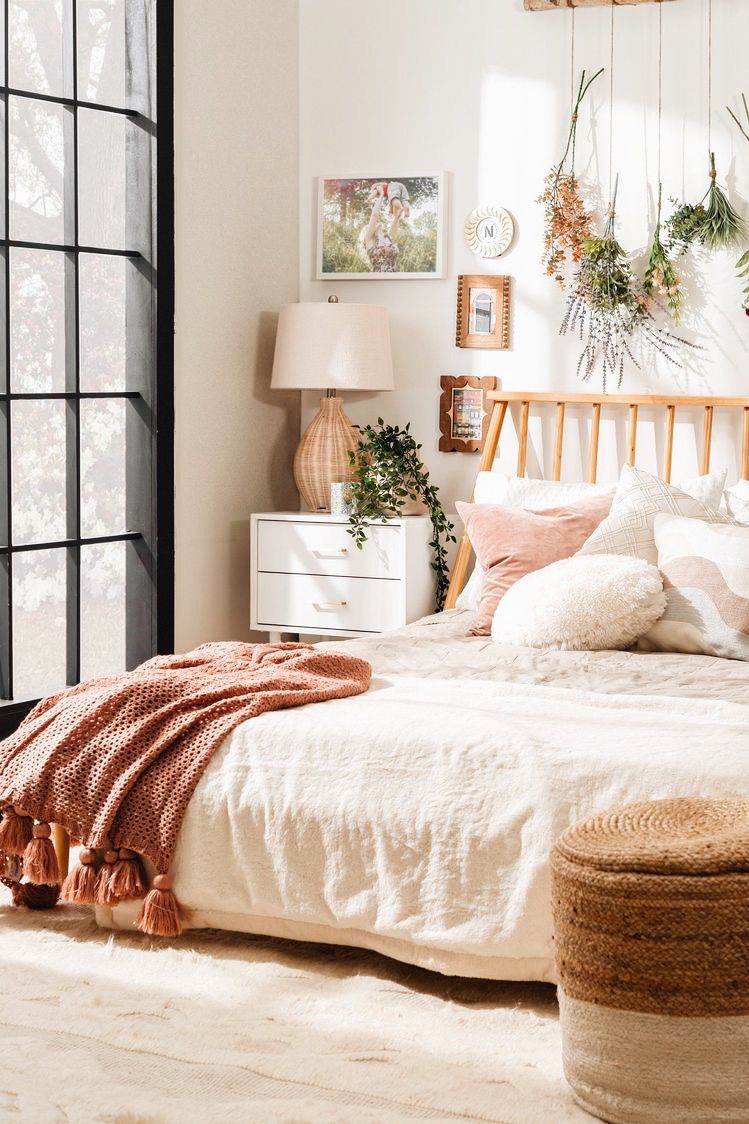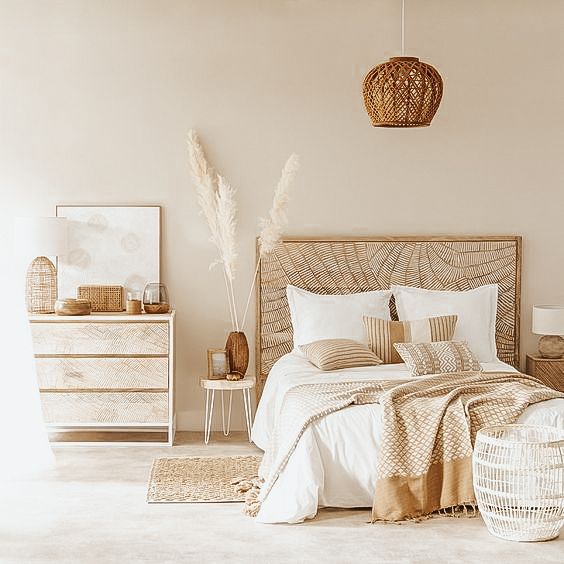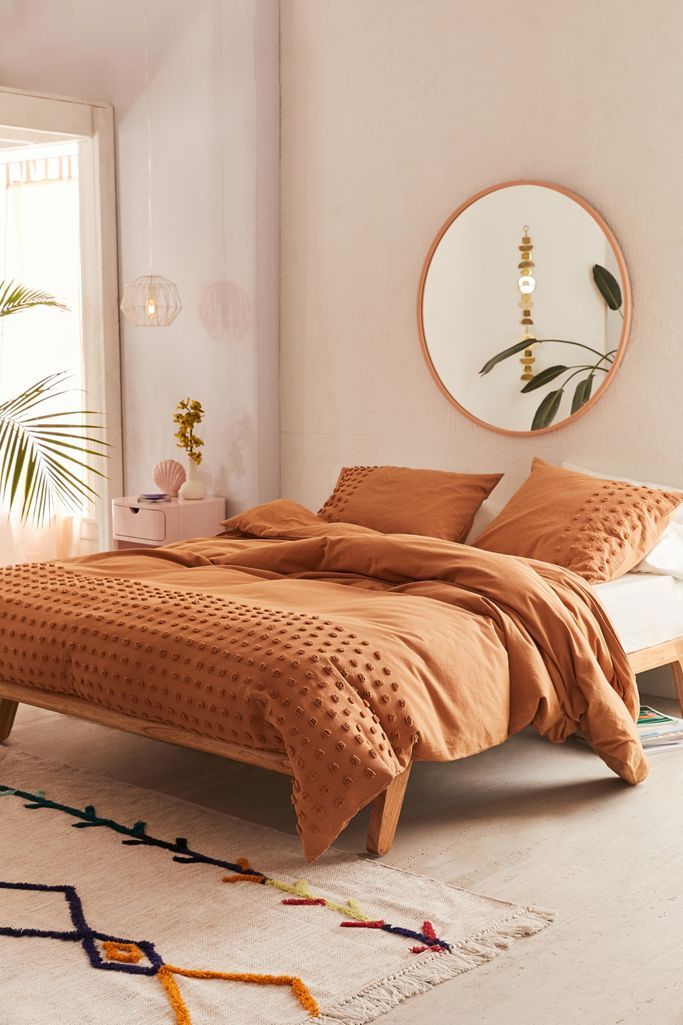 Mix different textures and weaving, add cushions and plaids, they will create a hygge experience in the bedroom. 
Hope these few home decor trends for 2021 will serve you right and improve your life. Good luck with the changes in improvements!