Hello all friends, finally we are back and we will update our magazine with new interesting collections! Let's start with the kitchen
Modern kitchen
My wife and I really like minimalist kitchens, especially in a dark palette.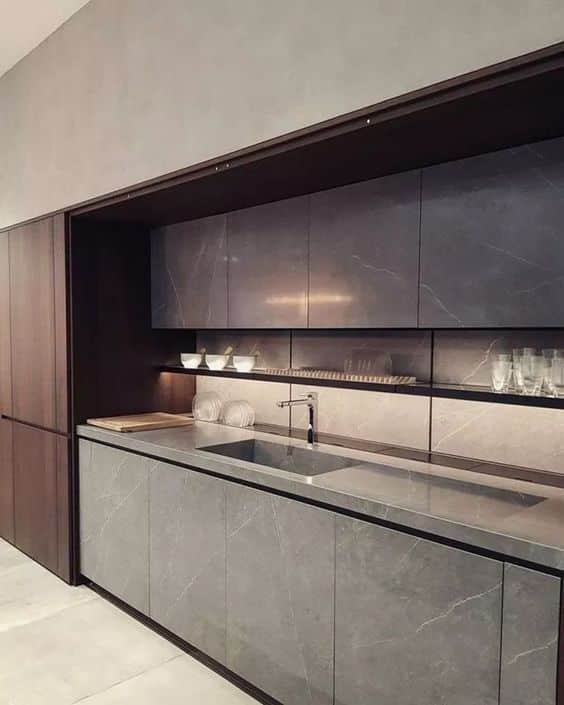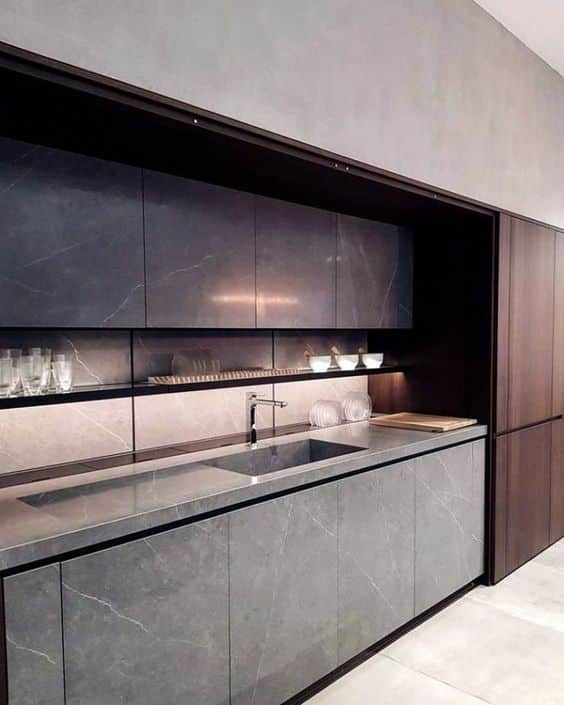 Dark series)
Making a highlight in the interior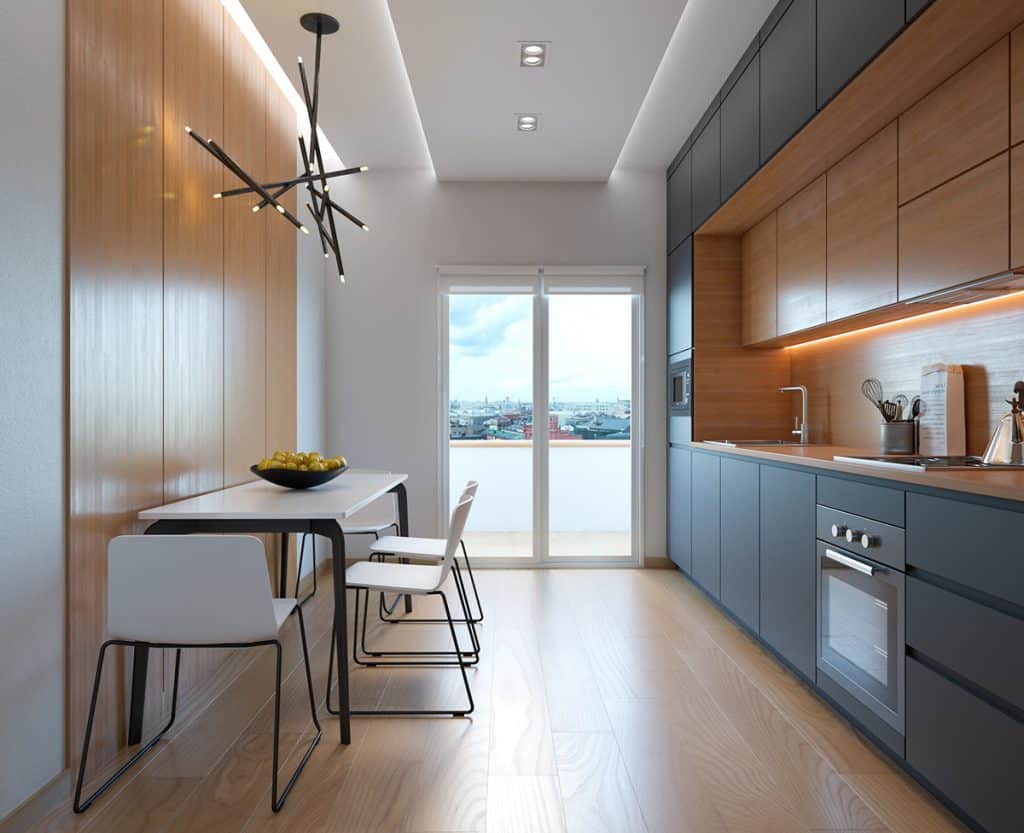 Scandinavian Kitchen
If you love minimalistic lines, but also want the furniture and interior to give a little warmth and home comfort – this is the Scandinavian style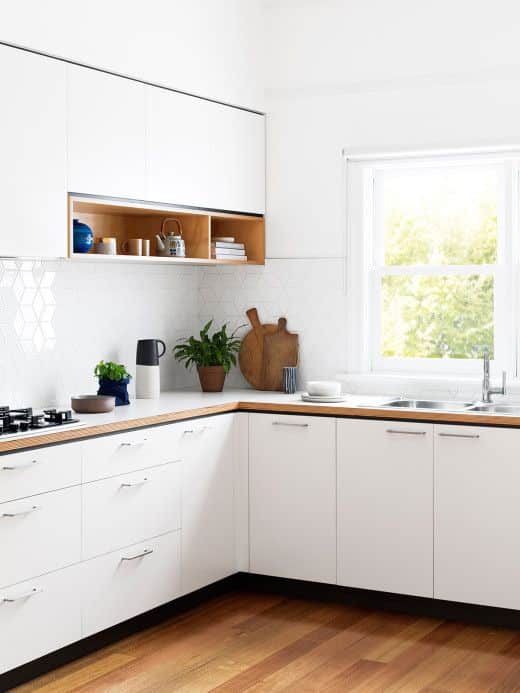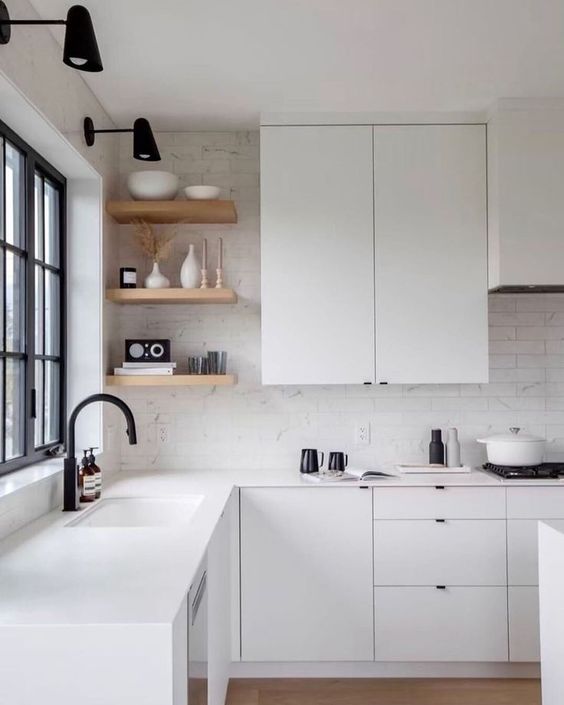 Industrial Kitchen
If you are a fan of the Loft style, then an industrial style kitchen is definitely for you.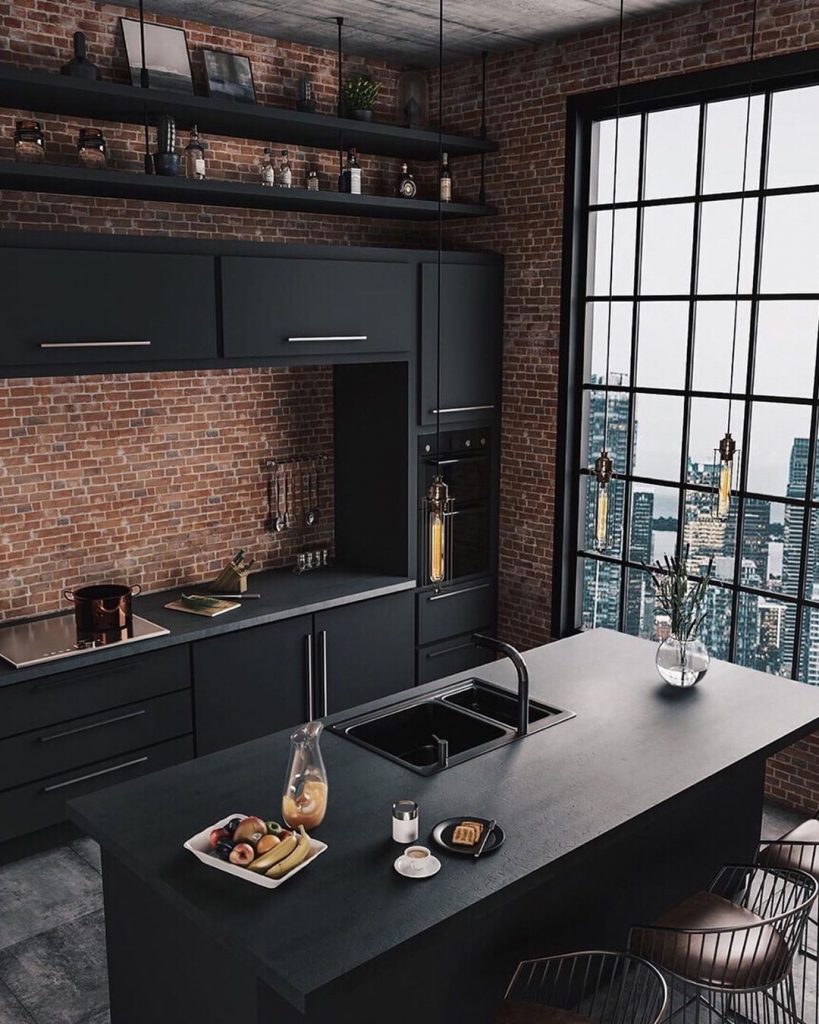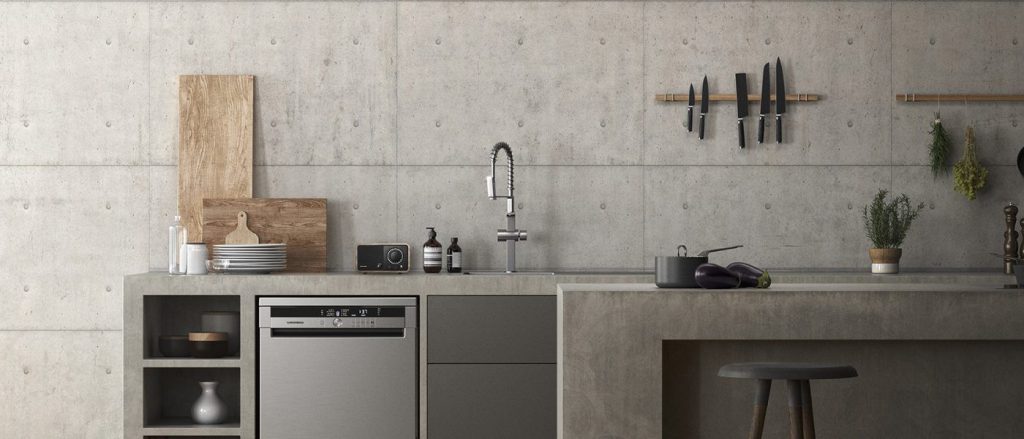 French Country Kitchen
If you love provence, lavender and comfort, then this style is for you. It is often used in combination with warm colors.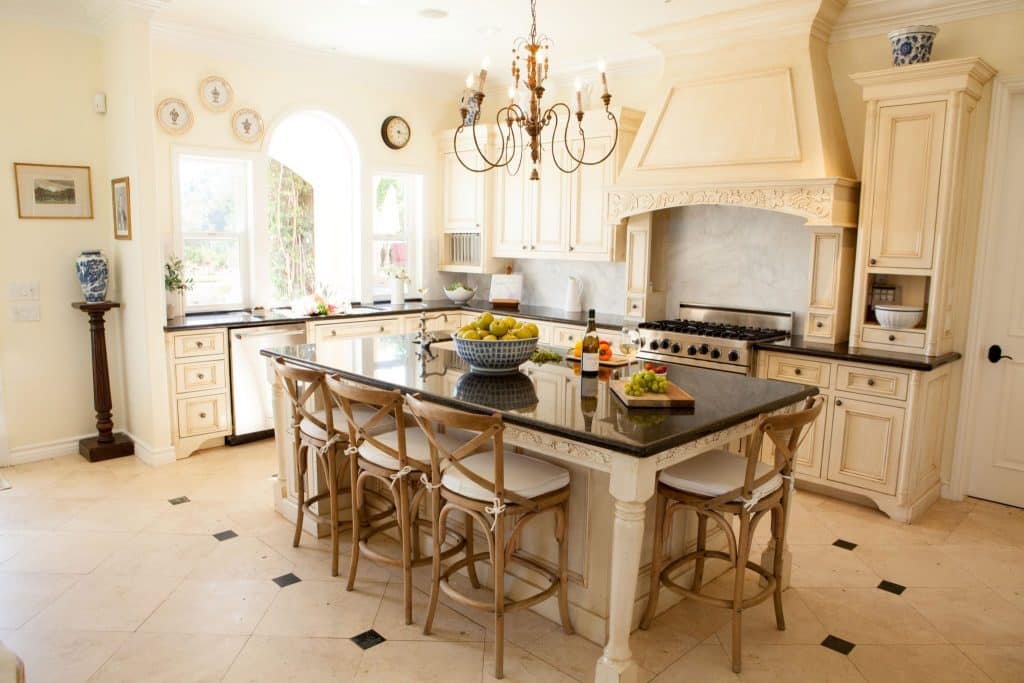 Boho Chic Kitchen
Probably the most free style of the above. It's simple with an abundance of greenery
I hope our article helped you find the ideas you need or inspire you, continued in the following posts