Many surprising happening in the world, but especially in the soul as people copy nature or delyut synthesis, or in other words – art.
Rubén Belloso Adorna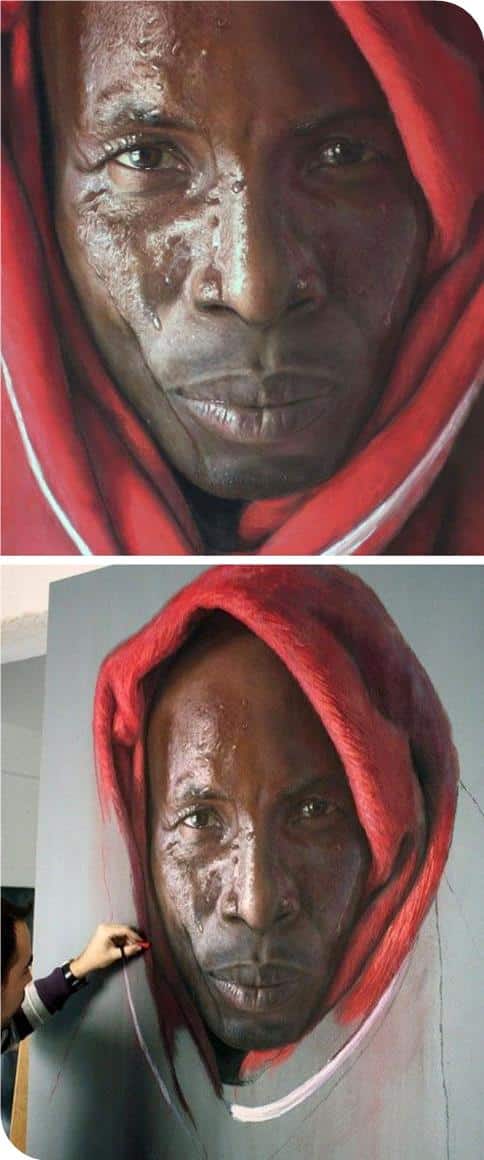 a young artist from Italy. Stormed an international recognition thanks to an accurate and very detailed paintings.
Maja Topcagic: The Red Queen
Franco Clun
Photographic Pencil-Drawn Portraits
Brian Neher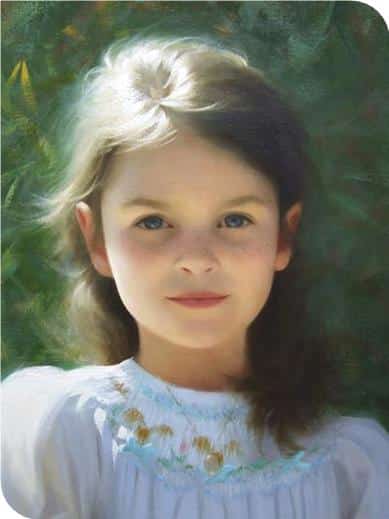 Reisha Perlmutter
Reisha Perlmutter was born in Florida, it detsvto and the life was surrounded by sea, lakes, water, and because this element is shown in her work.
Pedro Campos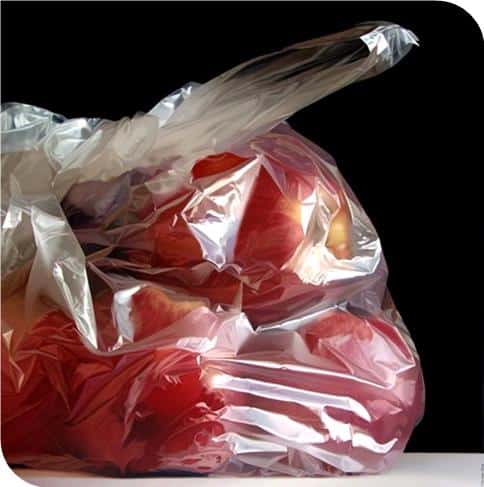 Lucia Heffernan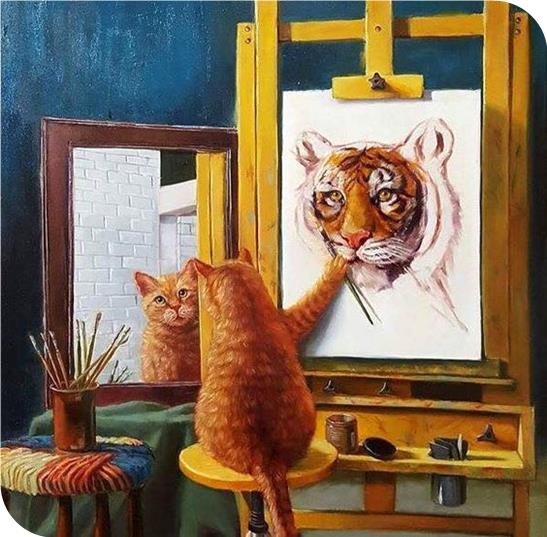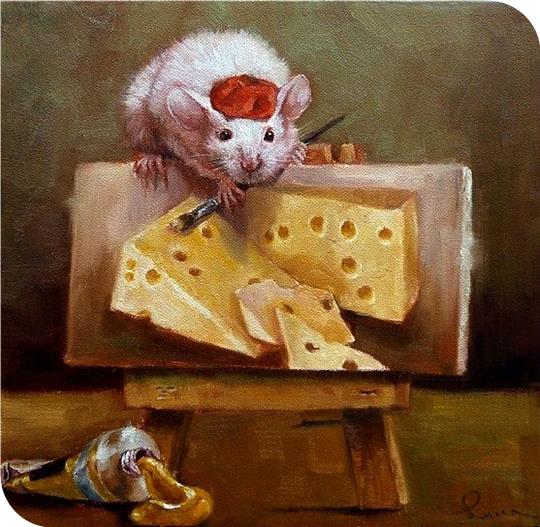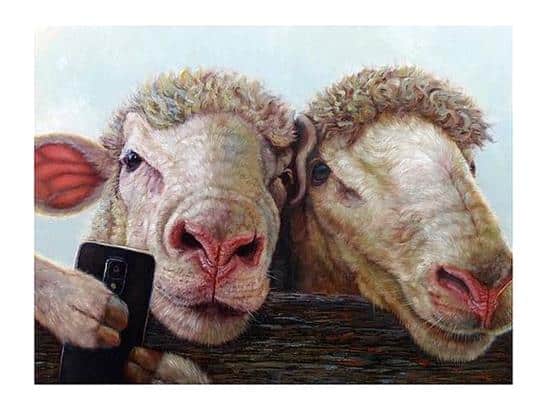 KATE ZAMBRANO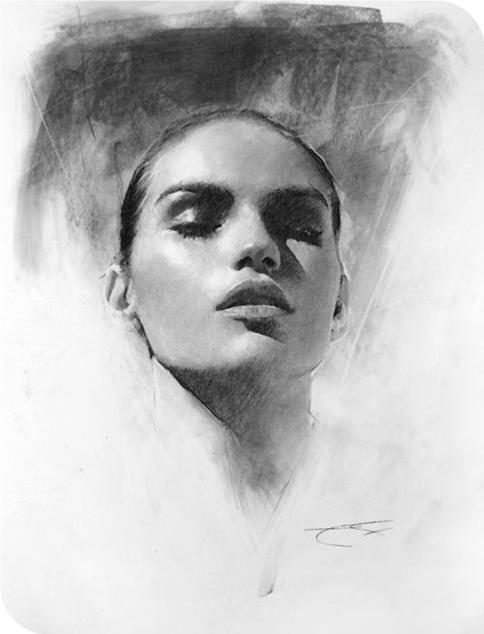 Or 
Absolute master =)