Last year and the beginning of new year have brought new and interesting photos projects.  In our publication authors from around the world and the different directions are brought together., such, as: landscape, portrait filming, nu, vintage, macro photo and others.
Someone doesn't consider that the photo is an art, someone on the contrary, and they say that only the photo can disclose completeness and colors of the world in one flash =)
Peter Zelei
Stendhal syndrome (red & black) 
Peter Zeley, the Photographer from Budapest opens our charts. He specializes in portrait filming, conceptual photos, landscapes and creates a manipulation photo.
J-W van Ederen
Freedom found in surrender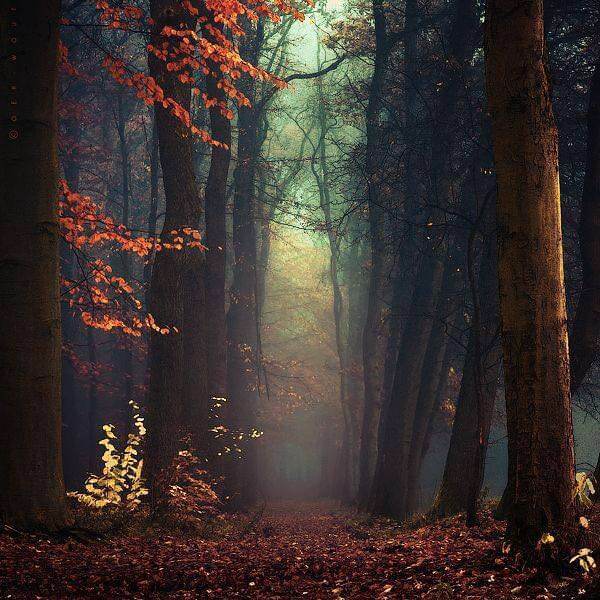 The cool photographer from Holland. His works as a life melodies, transfer emotions. Landscape photos his strength.
Agata Serge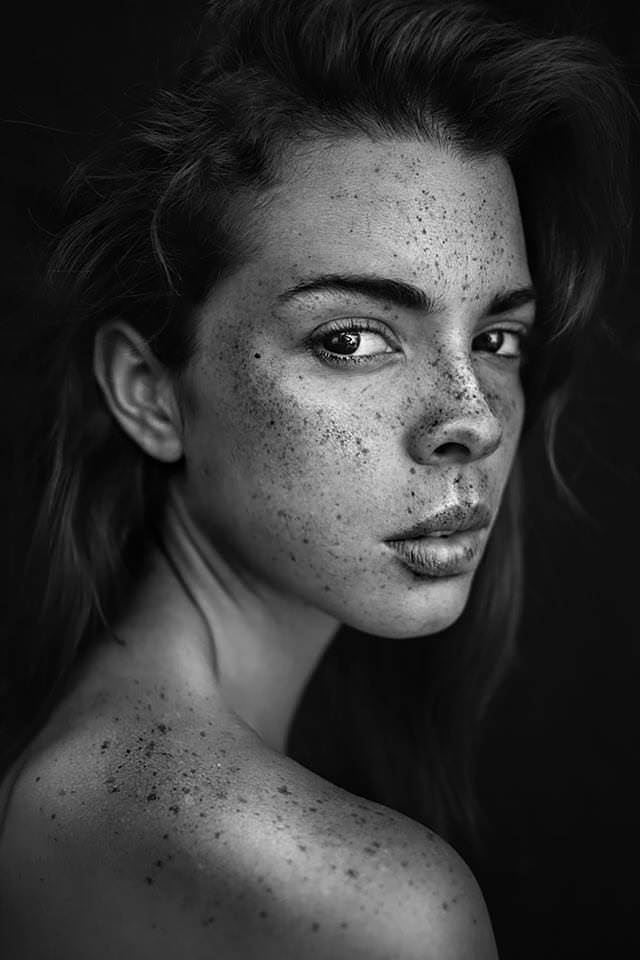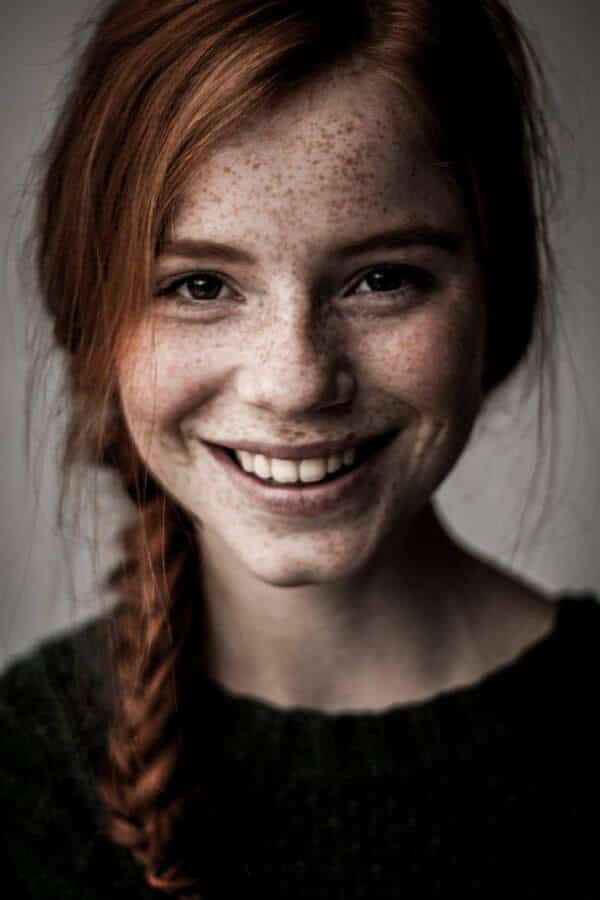 AGATA SERGE the young photographer from Amsterdam. Specialization – fashion photo, portraits, a black-white photo. Has got an education in Lodz, Poland. She was published in printing editions worldwide.
Danny Eastwood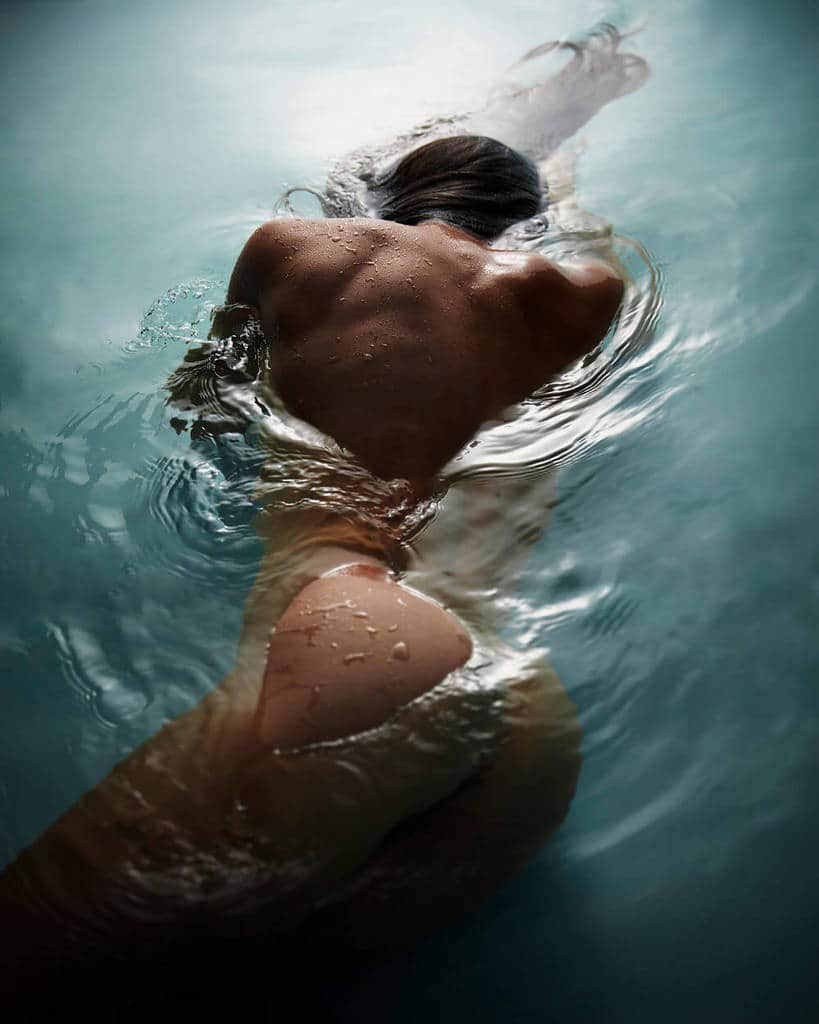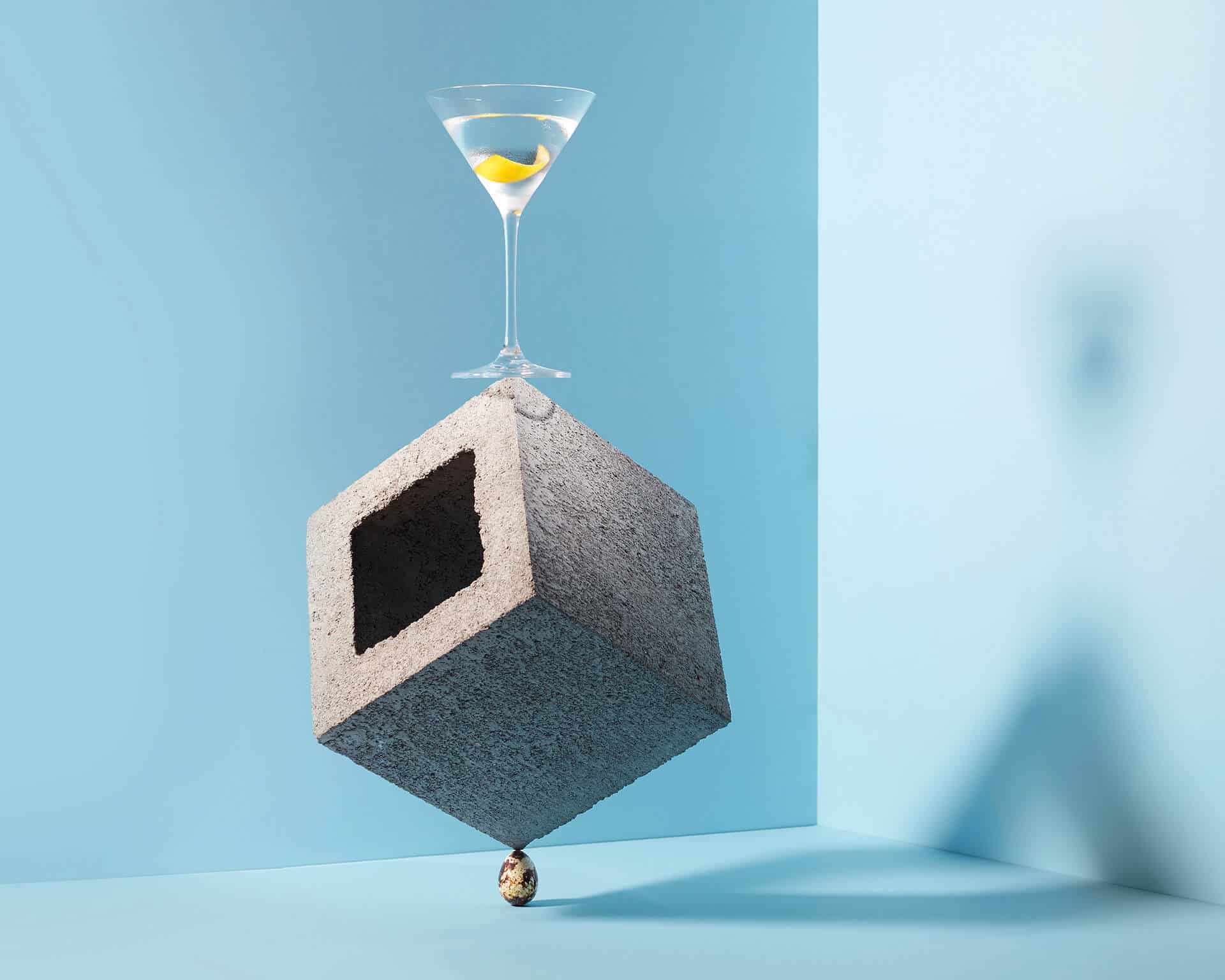 Denis Eastwood is a photographer from Australia, has graduated from faculty on industrial design. Worked in advertizing, loves the physical phenomena in a photo.
Mike Dempsey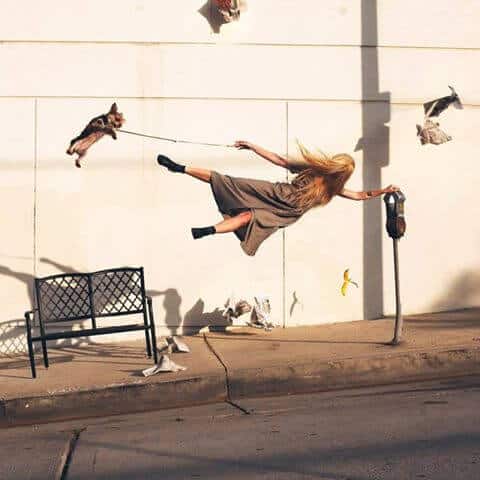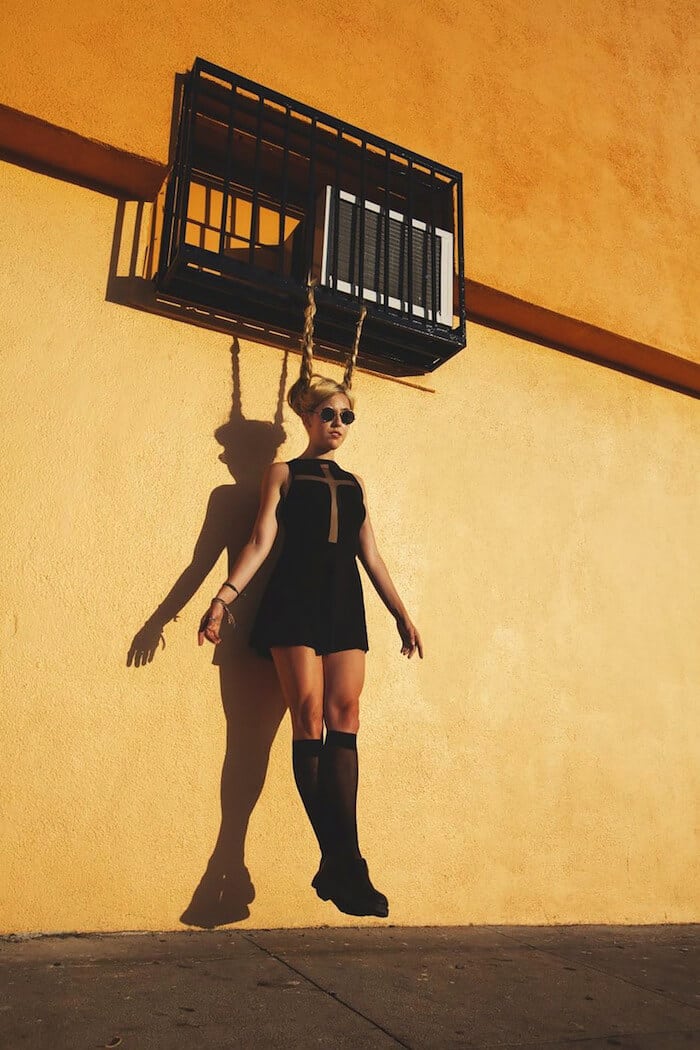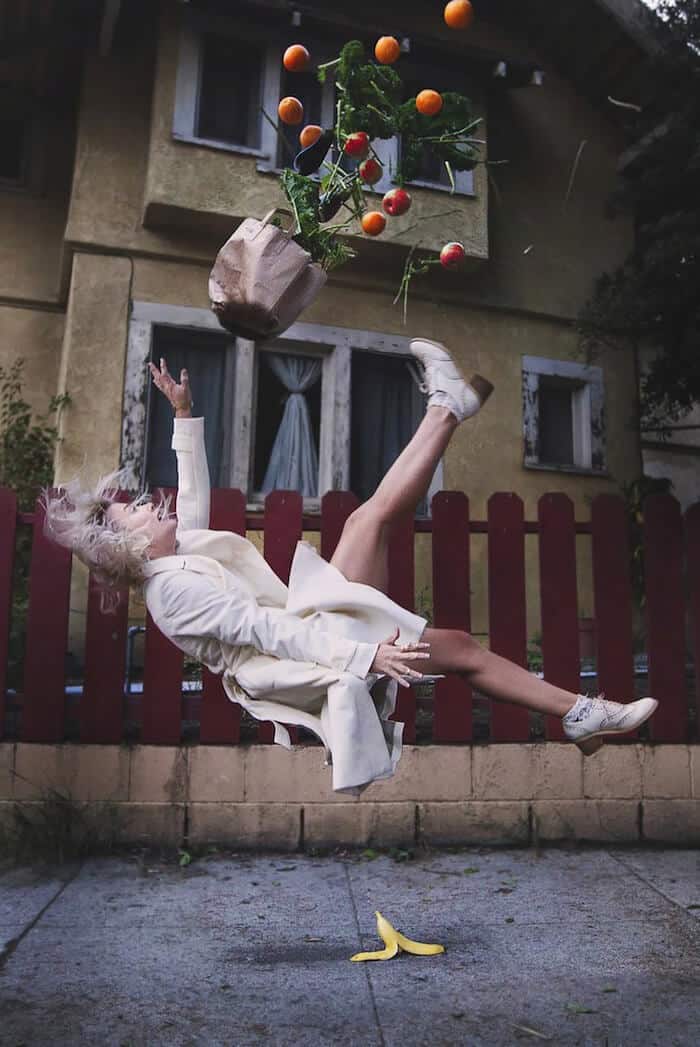 The American photographer from Los Angeles which does unique pictures on gravitation
Amr Elshamy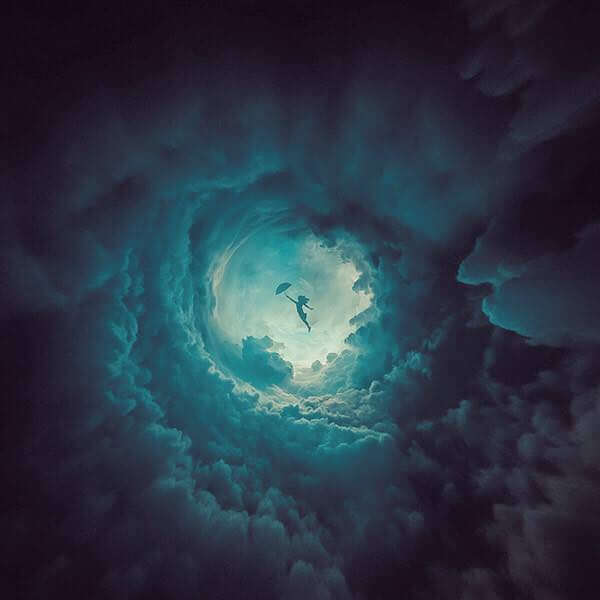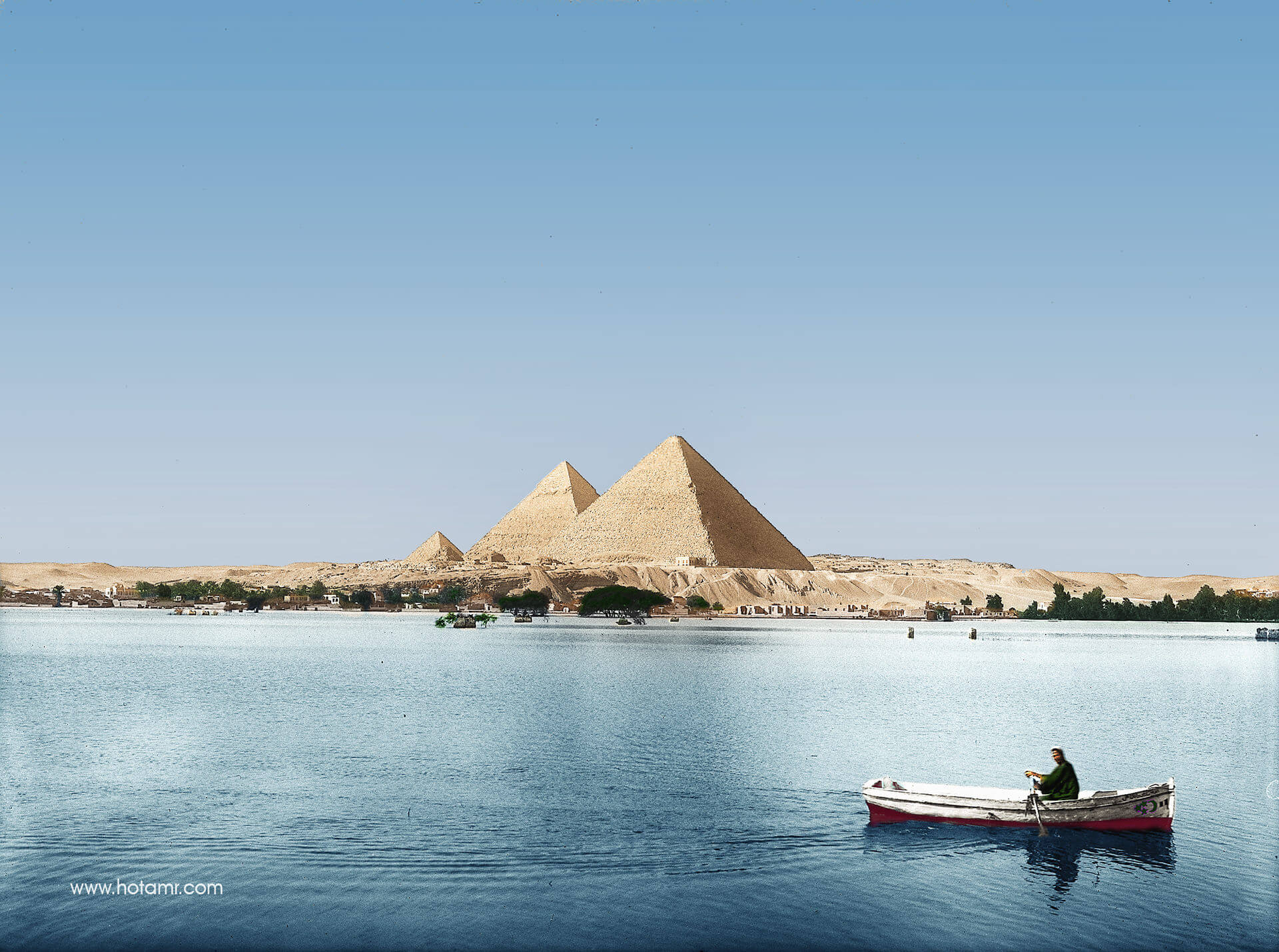 Photographer from Egypt. Engaged in a motion graphics.
Denise Kwong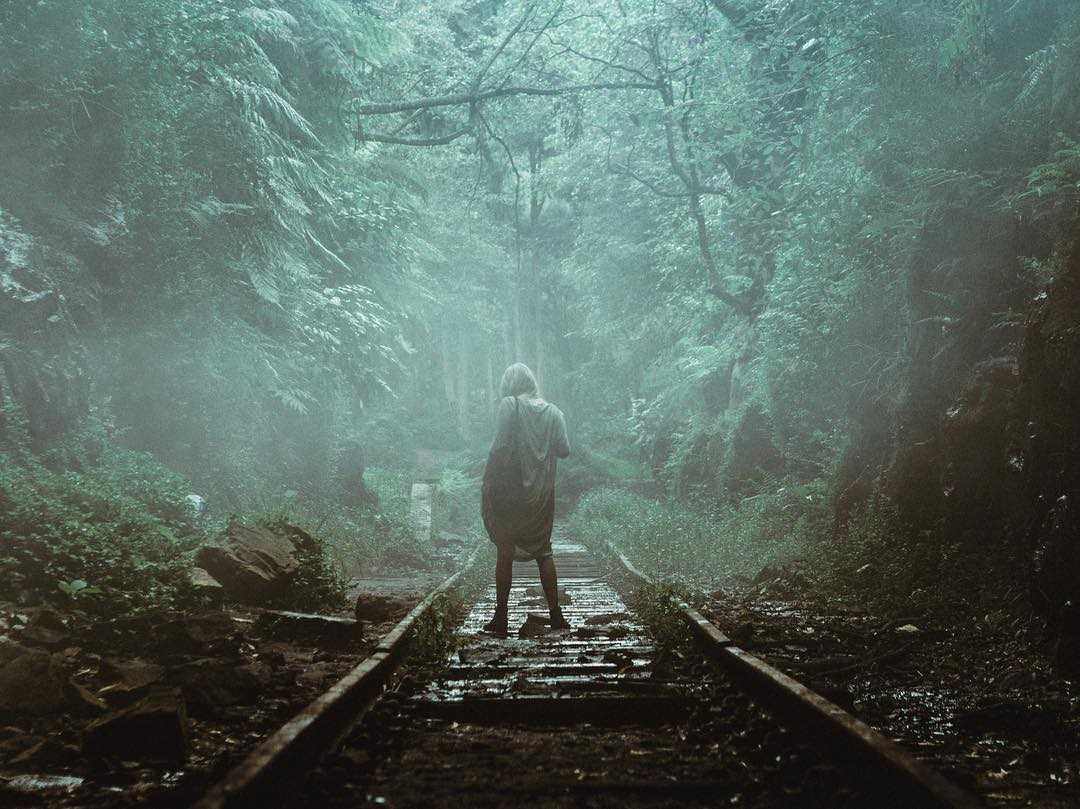 Girl photographer from Australia.
Dmitry Rogozhkin
Muse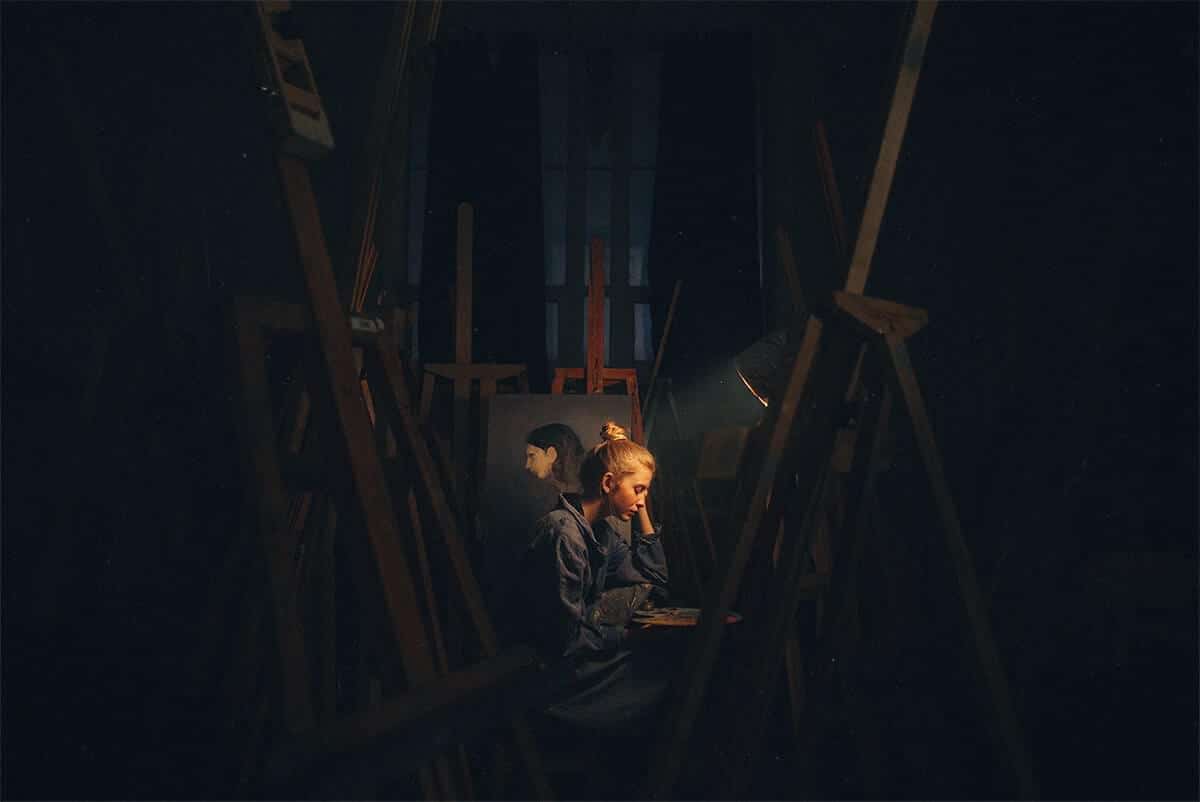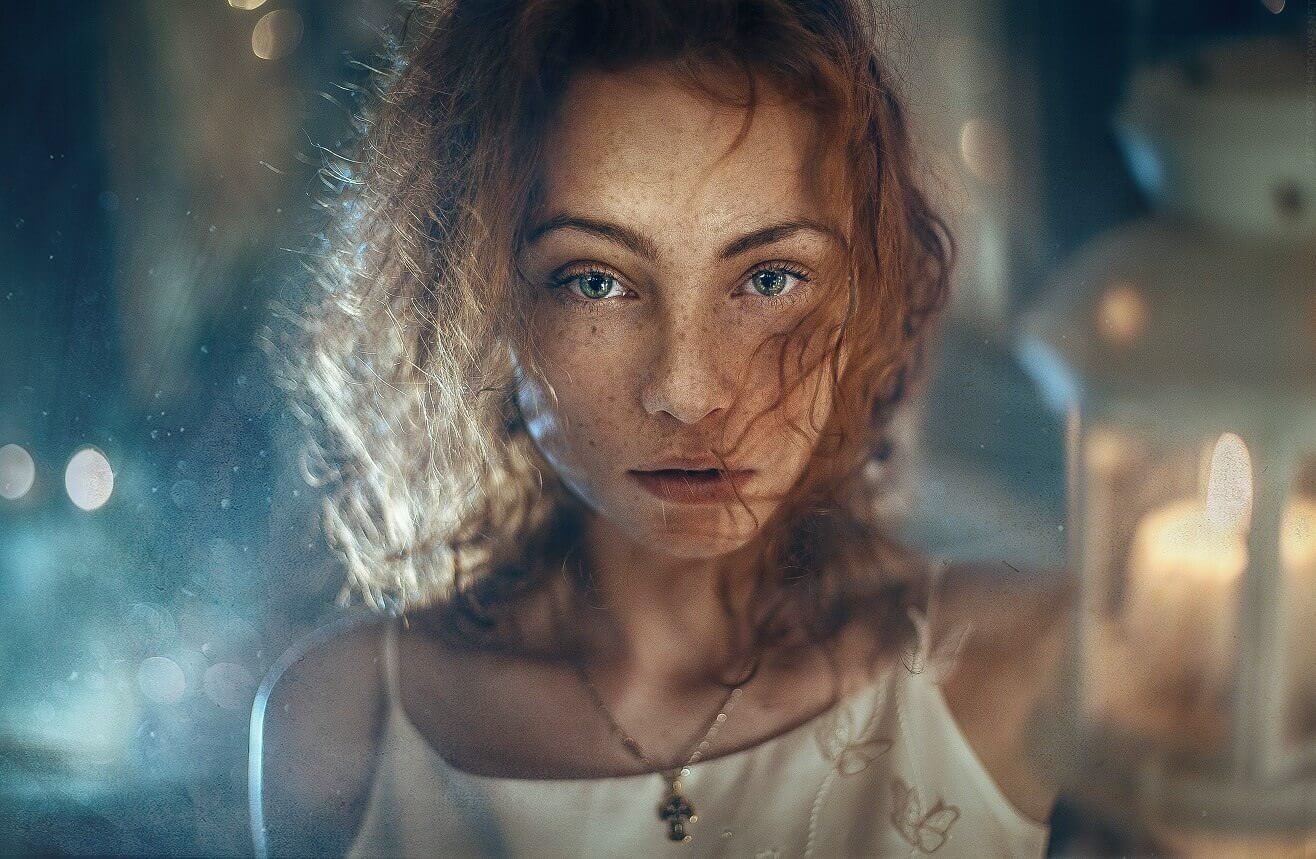 Born and raised in a small town on the edge of the Kirov region. He currently lives in Kazan