Great artists, believe it or not – it is painted hands, not a photo or printer
Diego works as an inkjet printer, starting to draw a leaf edge. Draw in pencil and charcoal
Gregory Tilker
Gregory Tilker writes his "rainy" cloth brush, using watercolor and oil paints
Omar Ortiz
Omar with his usual laconic transmits all the subtle curves and lines
Roberto Bernardi
Its not photo. Hard to believe that "sweet" still lifes Roberto Bernardi is not filmed on camera
Ruth Tyson
British artist Ruth Tyson, like many of her colleagues, has no art education, however, has an original manner of execution of the works. She draws with graphite and watercolor pencils.
Kamalki Laureano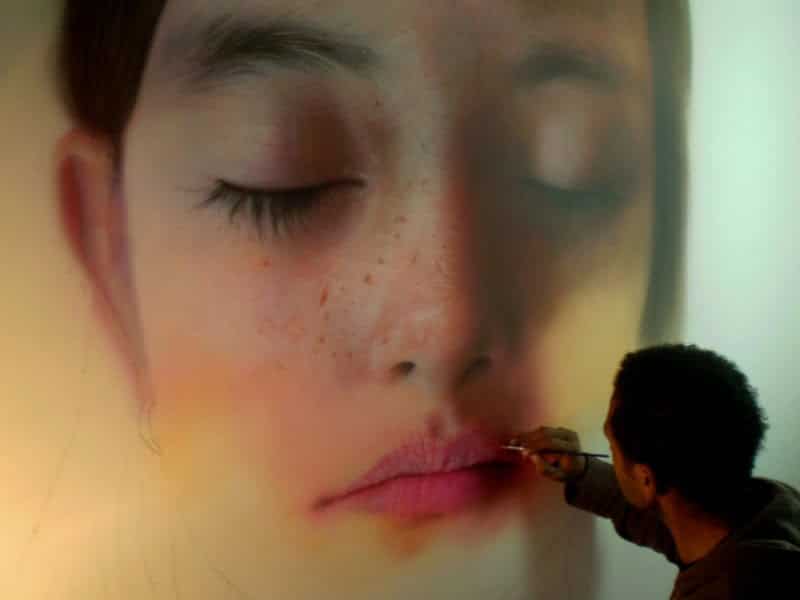 Kamalki Laureano – Dominican talented artist
Paul Cadden
The only tool the author – a slate pencil. It turns out, quite enough to convey exactly every line, wrinkle or emotion
Gottfried Helnwein
In his works, Gottfried Helnwein uses primarily watercolors
Robin Eley
London artist creates realistic large-scale oil paintings
Thomas Arvid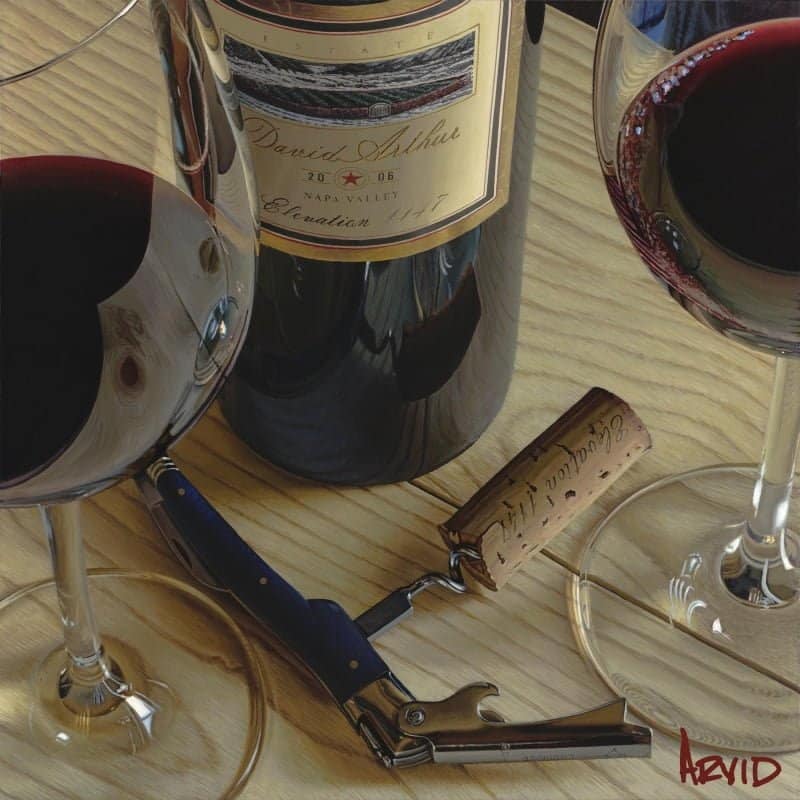 Thomas has no formal education. Accumulated skill on its own system of education, the artist came to his theme – the theme of wine
Vincent Fatauzzo
Works of famous Australian artist Vincent Fatauzzo exhibited all over the world
Brian Drury
Winner of the plurality of the United States and Europe prestigious awards
Yigal Ozeri
Yigal incredibly accurately conveys the play of light and shadow,
Taner Tseylan
Famous Turkish artist, painting in the style of hyperrealism
Andrew Talbot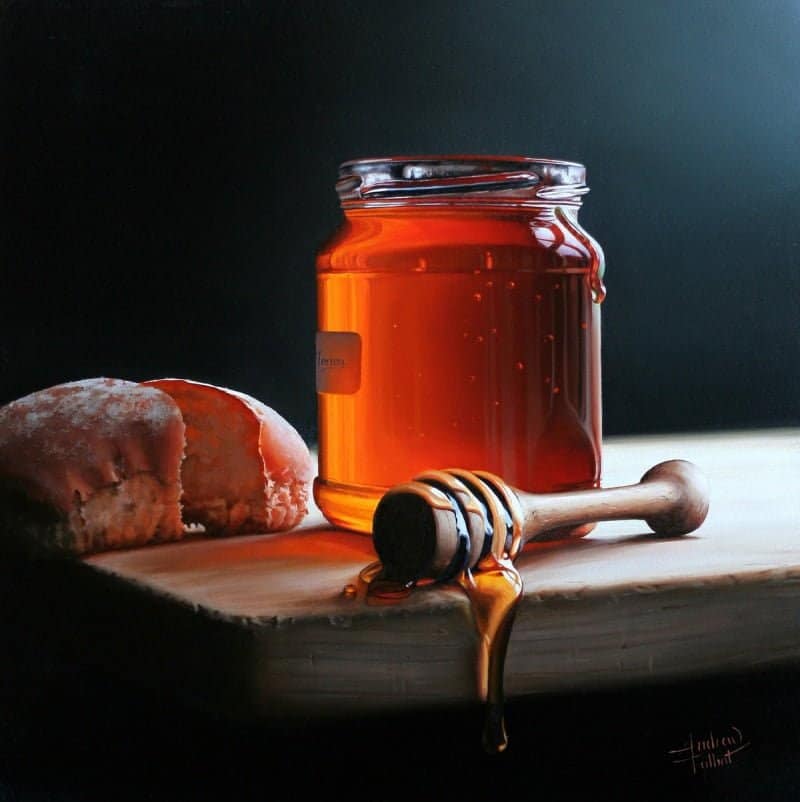 Renowned British artist Andrew Talbot is engaged in a pattern of 15 years and since 2002, earns his living with his works.
And Andreea Ionela Berindei