It is not seen as people converted containers amazing homes, using them to build. That's our heroine is no exception.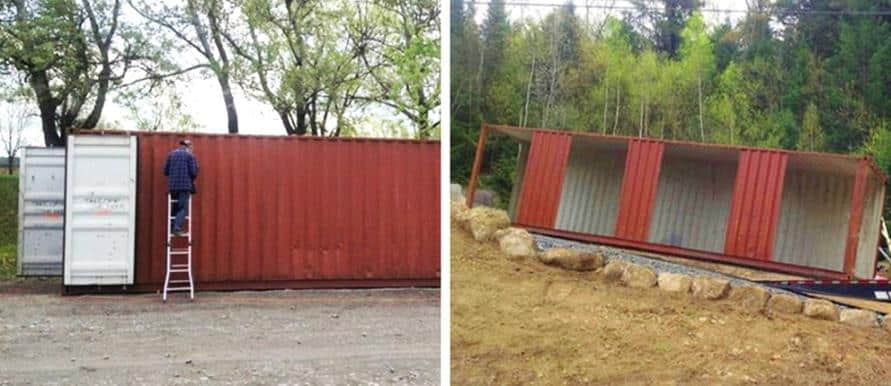 Claudie dowel from Mirabel (Quebec, Canada)

Woman found an engineering company and ordered 4 metal sea container.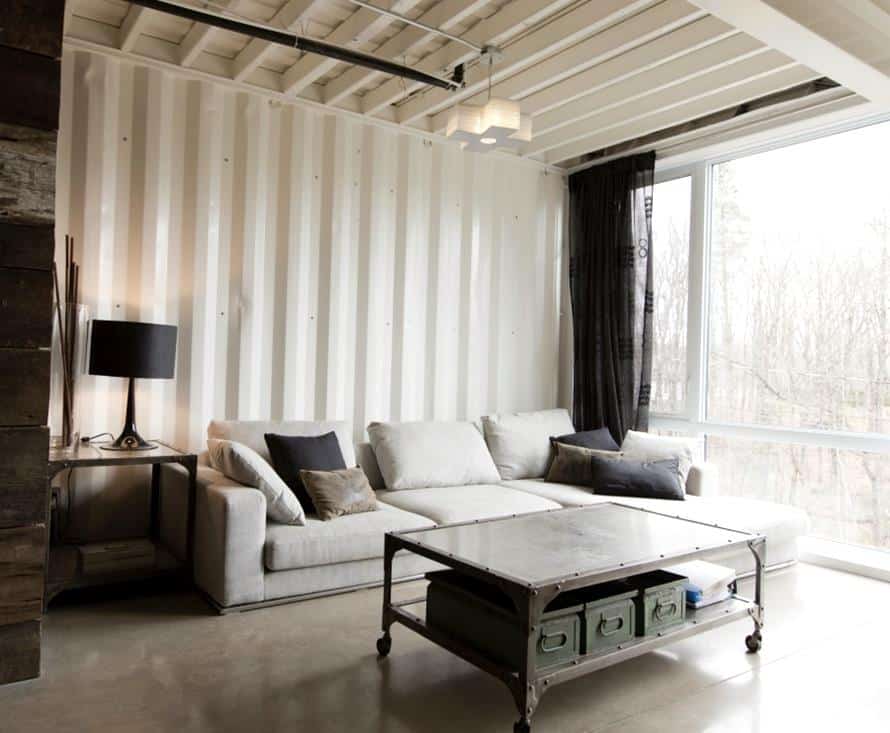 After 2 weeks, the containers were prepared, and construction team has collected from them framework of the house in one day. Outside containers were covered with flawless skin of pine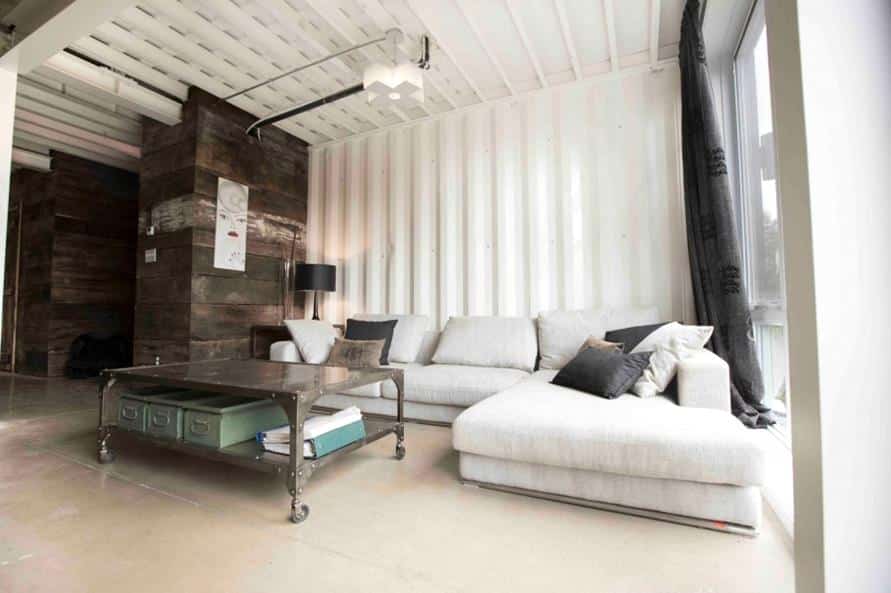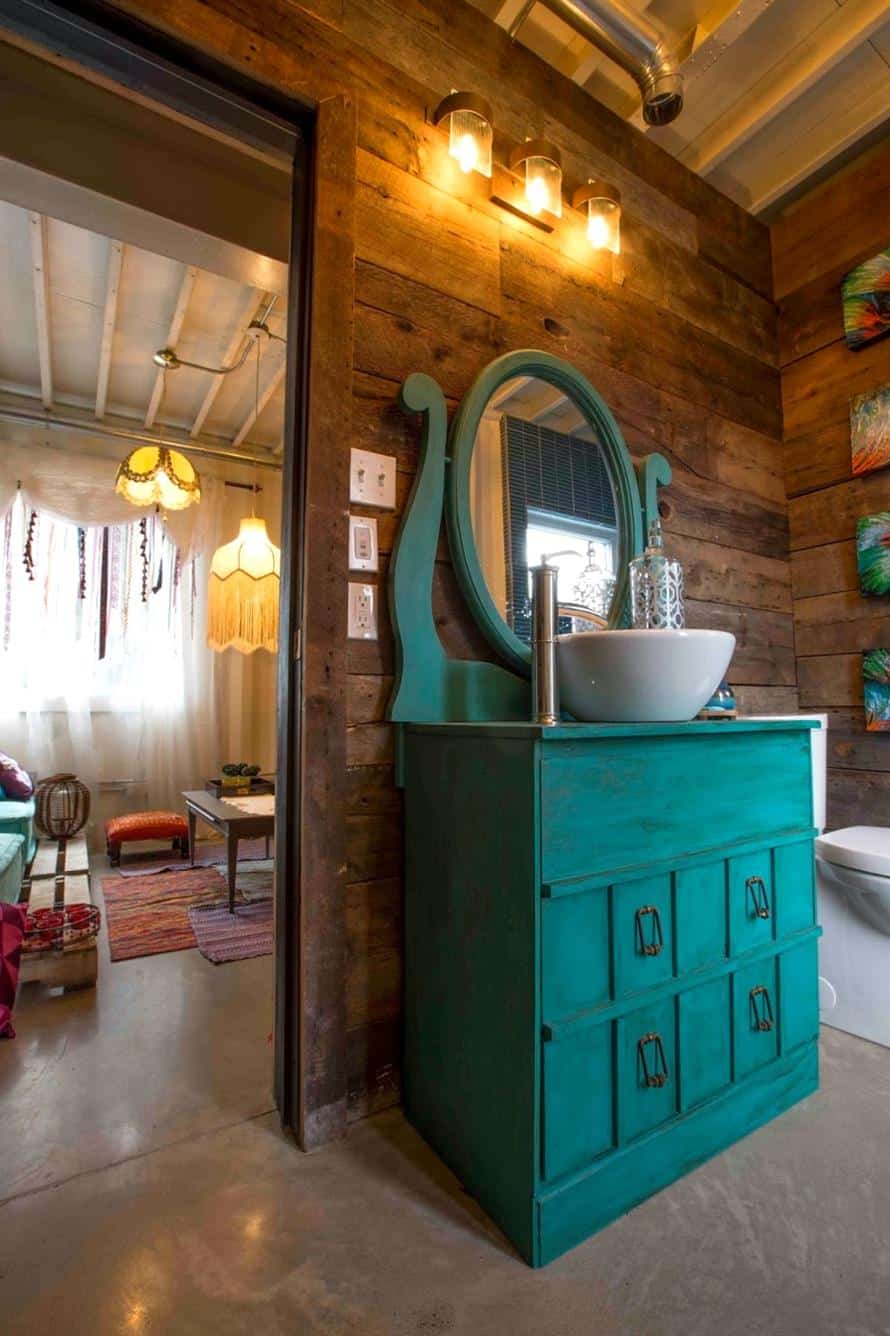 Huge panoramic windows add visual space of the room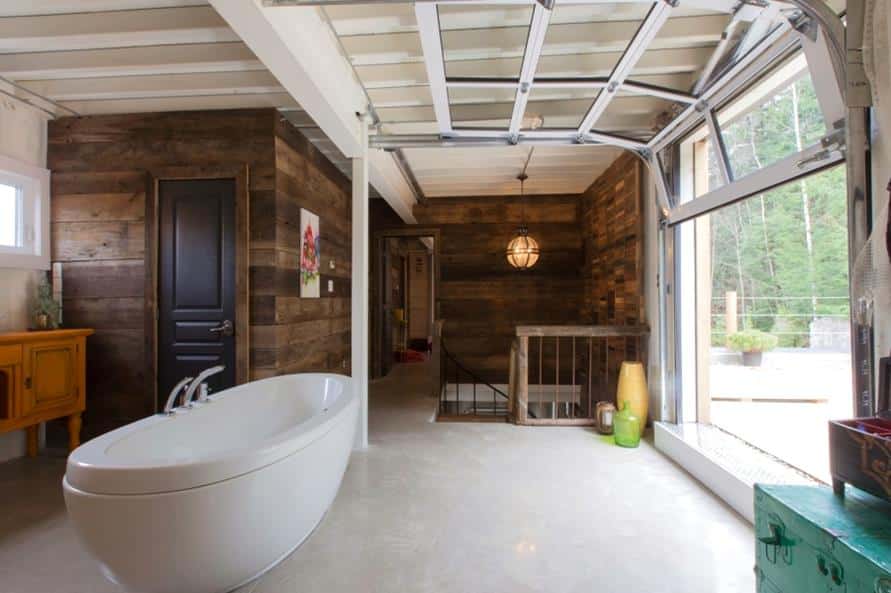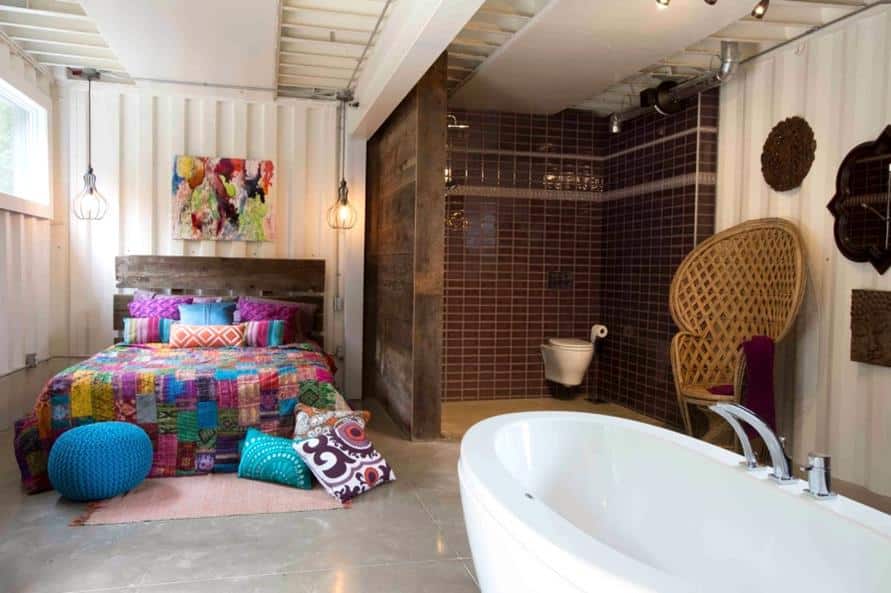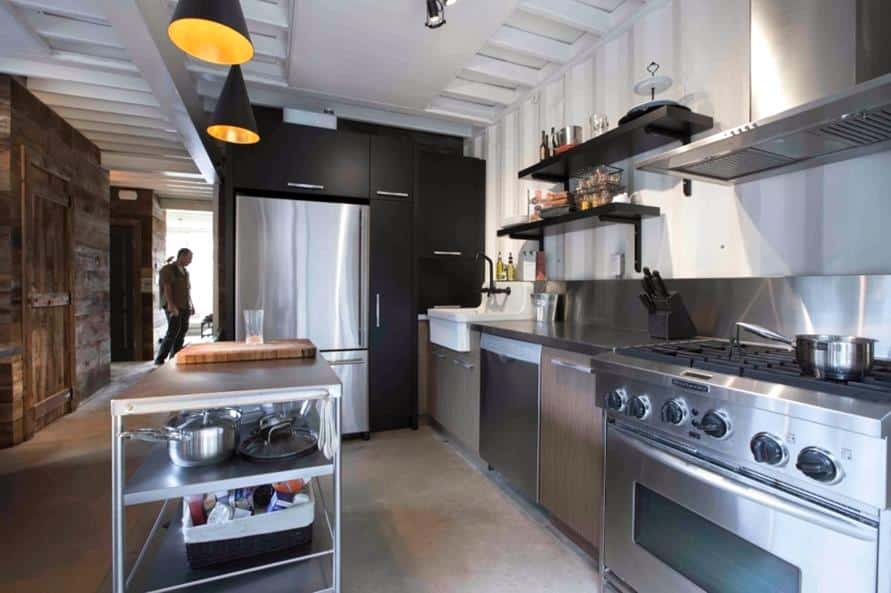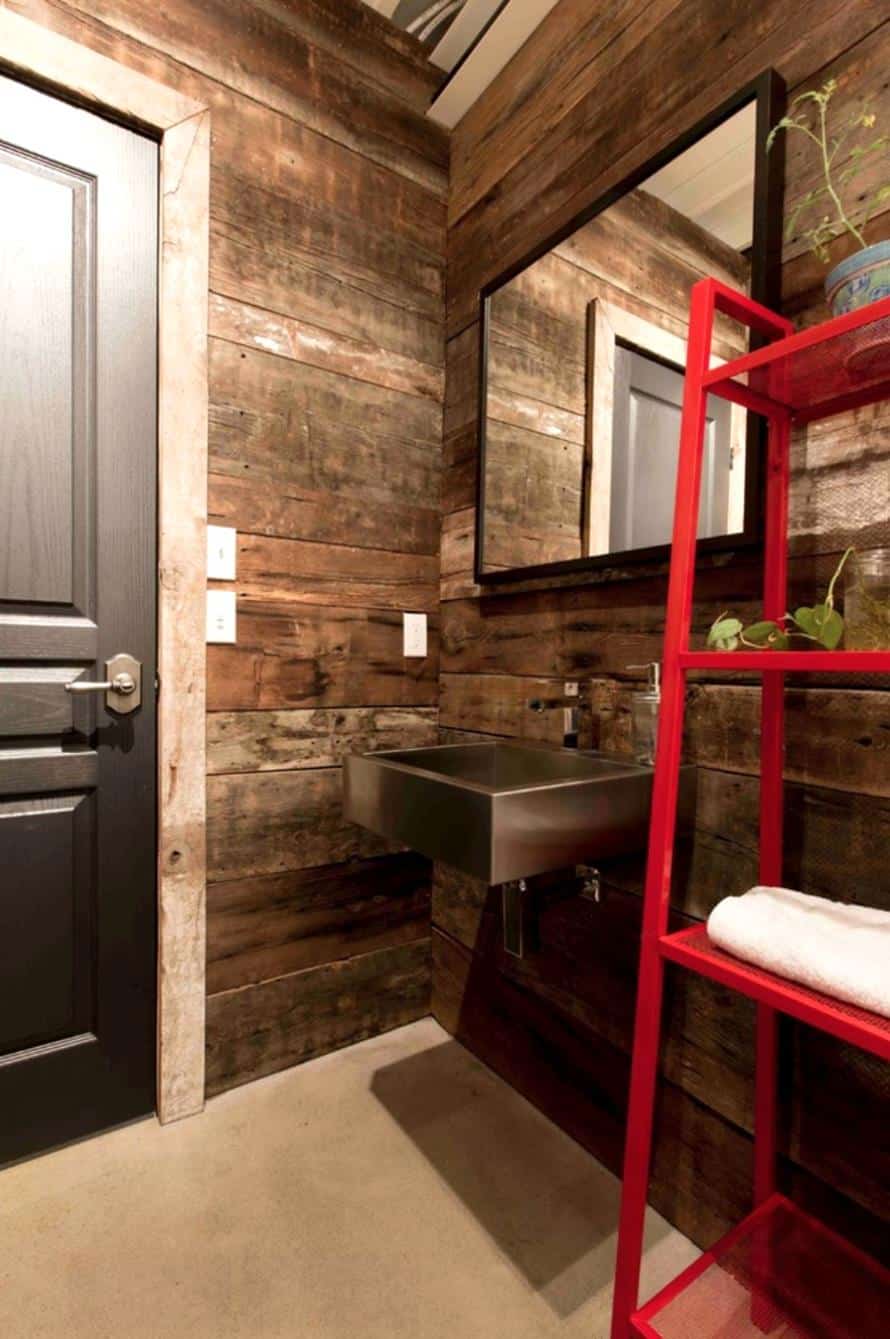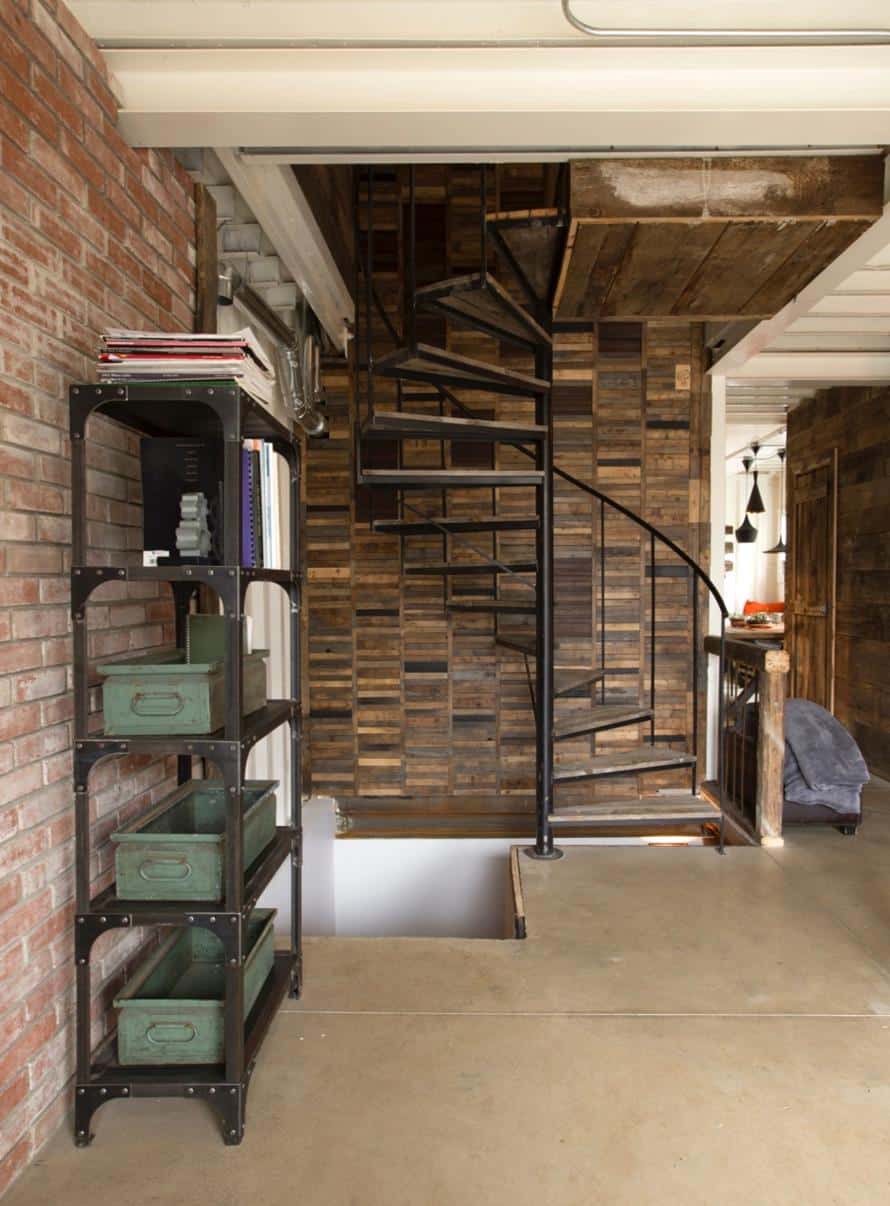 And on the top floor there is a playground with outside shower.