In the Selection unique rare footage of the filming of the cult film. In them you can see a favorite scene on the other side. I was very impressed with the full-size models or vice versa miniature scenes.
"Transformers" behind the scene movie
"Back to the Future". Experts check fake special effects transport.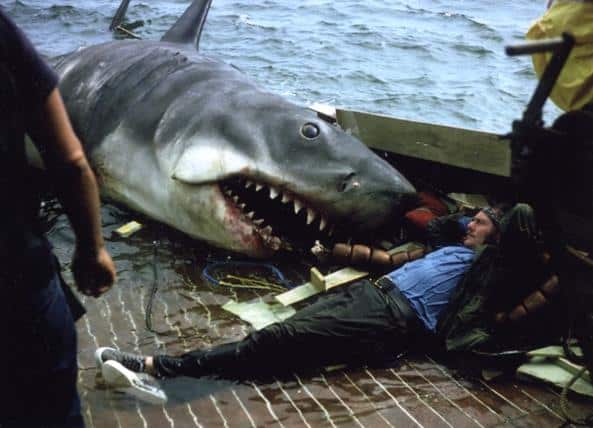 behind the scenes horror movies
"Titanic". In the photo film director James Cameron with the actors.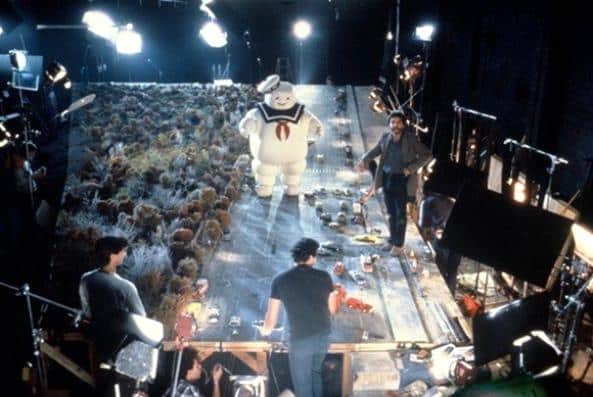 "Ghostbusters". Marshmallow man in full size.
"Indiana Jones and the Kingdom of the Crystal Skull"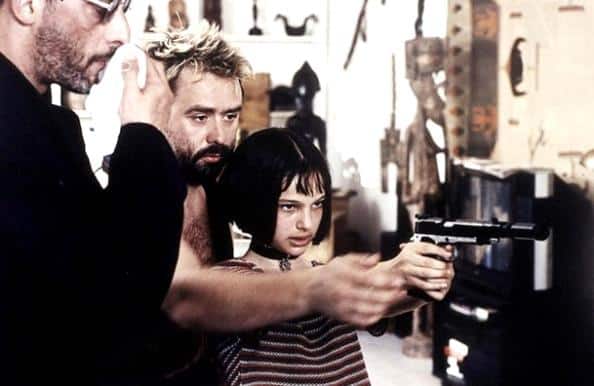 "Leon". The center director Luc Besson and Natalie Portman
"Gone With the Wind"
behind the scenes photos
"The Three Musketeers"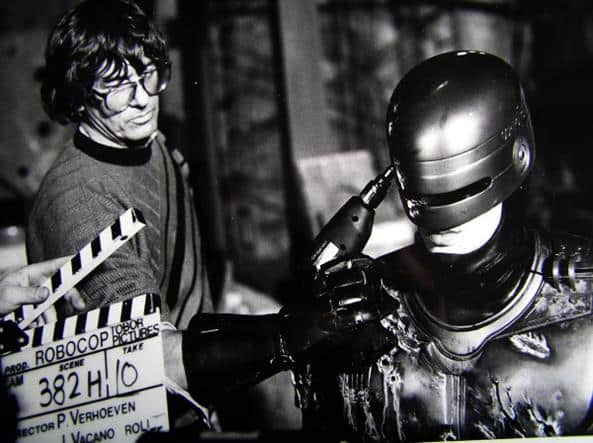 "RoboCop"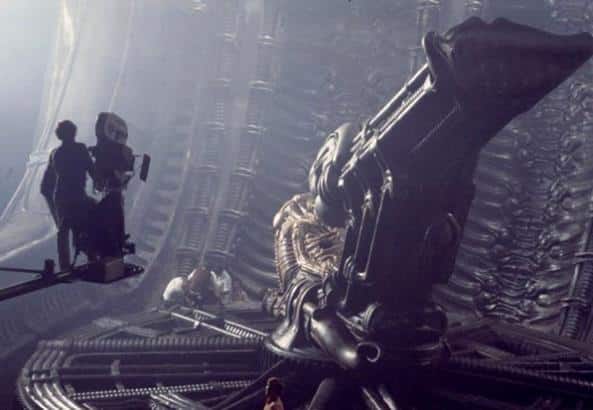 "Alien". Large-scale decoration.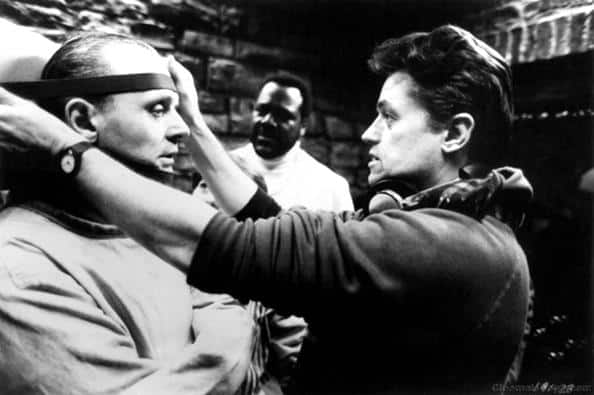 "Silence of the Lambs". In the picture, Anthony Hopkins and directed by Jonathan Demme.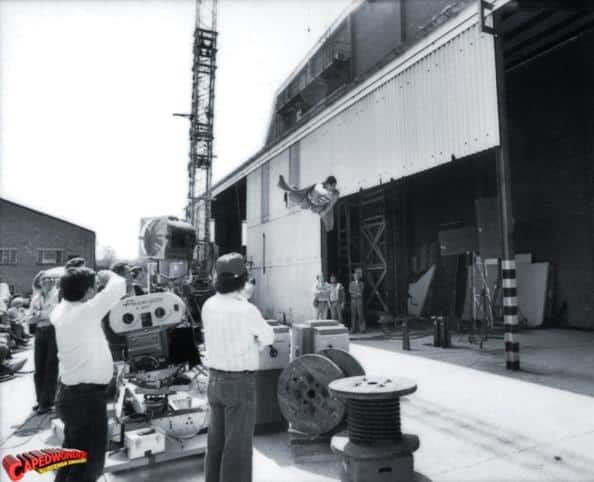 "Superman"