Favorite rubric – works from wood. DIY wood projects  interesting area for old furniture or search new ideas about home decor or more.   For example there is a chair that you do not want to throw out or not needed small building materials that can be turned into useful things.
Cheap DIY Chair

You need: a little cement, water, three wooden sticks and a little patience

Ikea trick, as from cheap furniture – to make expensive furniture or to decorate it in a unique way.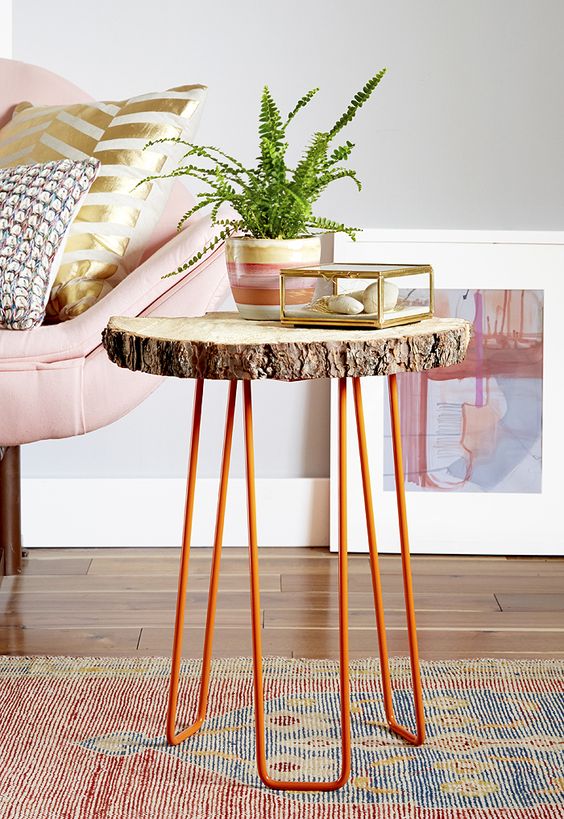 the same thing, only instead of Ikea accessories, its own furniture.


diy nightstand ideas) You need: steel furniture, plywood and glue.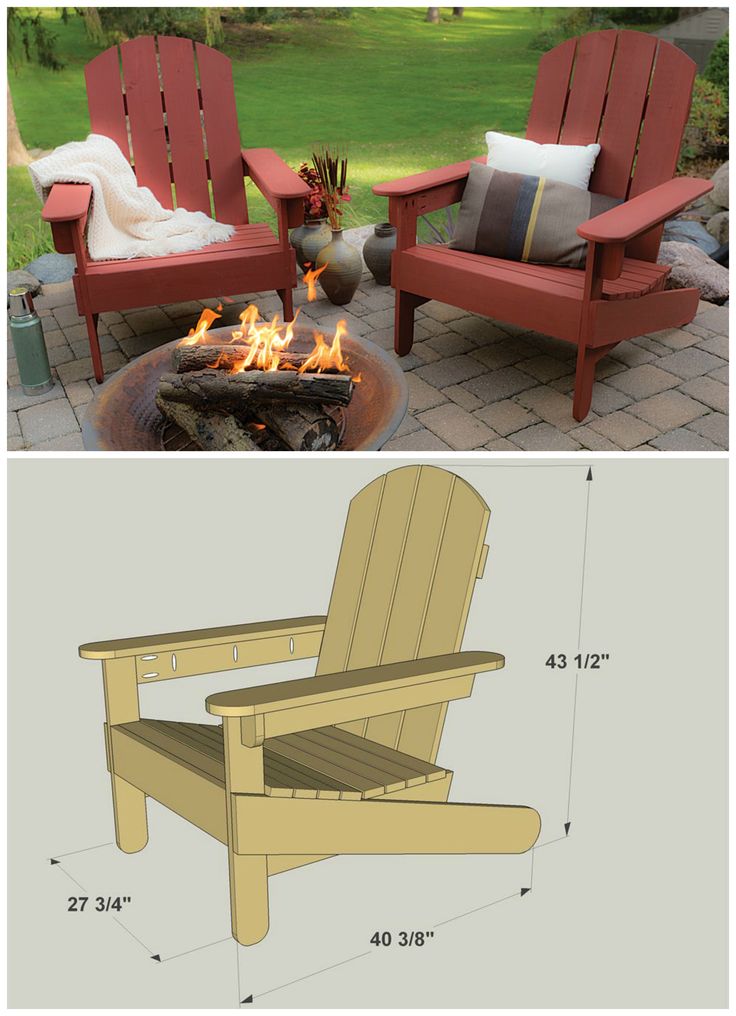 DIY outdoor chair which will create coziness for your garden or backyard.
DIY Coffee table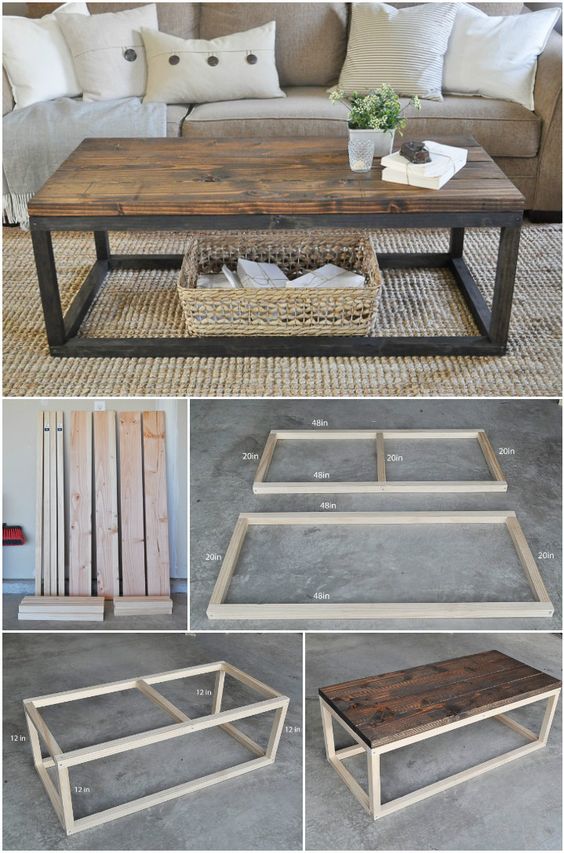 You will need: wood, paint and stain, size and a little patience

Sofa table – small project for your room or garden.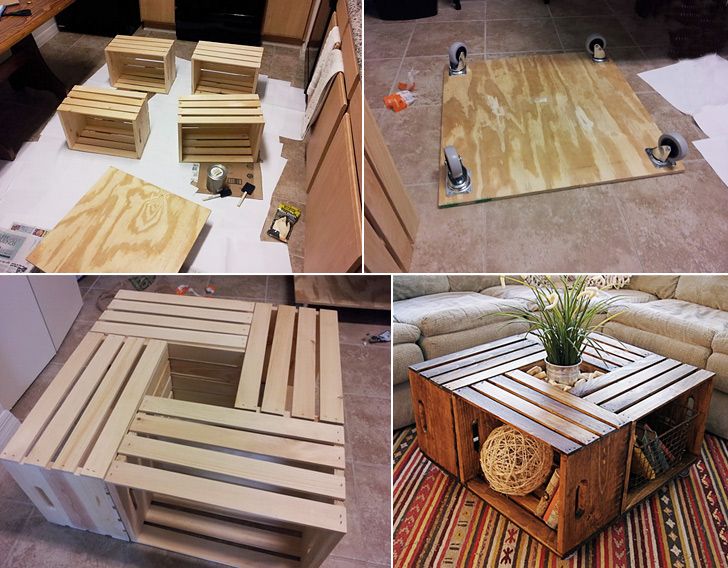 Minimalist coffee table. You need: piece of wood, steel furniture, paint or stain and self-tapping screws.
Variant for sofa coffee table. Cool and easy)
Woodworking plans consider also such as sofas and tables.
DIY sofa ideas
You need: wood panels, Ikea pillows, self-tapping screws and paint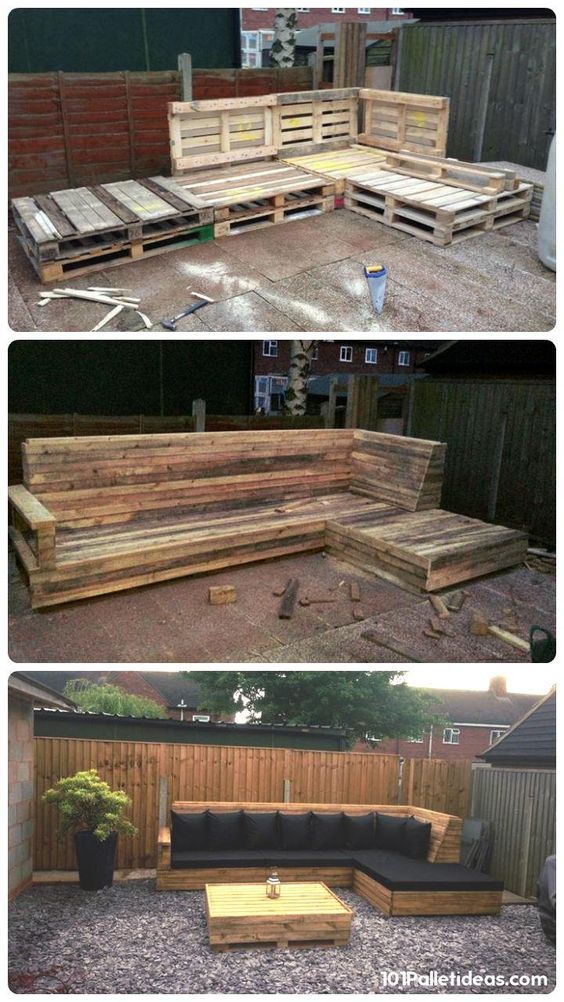 Sofa pallets ideas about your garden or backyard.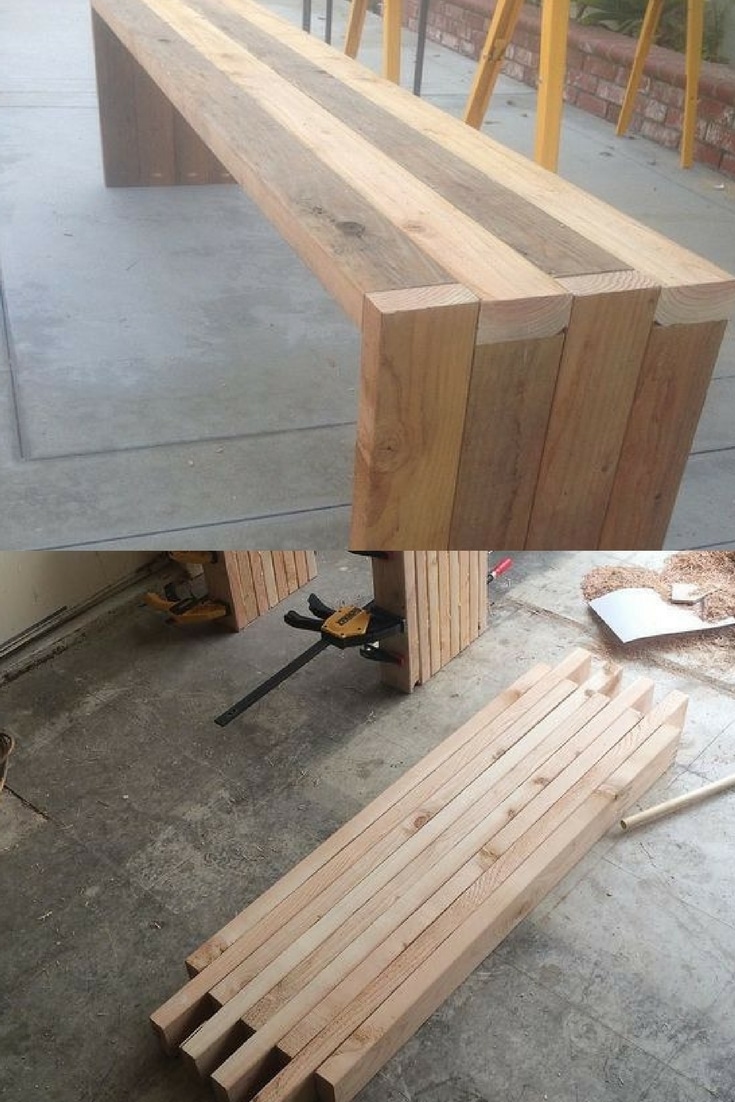 bench diy
DIY Shelf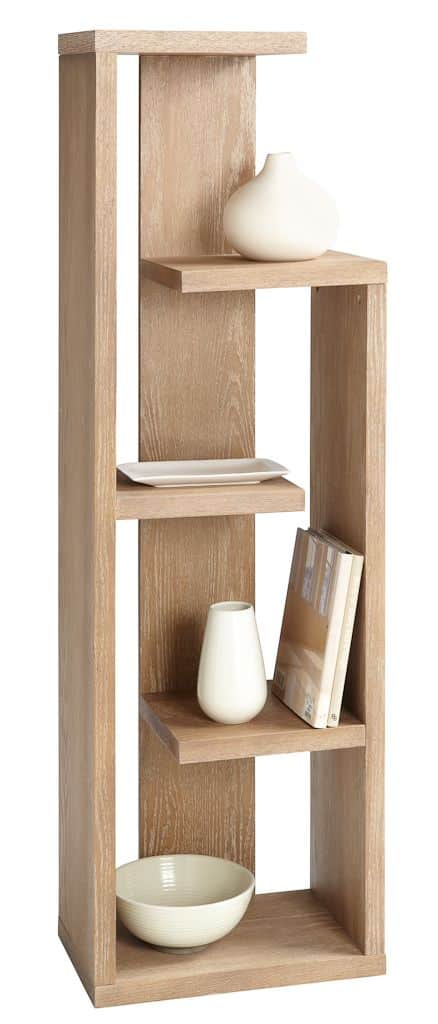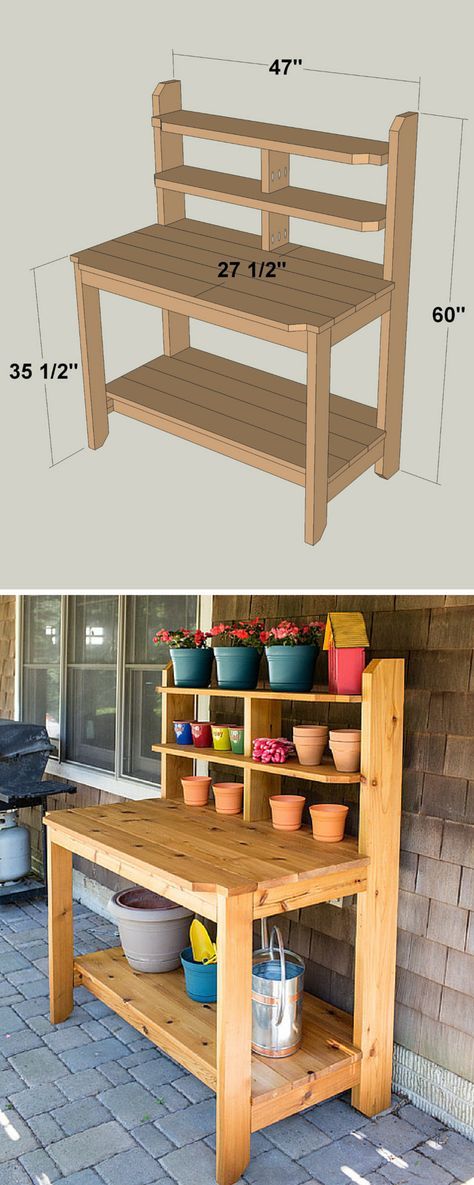 floor stand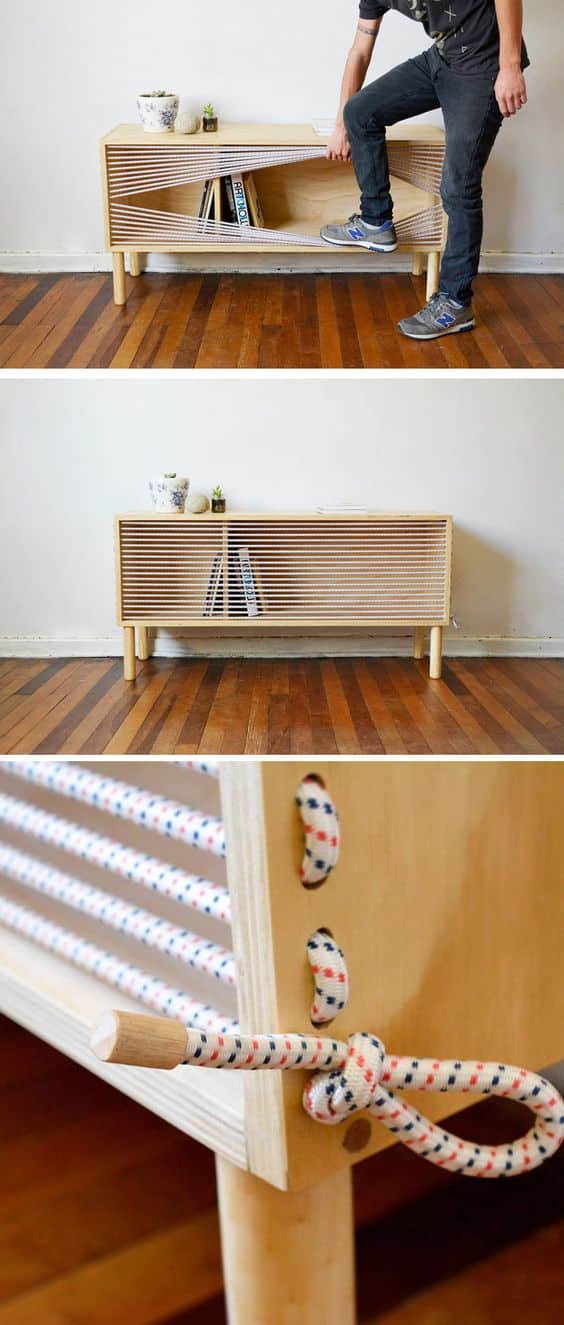 DIY shelf wall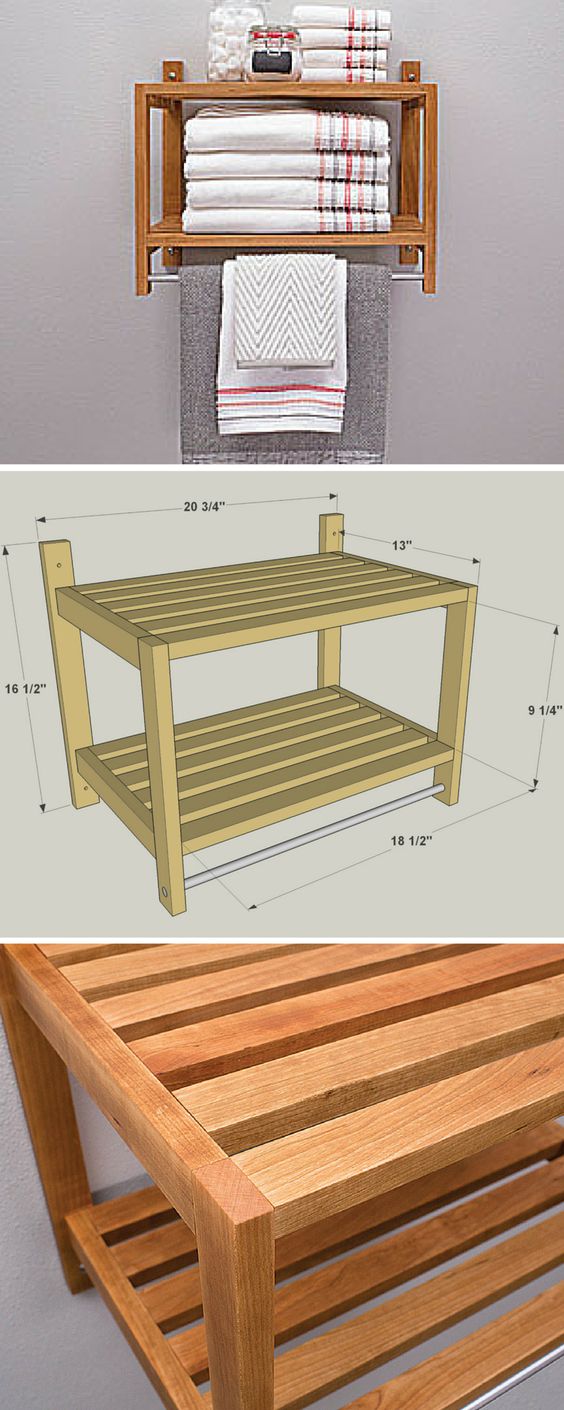 decor ideas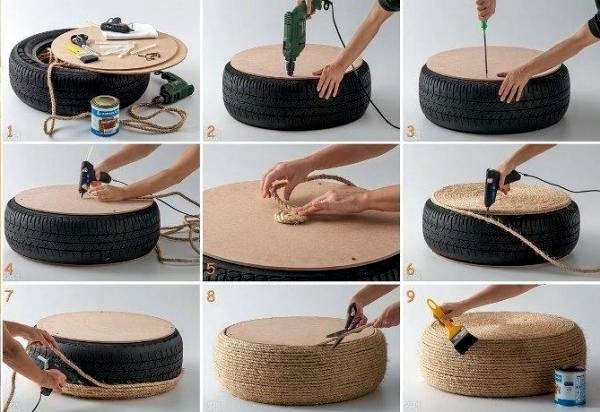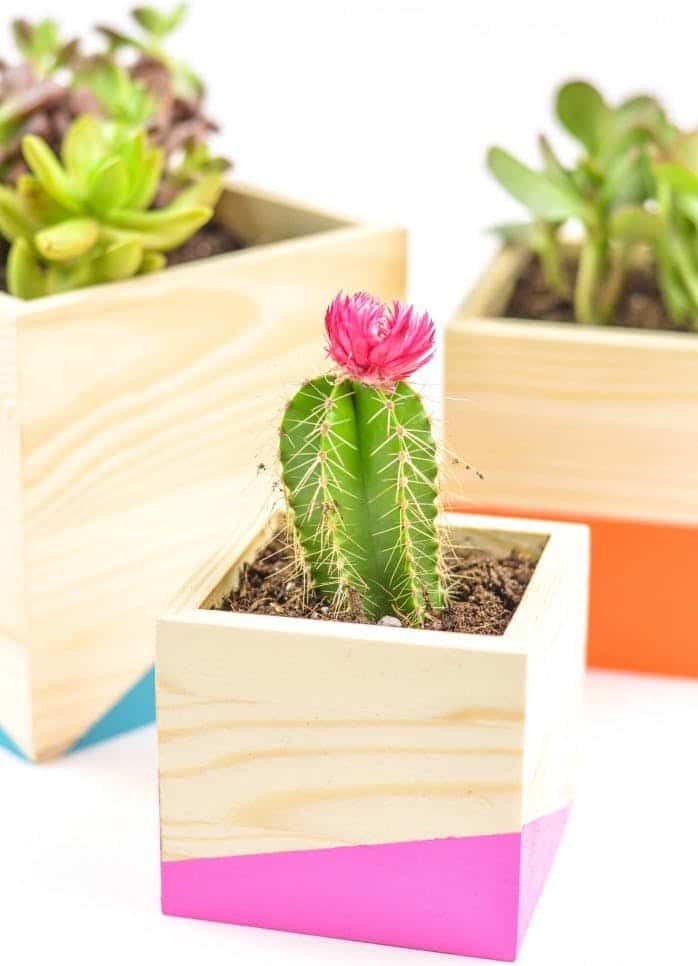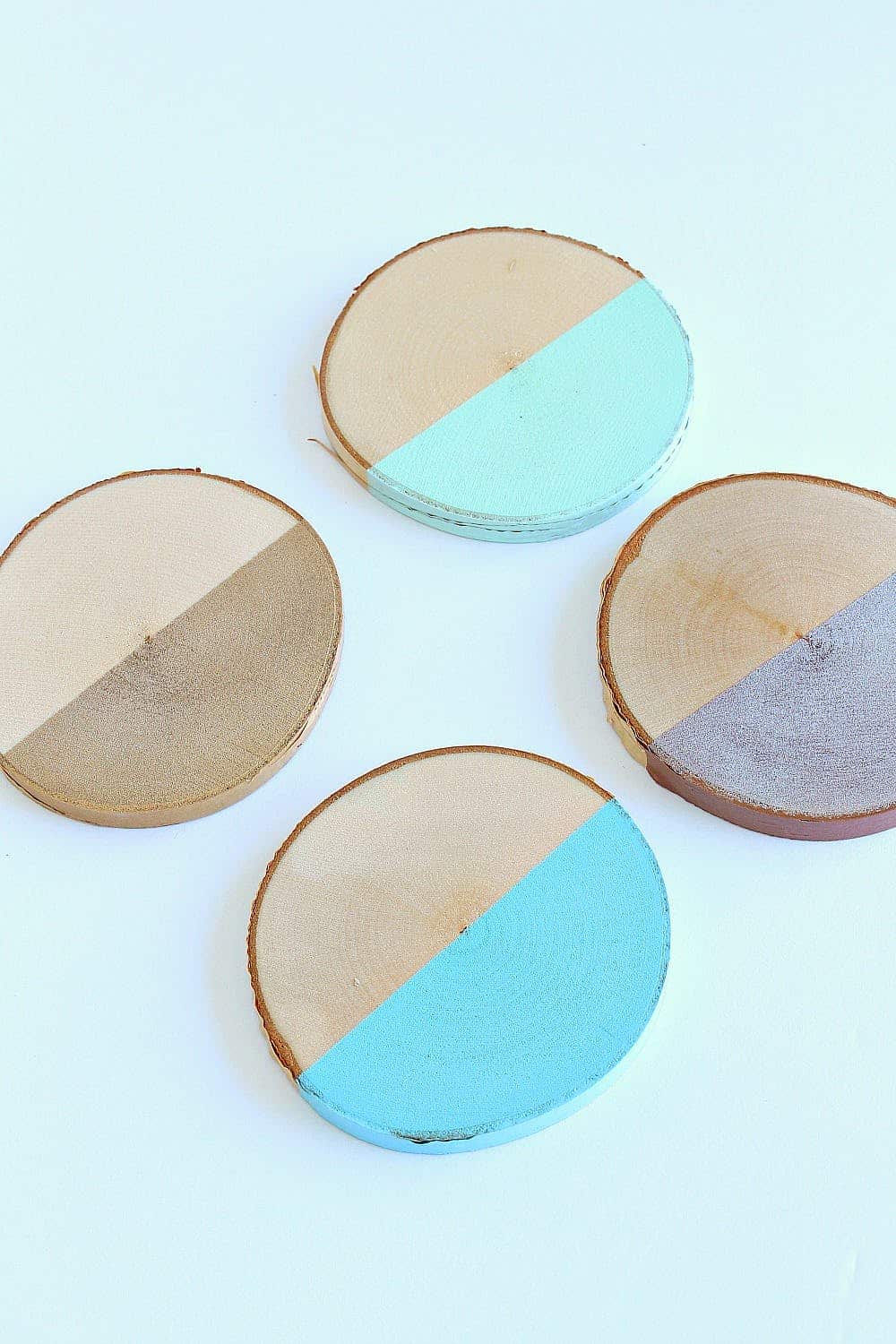 DIY table