Last year was rich in terms of exhibitions, presentations and galleries. Let us summarize, the best works according to the magazine.
"The Infinity" Yayoi Kusama works by the artist, which is located in the center of modern art in Denmark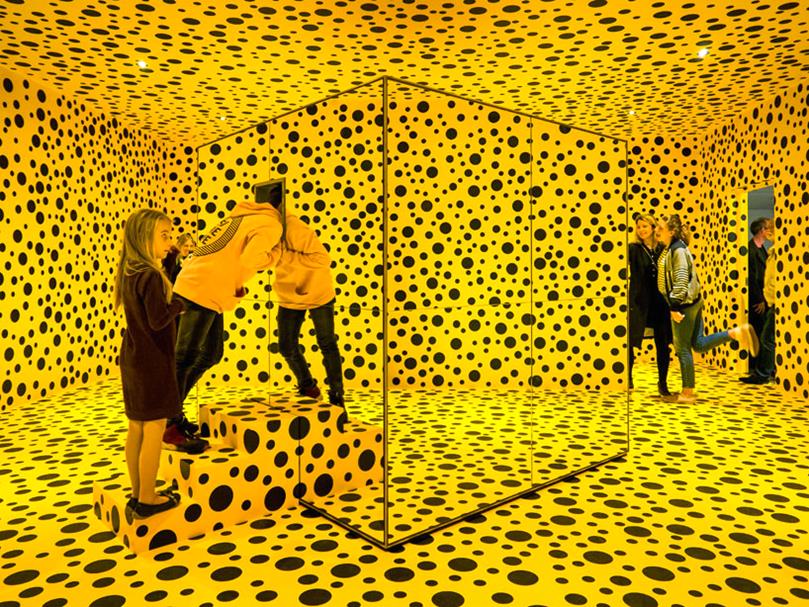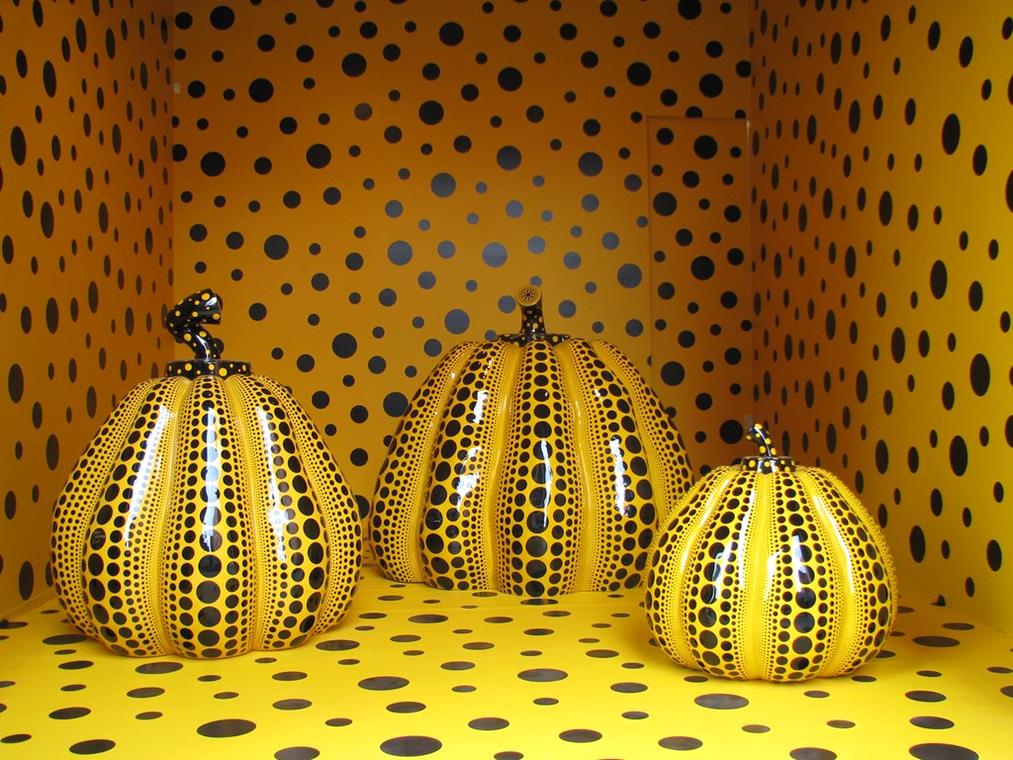 Installation entitled "Love" height of about 7 m was formed from a polyester resin and a metallic reinforcement. The plot in a litter of adults in which children suffer.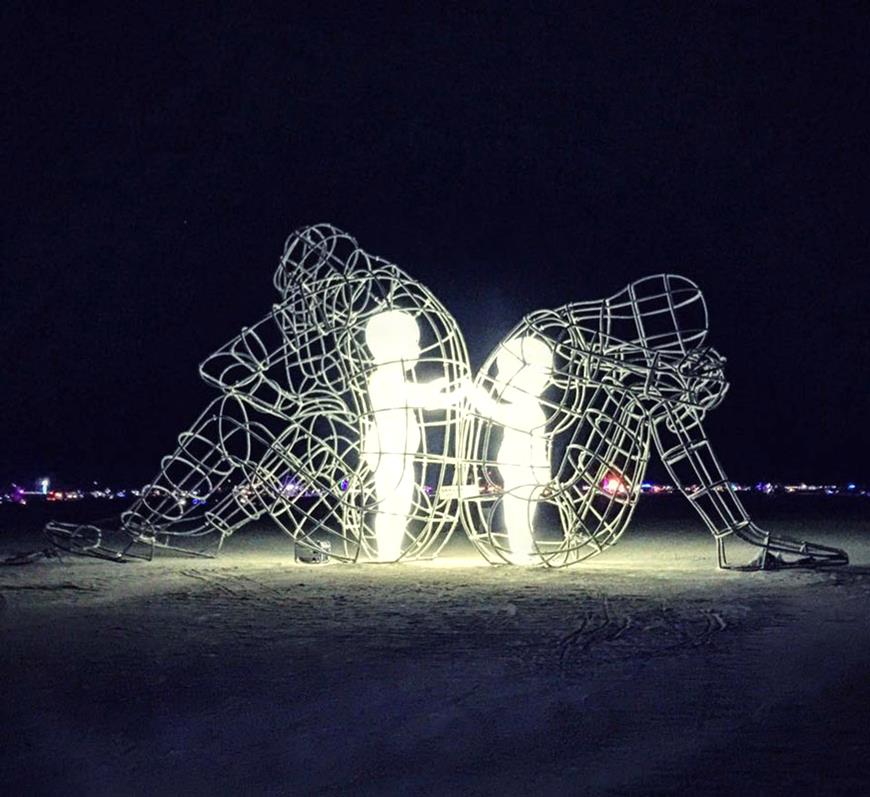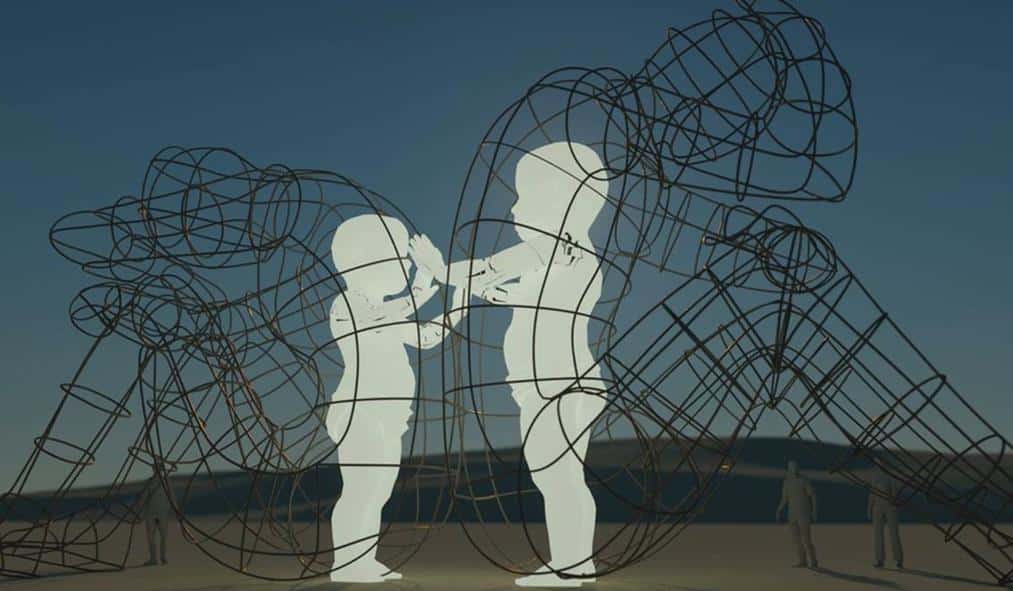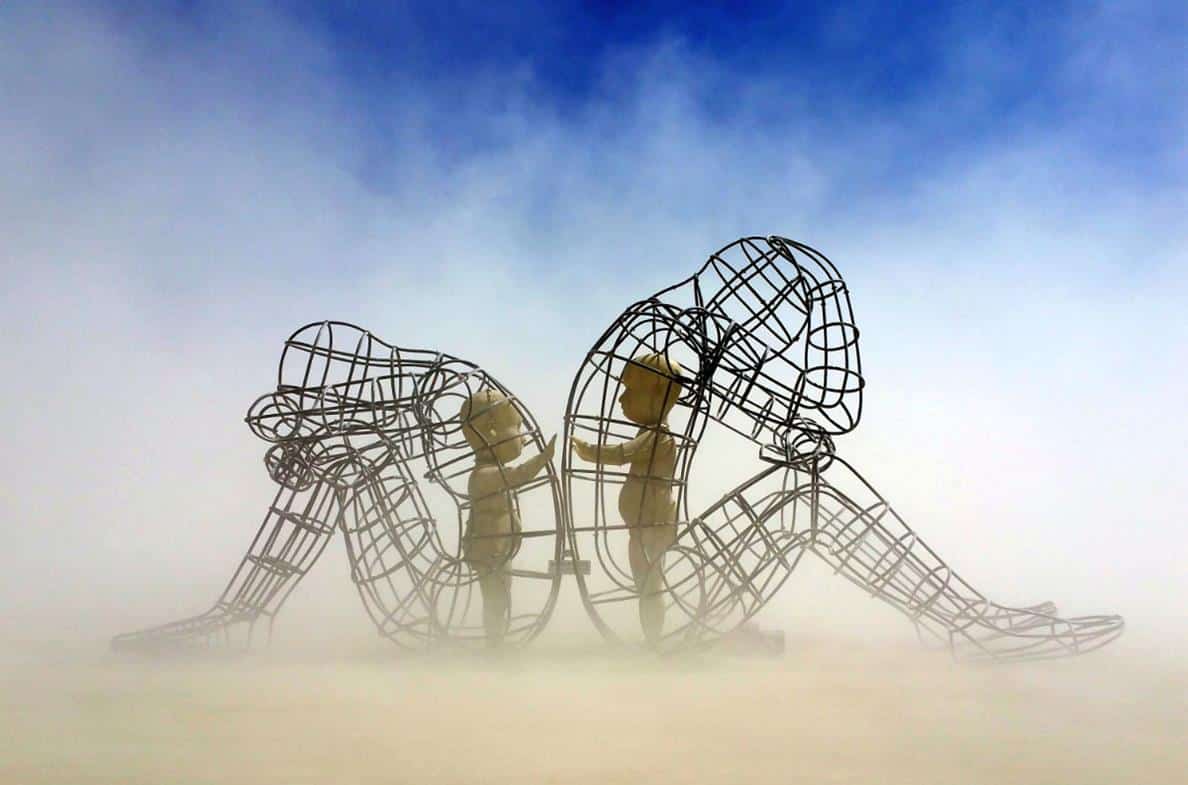 The national museum in Washington was posted installation "The Beach"
In millions of plastic balls. The idea of design was the implication that it is possible to have fun without harming the environment. Balls were made of recycled plastic.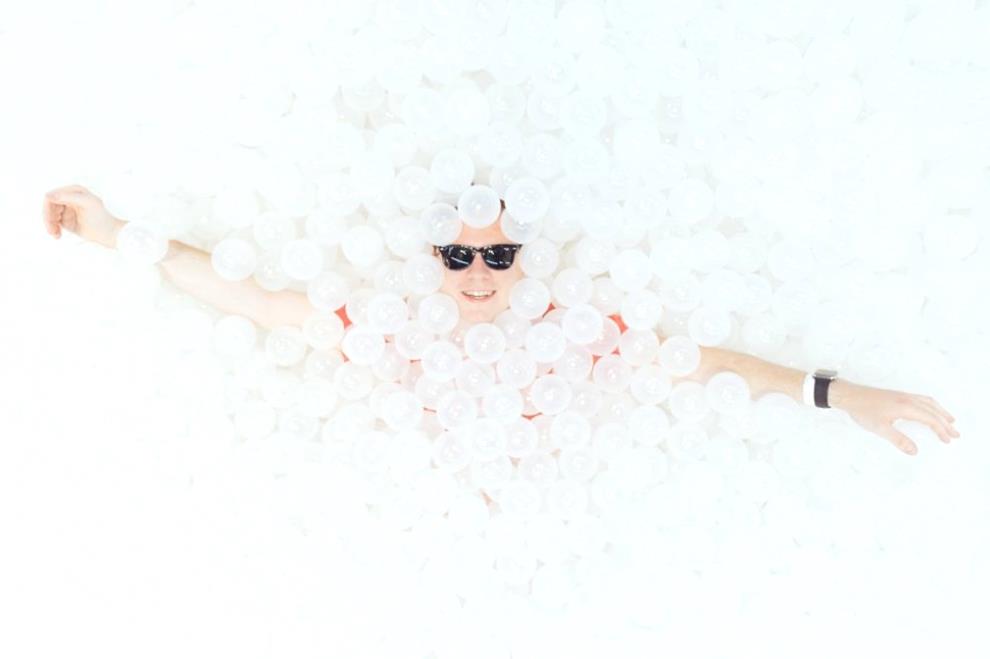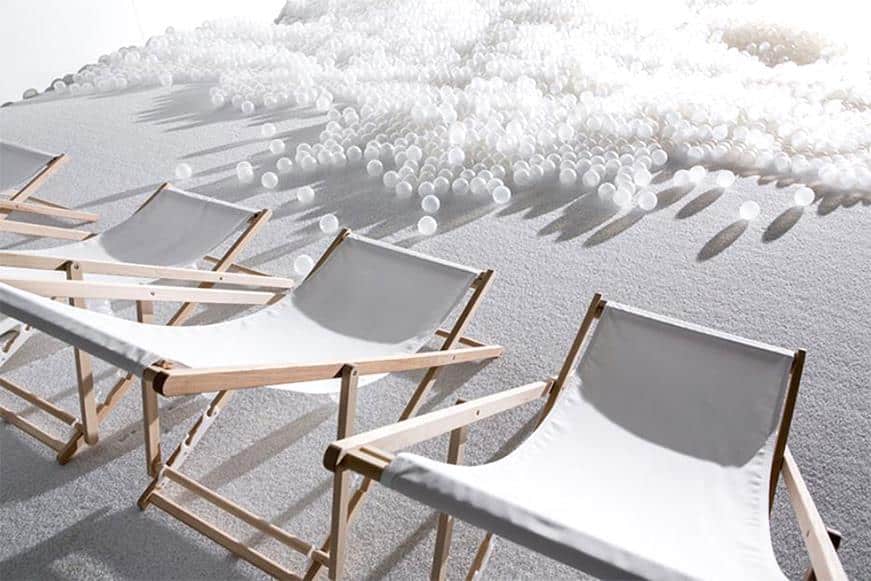 "Key in hand" idea of the artist has been in the relationship of our relations and situations in life and the fate of the whole.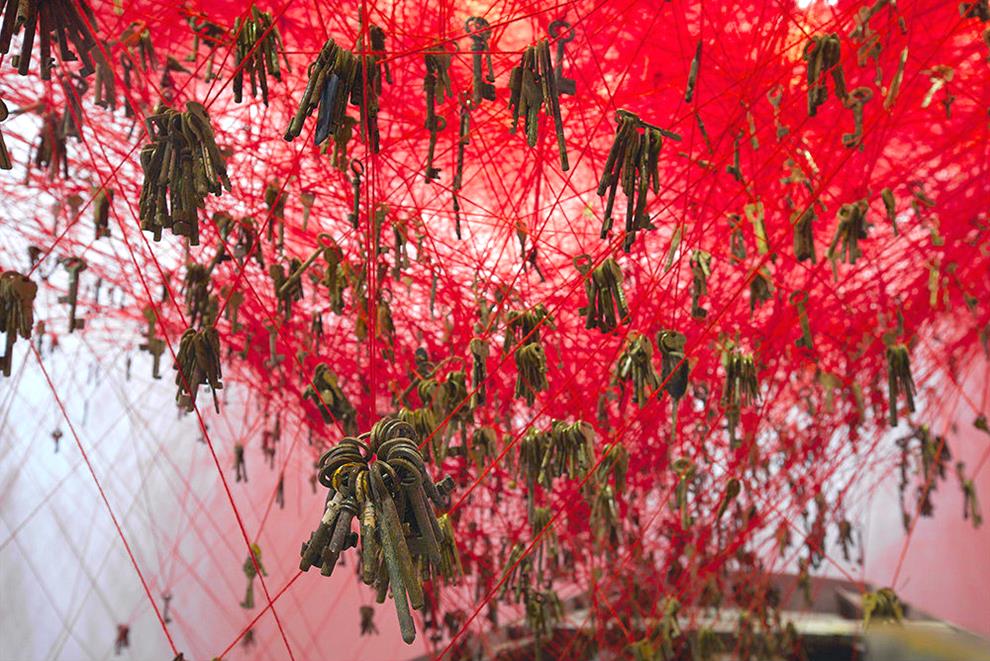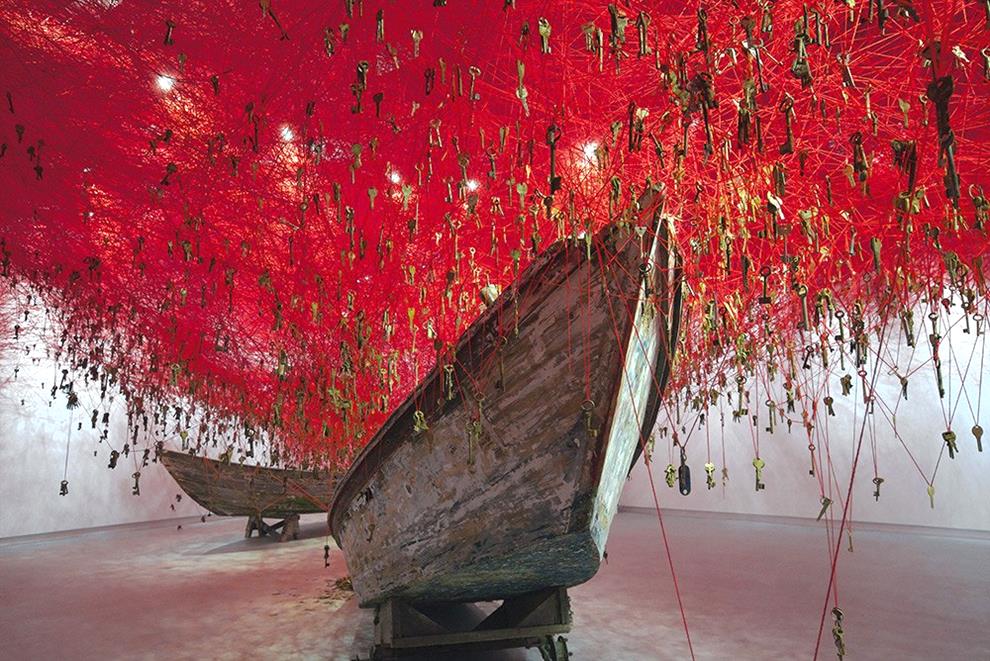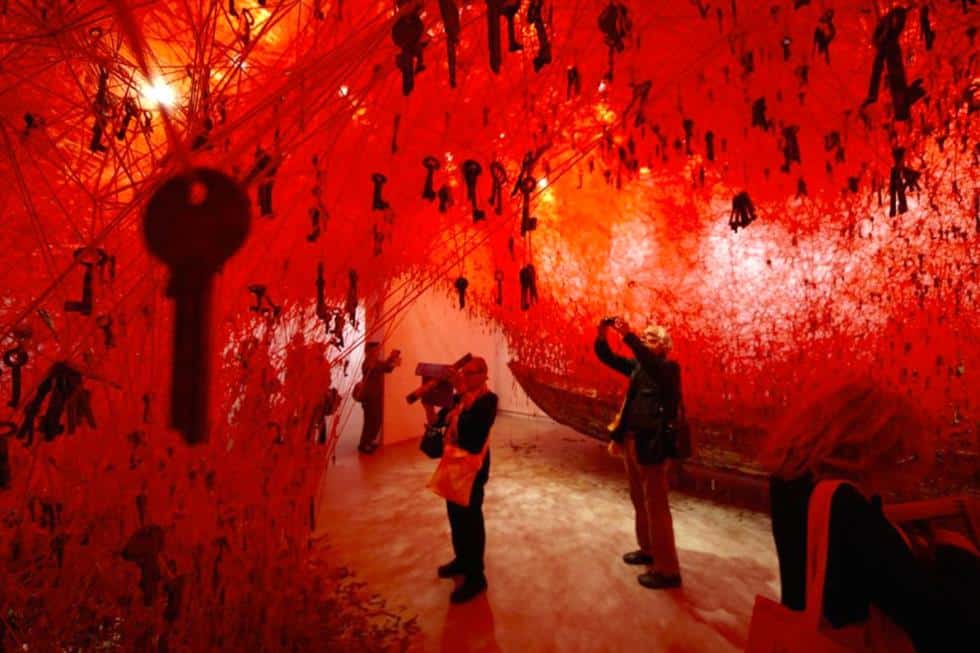 Directed by Louis psychologist made a huge skyscraper on the projector and display videos and images of endangered animals on the planet.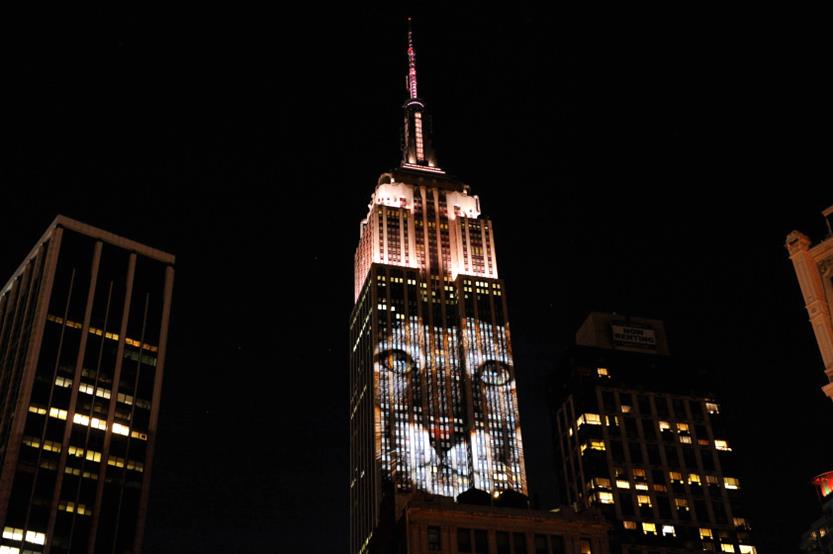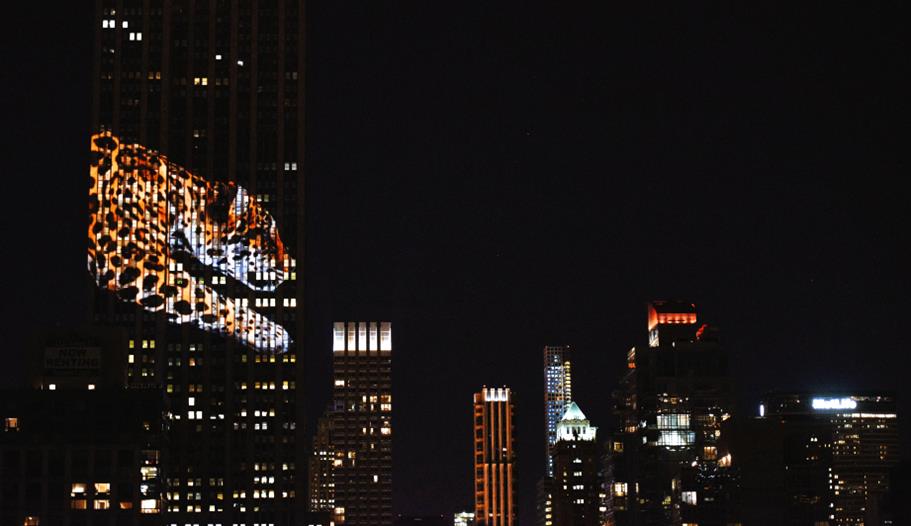 Flower garden in Tokyo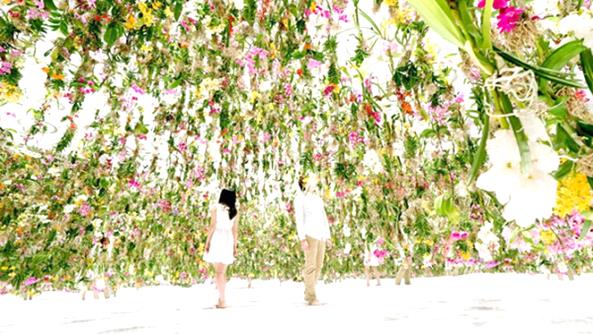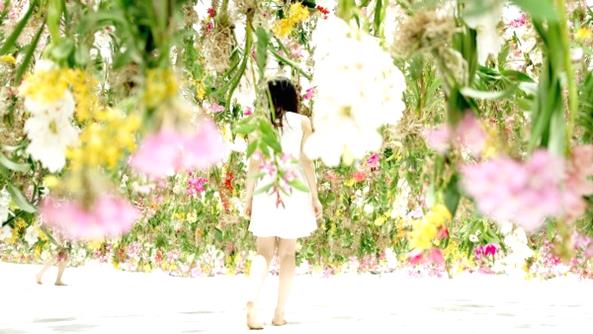 Light painting. Original works by Darren Pearson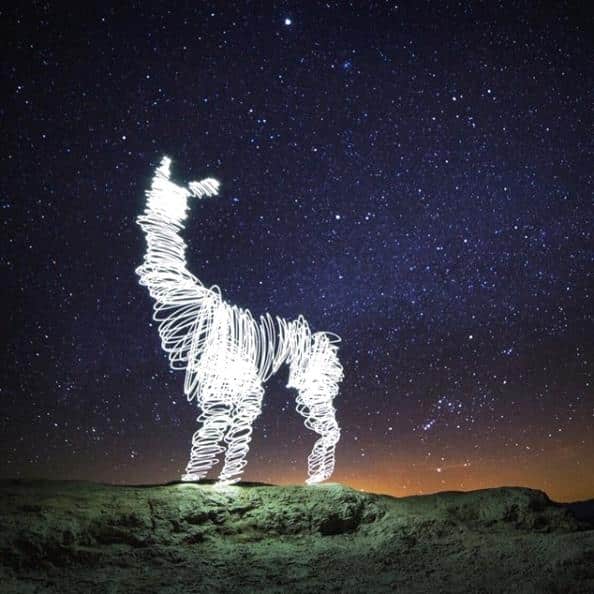 Giant statue Panda
The symbol of Eastern mysticism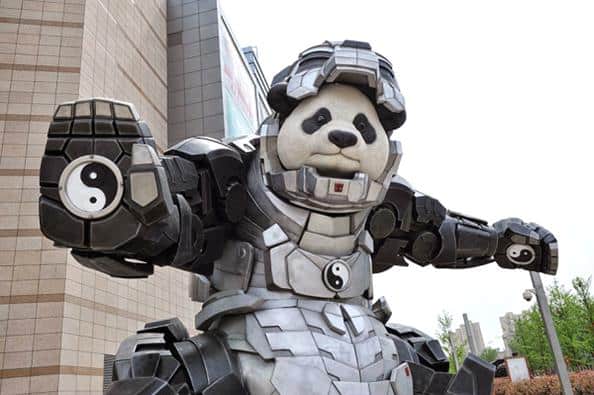 Sculptures made of wire
Kendra Hayes, an artist from the UK shows the history of sculpture in the royal "pets"